This article contains affiliate links.
Men are tired of getting socks and ties. So, be a gift giving superhero and save them from their horrible fate this year!
Give them something cool to sit on their desks, to make them more "bad ass" while camping or just something that adds a little fun into their sock wearing lives.
Let us treat our men better and give them gifts that are as special as they are. Because we all know that socks and ties don't make the man.
Check out these 18 unique gifts for men they'll actually want…
Cooper Cooler Rapid Beverage & Wine Chiller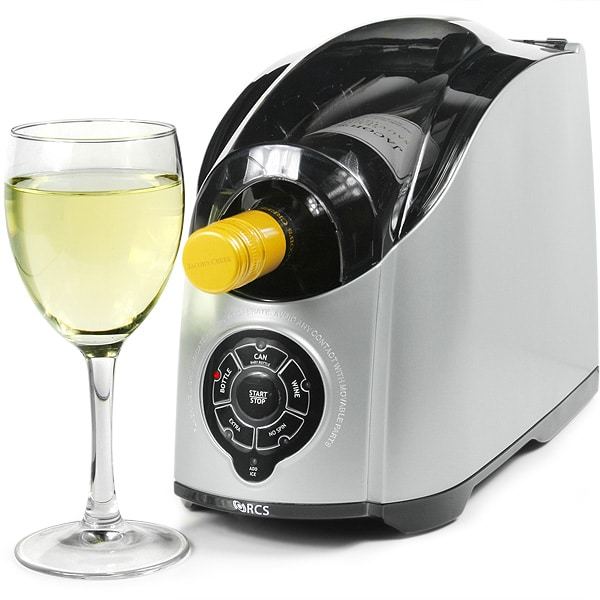 Chill a can in 1 minute and a while wine bottle in just over 6 minutes. The can is sprayed with ice water as it is rotated. 1 year warranty and perfect for cook-outs and on-the-go chilling.
Beard Glitter Kit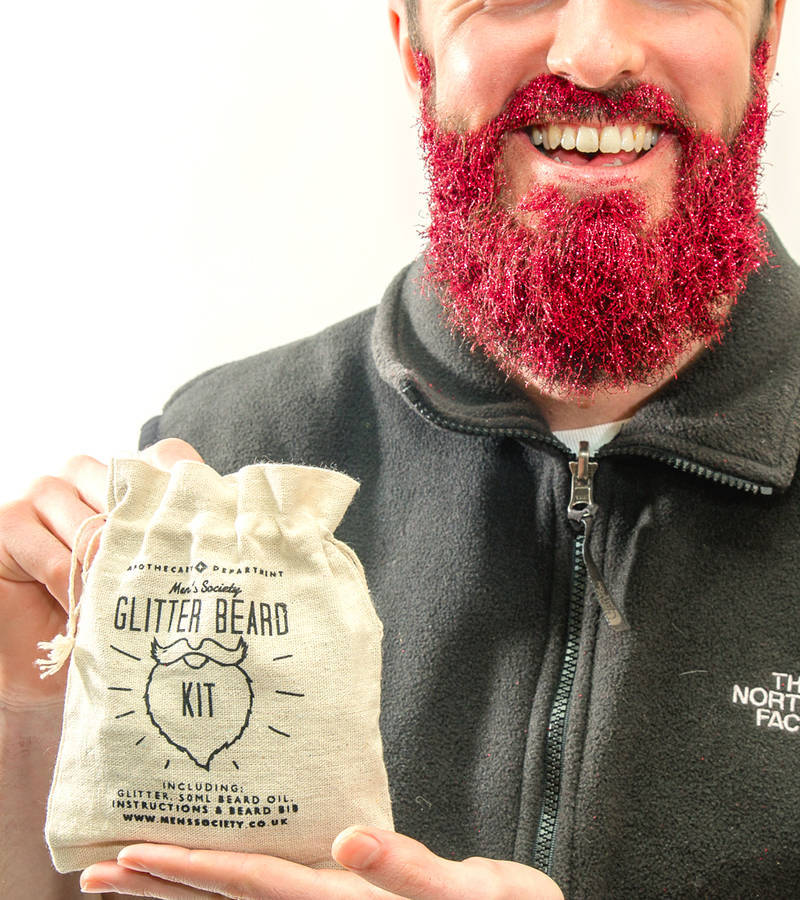 Add some sparkle to any beard with this complete kit. Complete with organic glitter serum allowing for easy application. It all comes in a festive tin and allows for party fun.
Seaview 180° Snorkel Mask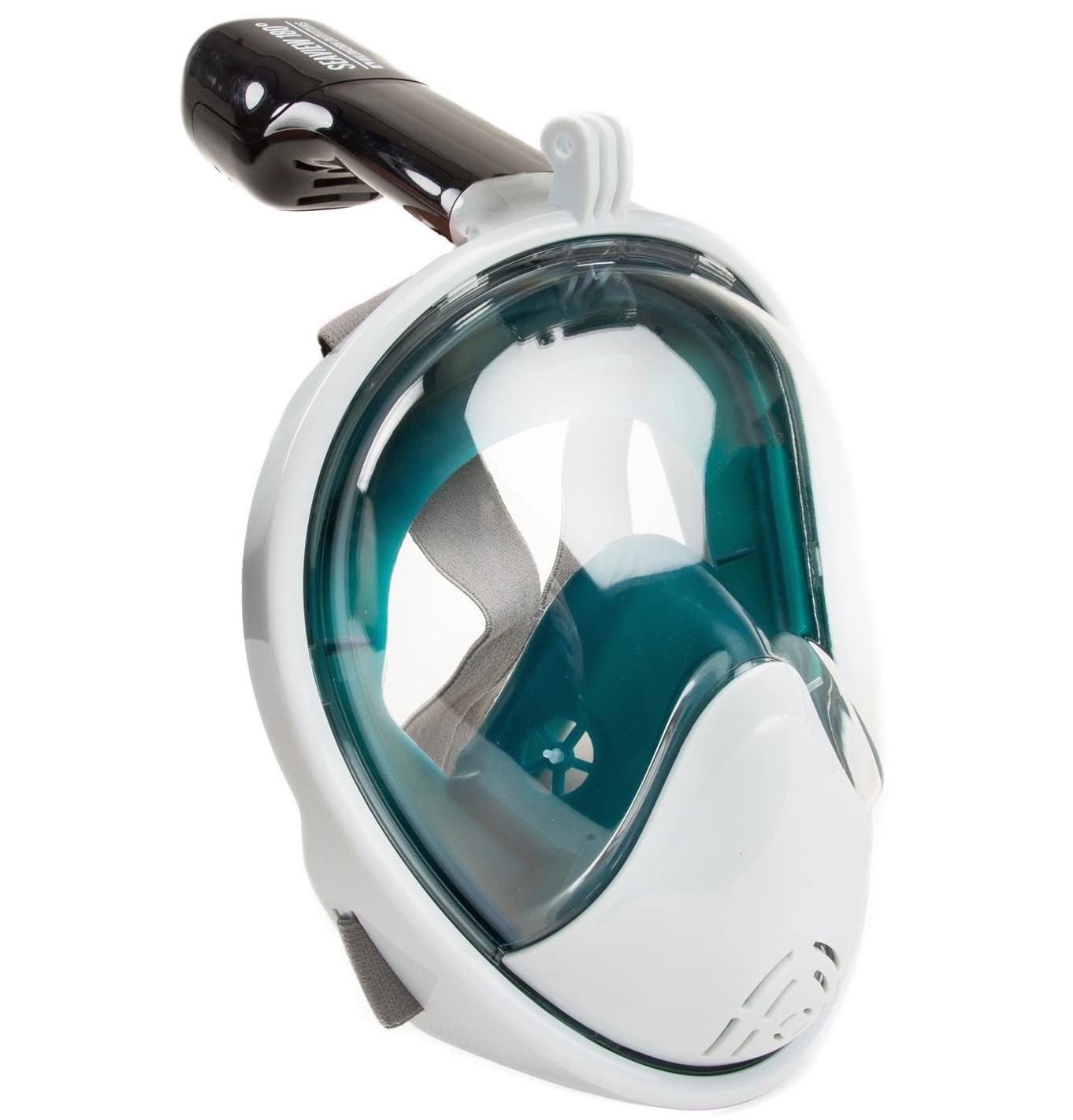 This high-tech snorkel and mask comes with a Go-Pro mount. With its anti-fog design and 180-degree face coverage it makes breathing easier than ever. Easy to slip on and secure this is the future of the snorkel.
Rocket Salt and Pepper Mill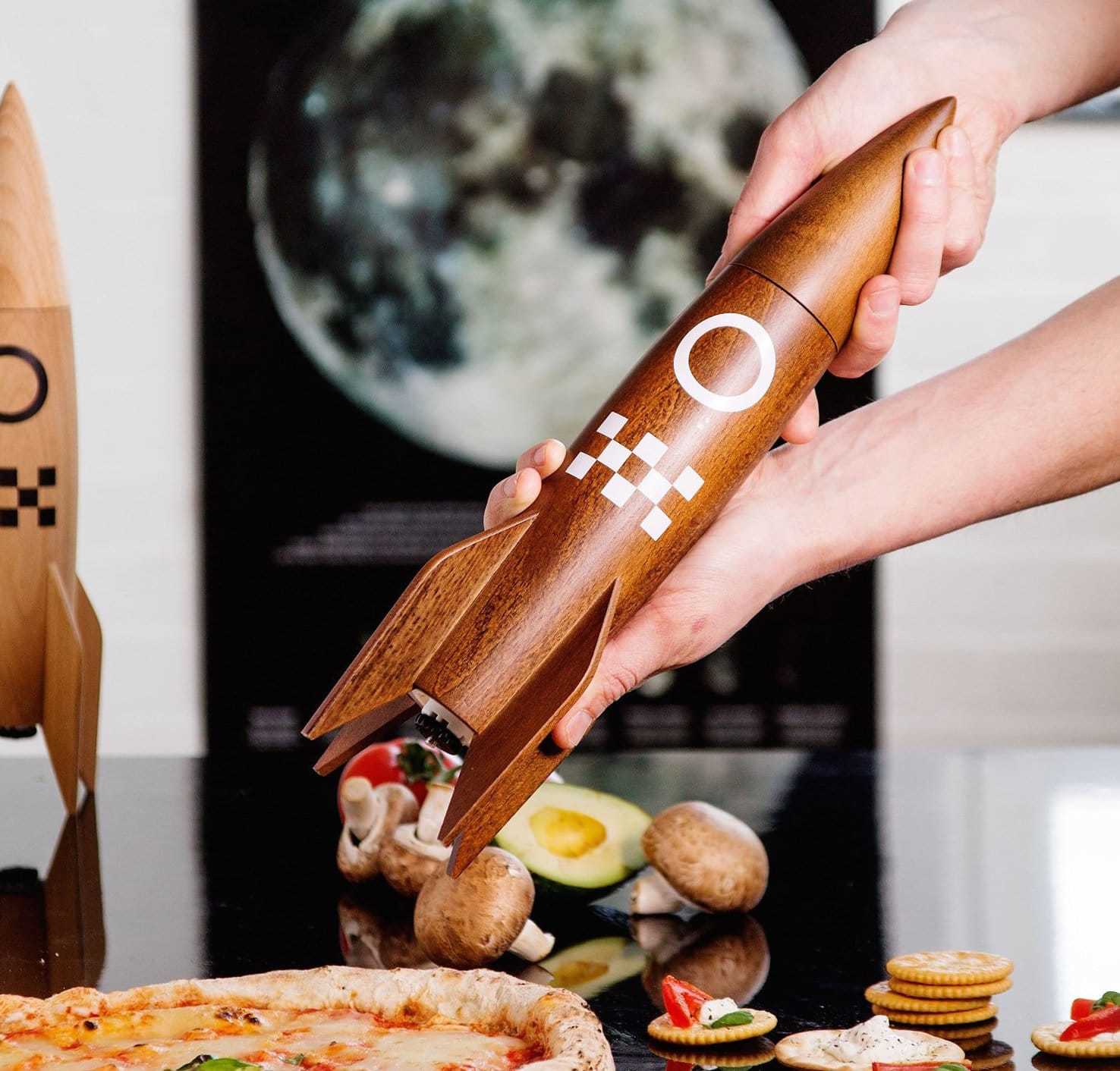 Bring some retro design into any kitchen. Easy to twist and made from beech wood this is grinder is fun and functional. Coarseness can be adjusted for the perfect sprinkle.
Sharper Image Fantasy Jellyfish Aquarium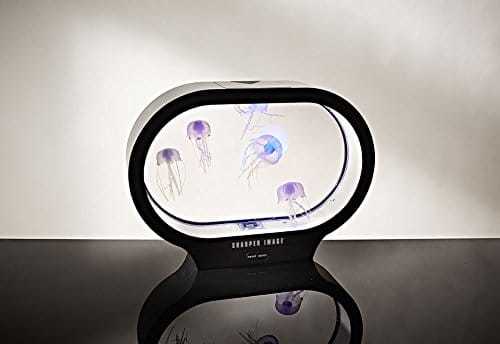 These fake jellyfish and tank are a great decorative add to any space. It requires no maintenance and looks super realistic. Tranquillity will surely follow.
The Homemade Gin Kit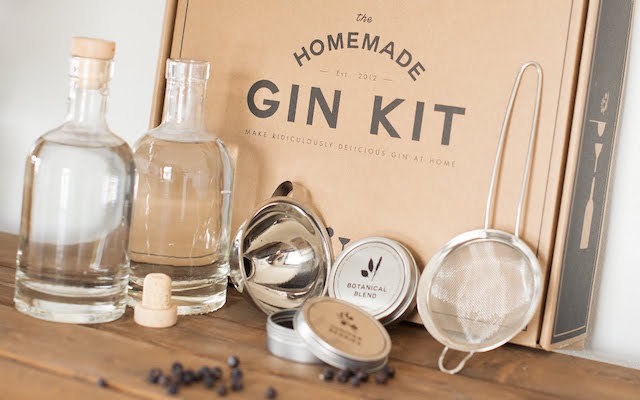 Homemade gin never tasted so good. Make 750ml of homemade gin with exotic flavors. It also comes with all the tools needed to make great gin. Perfect gift for home brew lovers.
Gerber Bear Grylls Ultimate Serrated Knife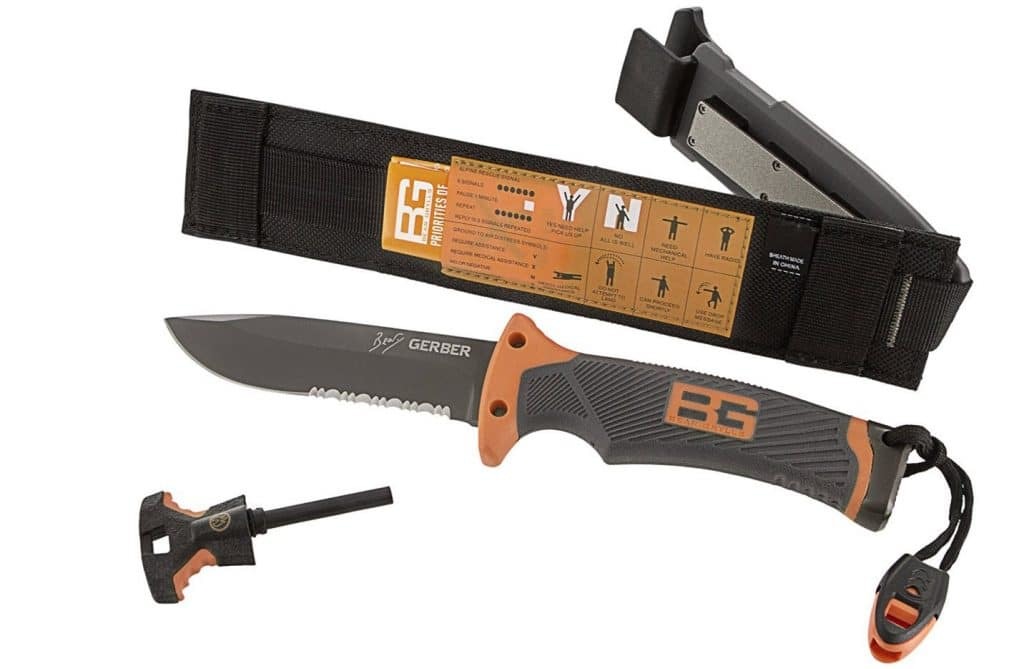 Made for the adventure in any man this knife is the be all. There is an integrated fire starter and the serrated blade can chop though wood and there is an inbuilt emergency whistle.
Modular Magnetic Pen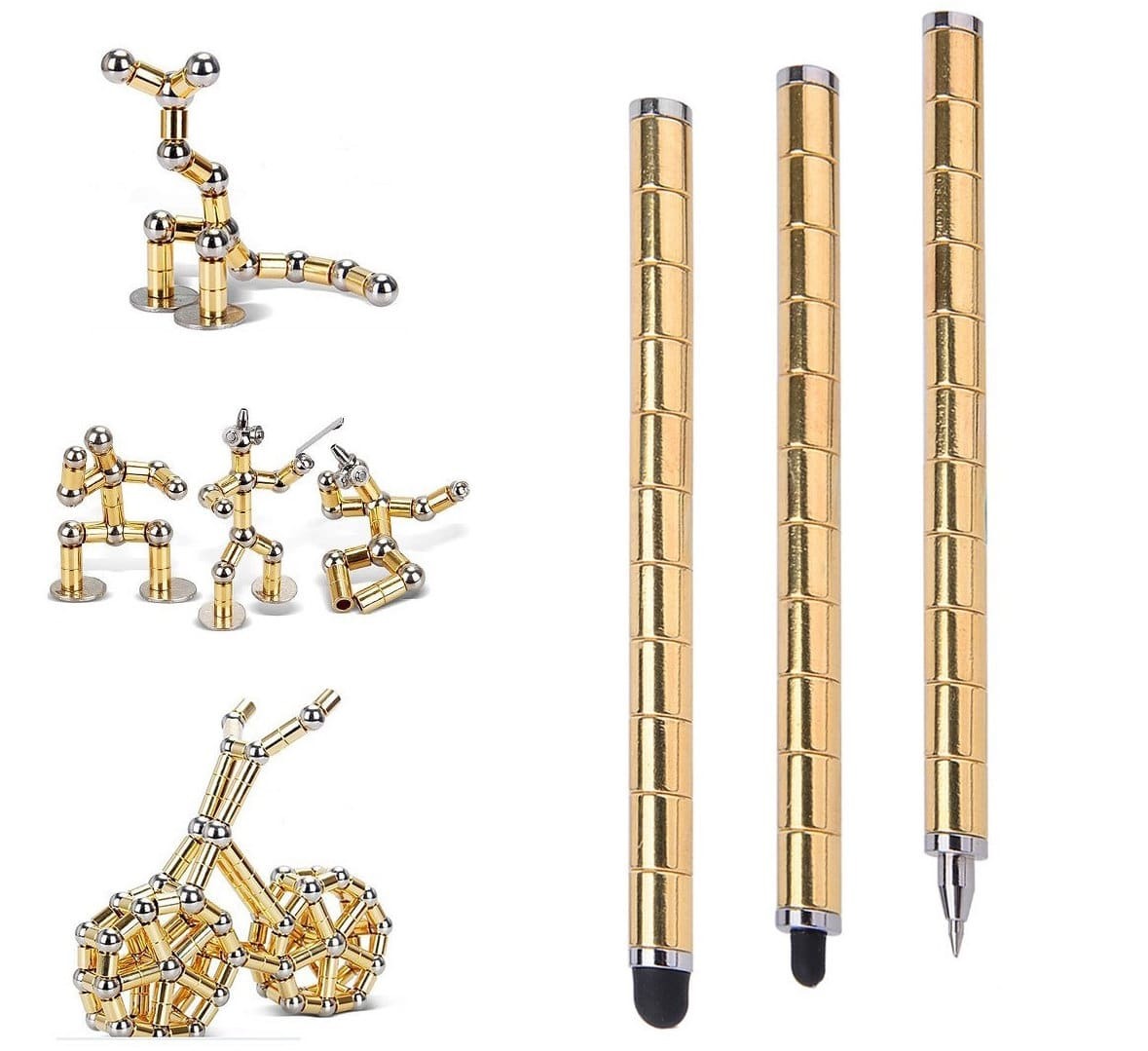 Made from magnets this stylish pen can be disassembled and reassembled in many different ways. Fun to play with and easy to use this pen is made for procrastinators and builders.
Foldable Wireless Bluetooth Keyboard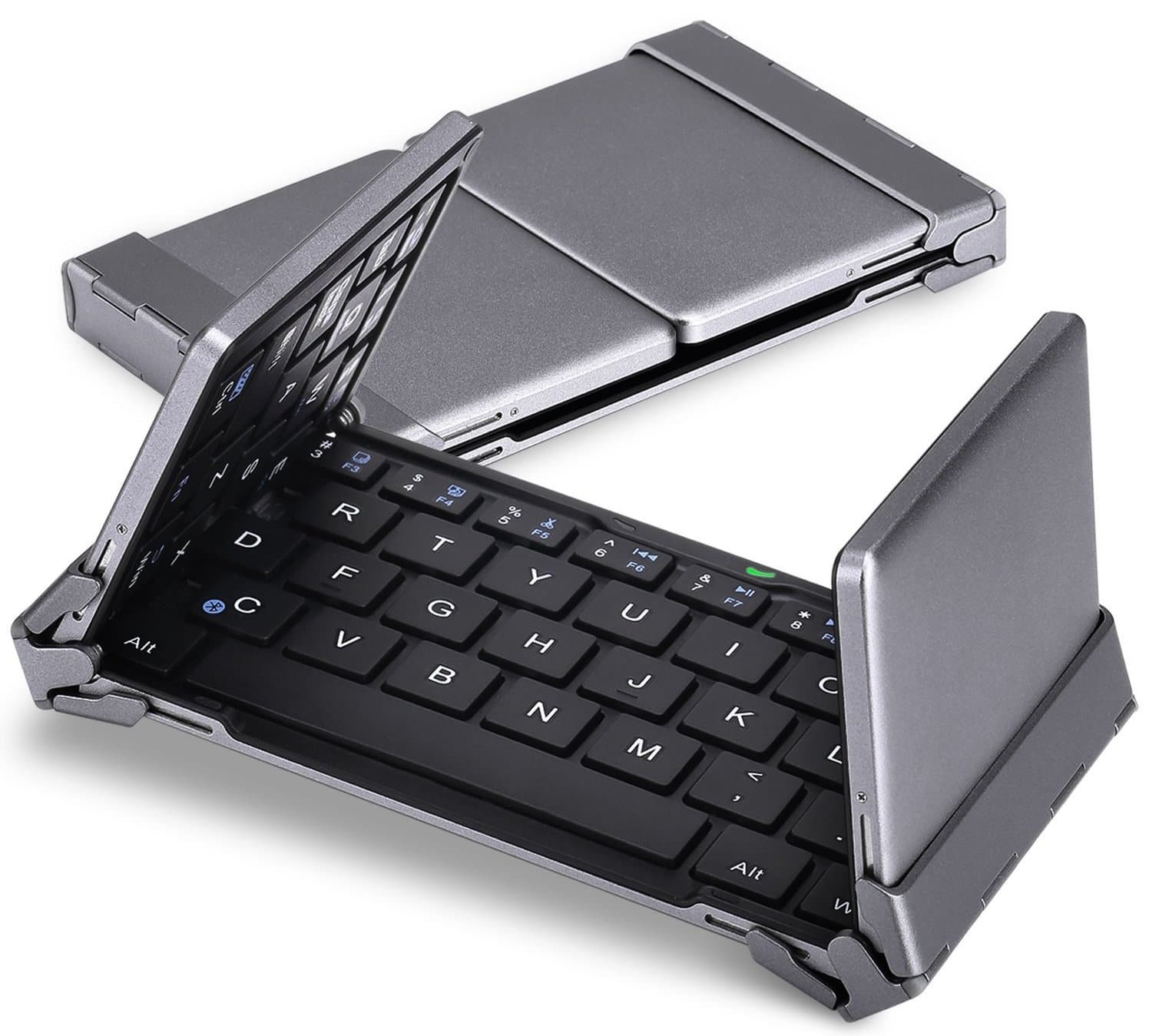 This portable keyboard is easy to store and carry with you wherever you roam. Once charged it can last for up to 80h. The X wing design brings functionality and easy typing into the same product.
Burt's Bees Men's Gift Set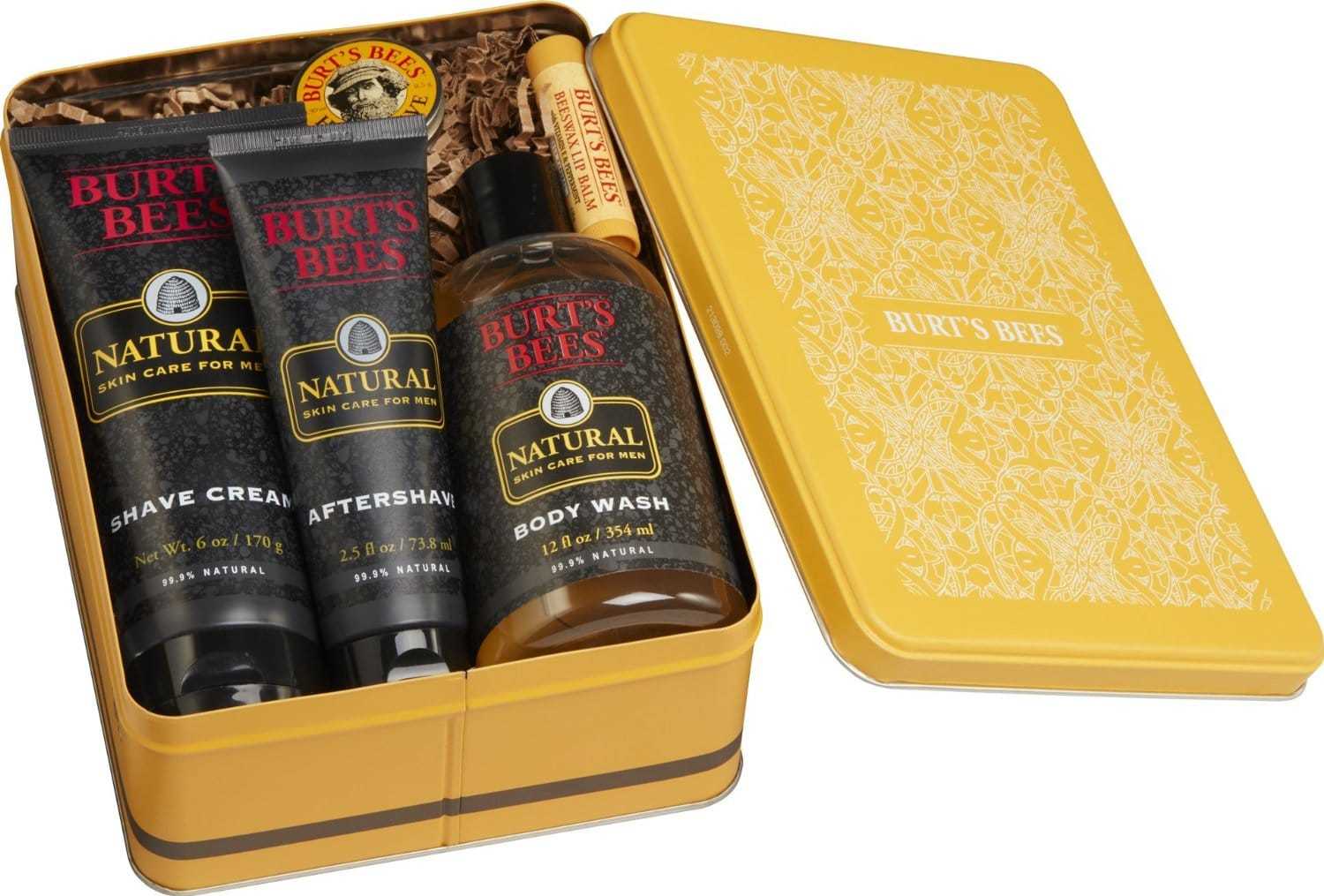 Let your man pamper himself a bit with this box of 5 skin care products. All made from bee's wax these products will pamper while keeping the man in your life 'manly'.
Fitbit Flex Wireless Activity + Sleep Wristband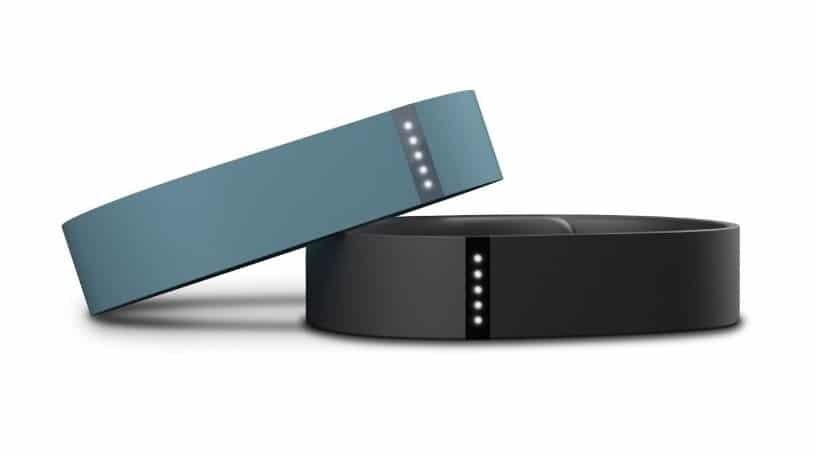 This is a must have for any guy interested in fitness. It tracks step, distance and calories burnt. Made from durable rubber it will fit any wrist and stay there. Perfect for all around fitness.
Go Cubes Chewable Coffee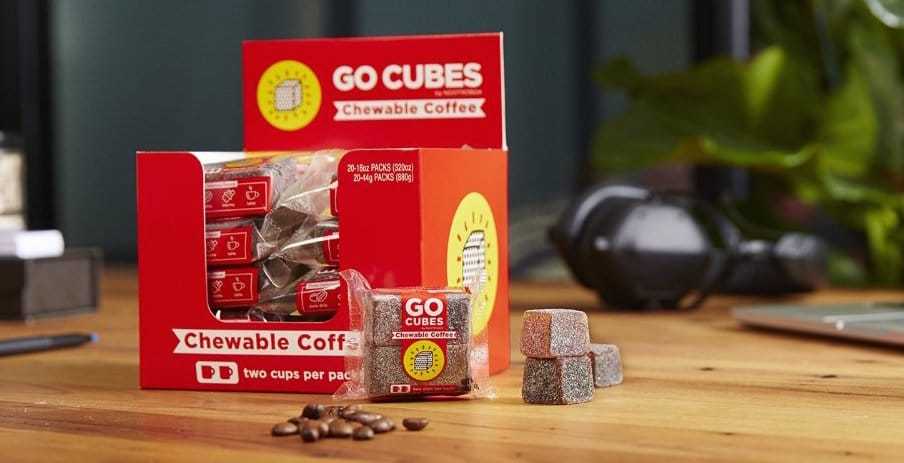 Chewable coffee sounds like a dream. Each gummy is worth half a cup of coffee. There are different flavors allowing for a taste experience. Buy this pack of pack of 20 and your coffee lover will have enough caffeine for a long time.
Scratch It! The World Map Deluxe Edition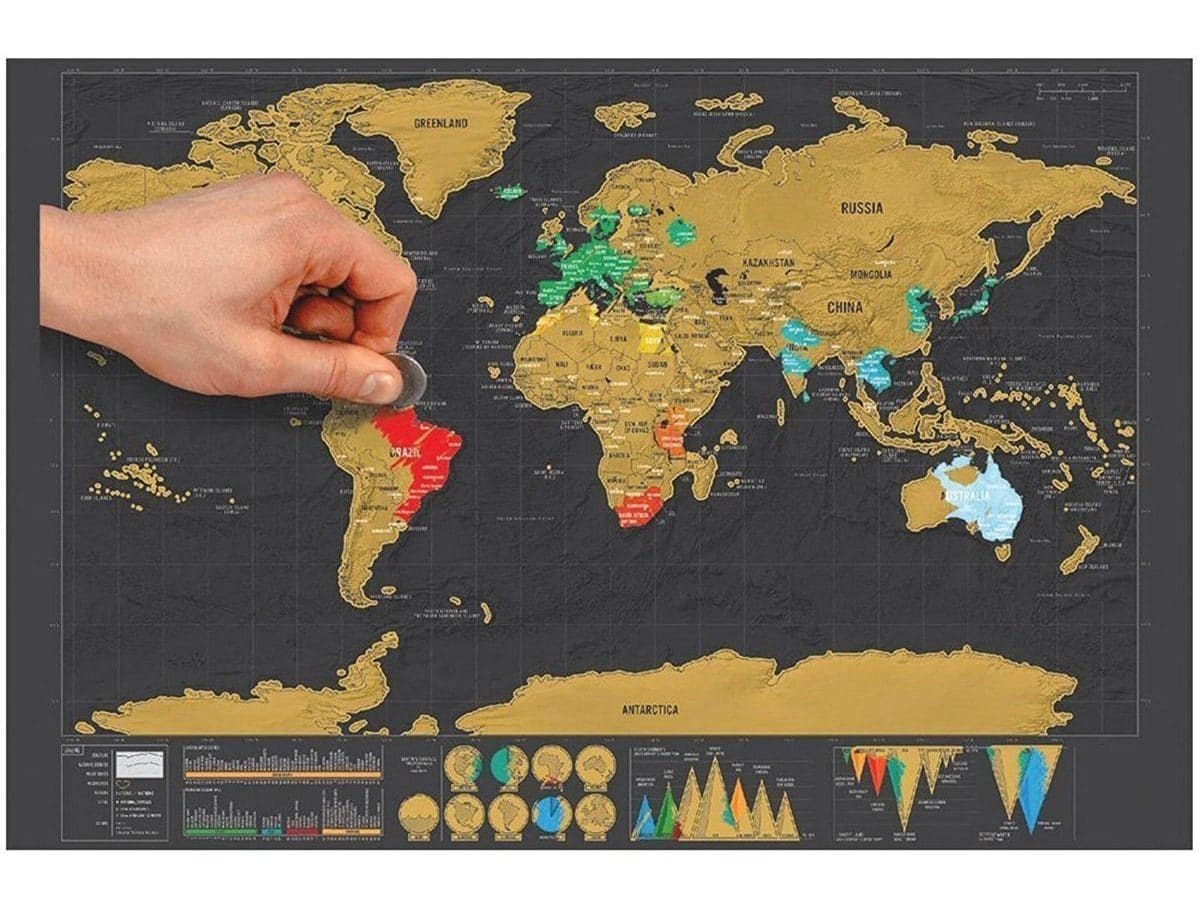 This large map is great for travelers. Use a coin to scratch off the layer above revealing a colorful underside. Great decorative piece which will change as the owner travels the globe.
Cards Against Humanity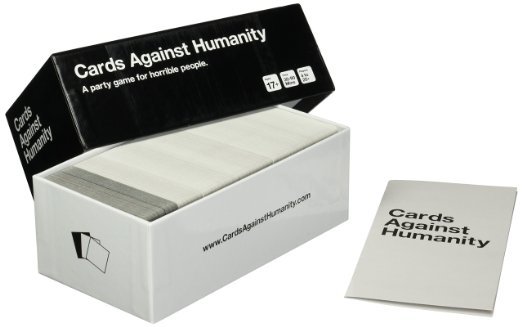 This twisted but #1 selling game is perfect for party fun. The 550 cards are jam packed with funny and controversial statements. Made for up to 6 players.
Padded Butt Enhancing Boxer Briefs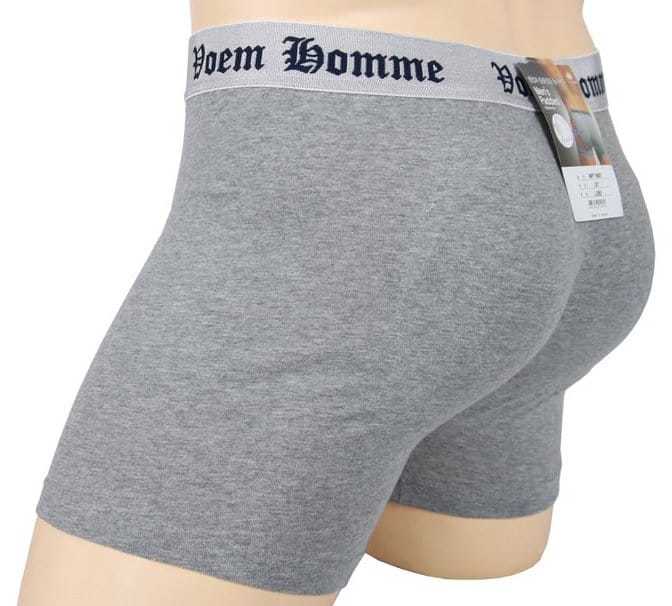 Add a little junk to his trunk with these padded underpants. They come in two colors and the pads can be taken out of the underpants for simple wear. Buy it as a gag gift or for the underwear model your man wishes he was.
Mustache Tie Clip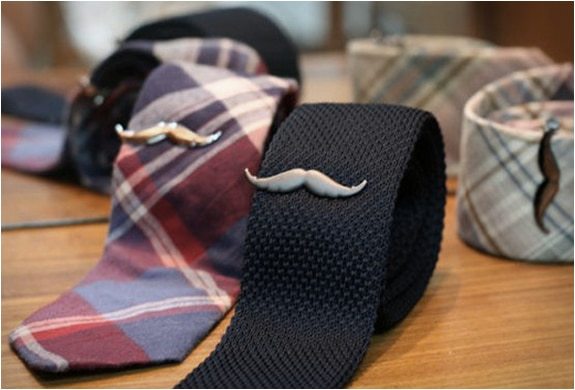 Because everybody knows no tie is complete without a mustache.