This article contains affiliate links.
Do you hear those sleigh bells ringing? Well in that case buddy, you are way too late to buy her something she will actually appreciate. This Christmas give her something with a little thought behind it. Don't be a thoughtless Santa or the person at the office who gives calendars. Thanks again, Jenny!
Wrap any of these gifts up and I am sure that whoever the lady in your life is will be pleased. And you can sit down to a very Silent Night (see what I did there? Genius I know)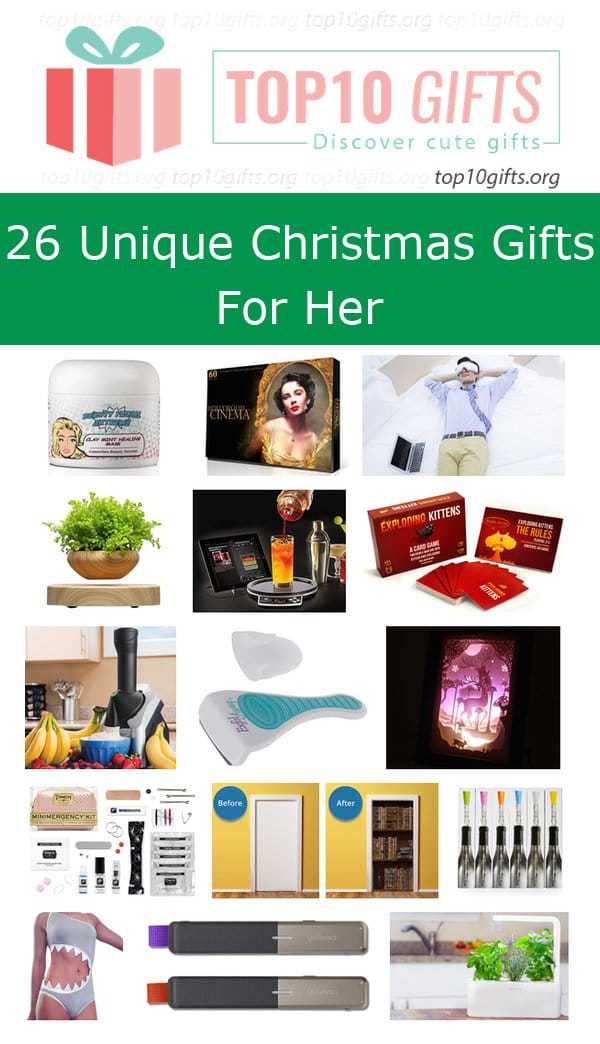 Rotating Ferris Wheel Picture Frame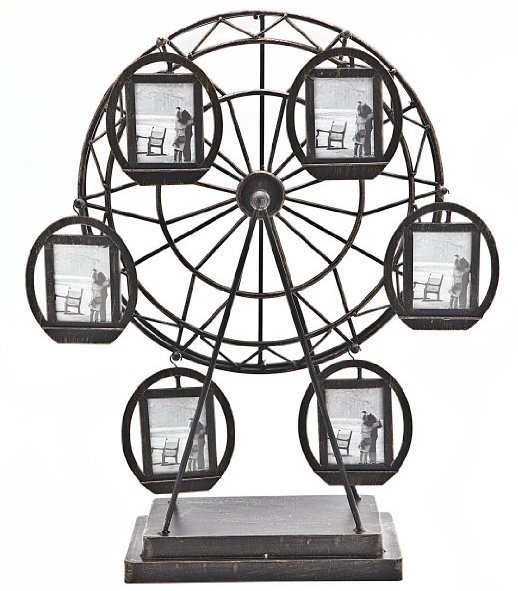 Display photos in this unique way. This stand is stable, and the photos can be easily rotated allowing for a new formation daily.
Magnetic Levitation Bonsai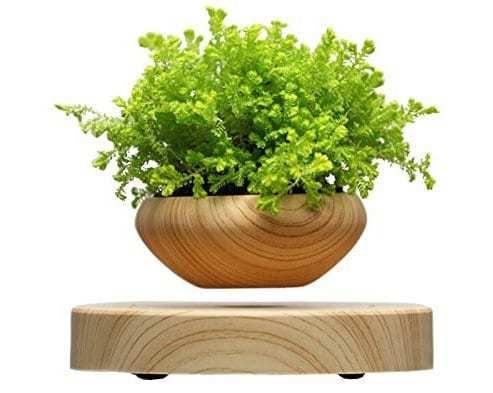 Add some futuristic charm to any room. This plant uses strong magnets to hold the pot plant in place. The pot is 8cm in diameter and can hold any indoor plant.
Sharkini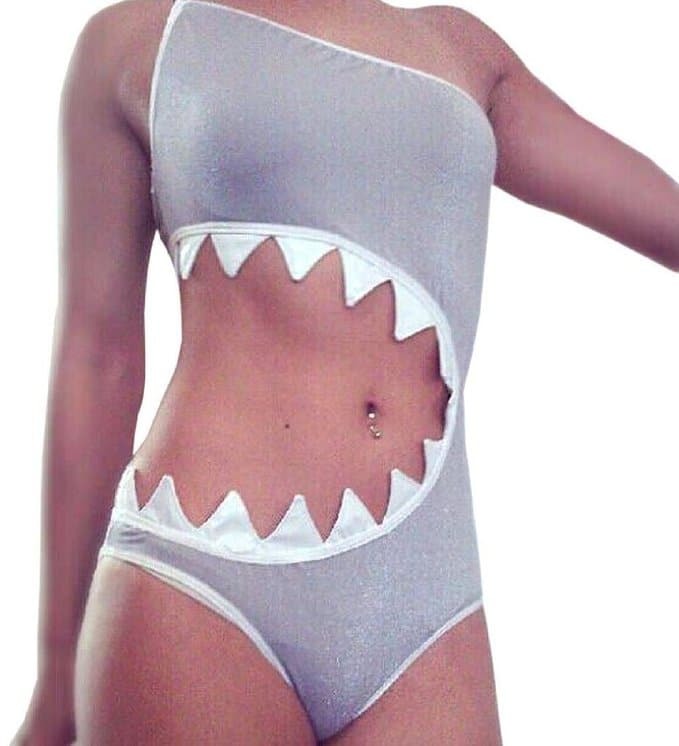 This funky cut-out costume will make a statement at the pool or the beach. It has a chain for over the shoulder support and comes in sizes: small to extra-large.
Corkcicle Color Wine Chiller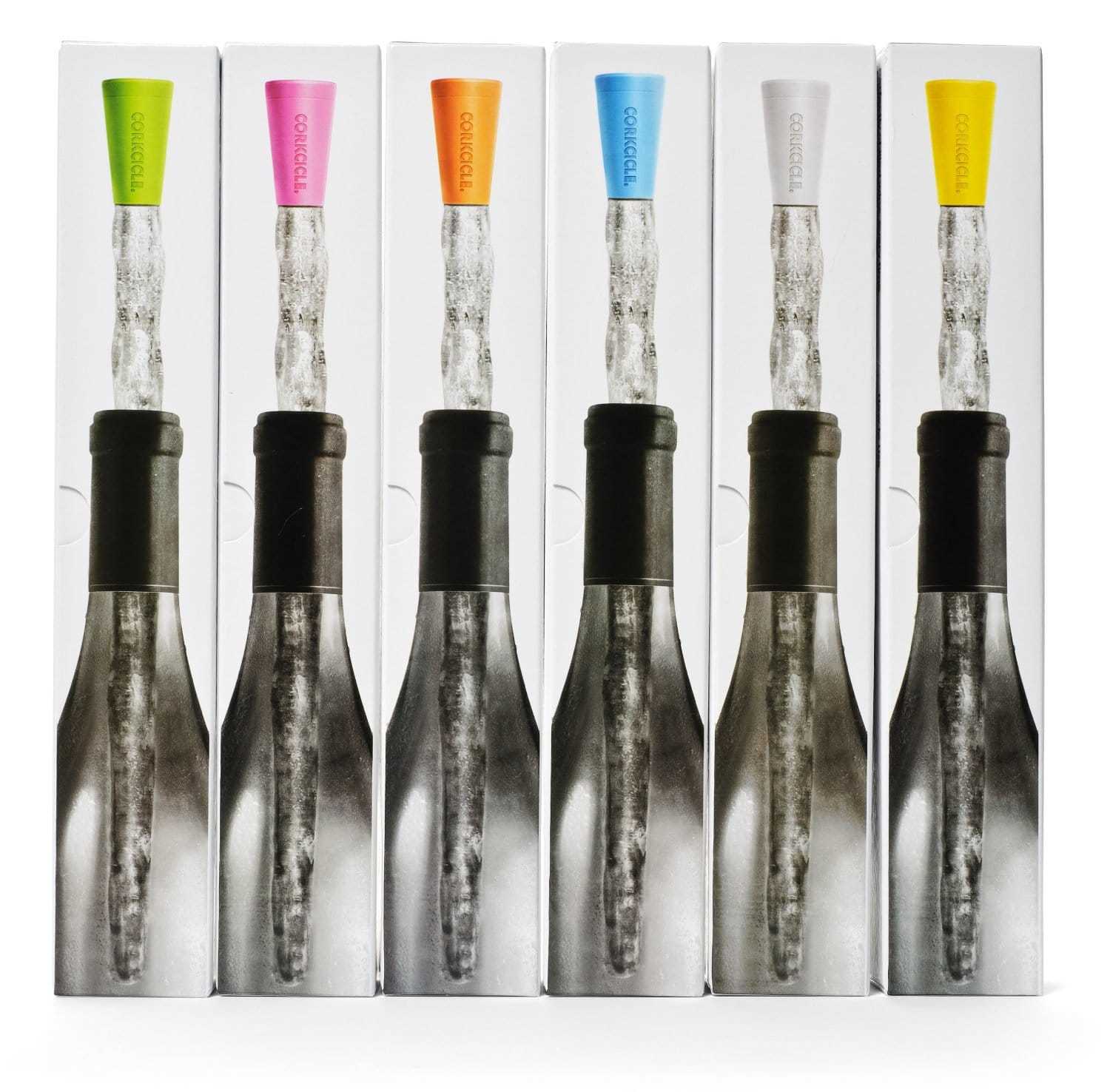 Got a wine lover on your hands? The Corkcicle, which makes sure their whites stay chilled 'til the last sip.
Burt's Bees Hand Repair Gift Set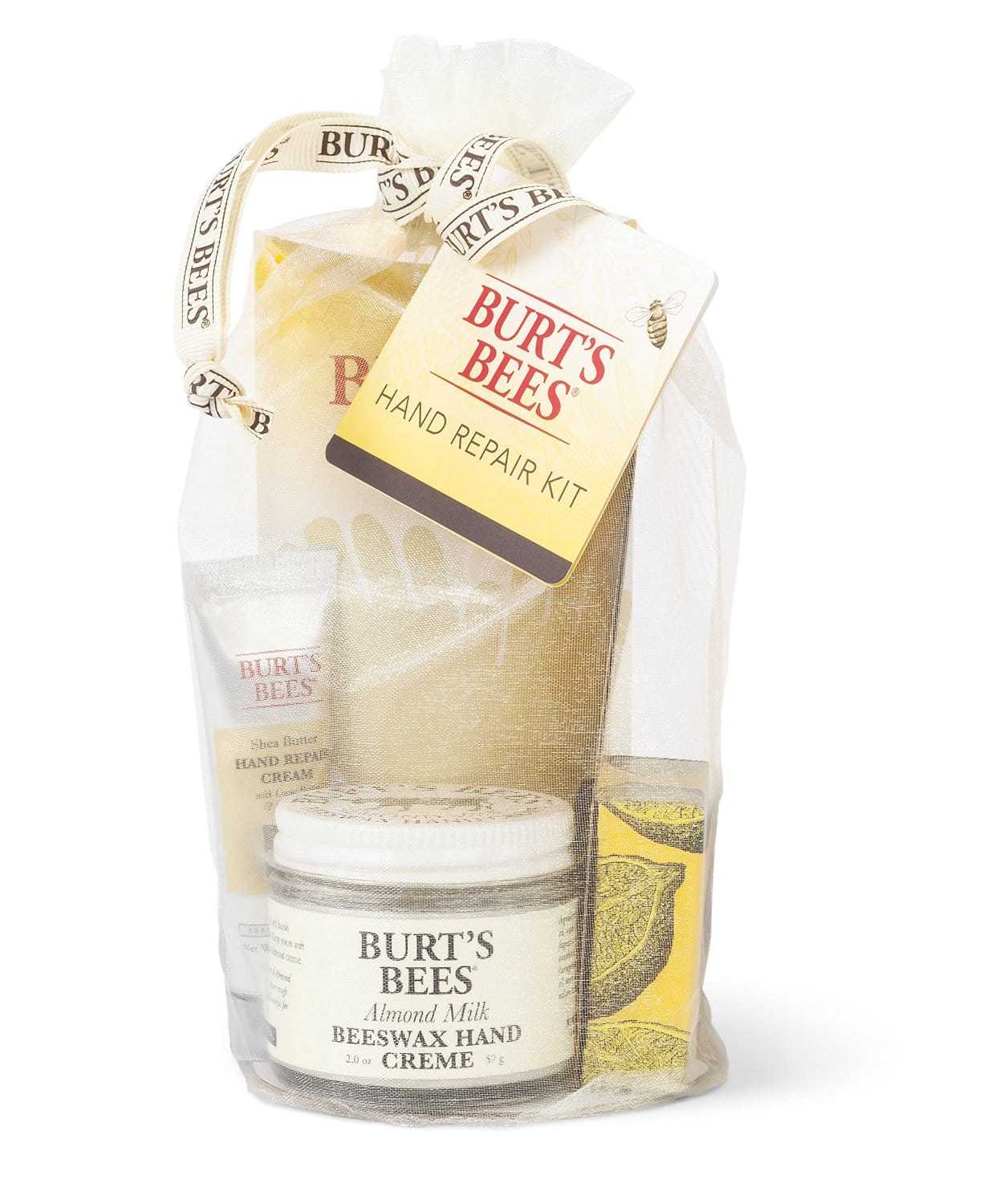 This perfect Christmas gift comes endowed with everything you need to protect your hands from the harsh winter winds: Lemon Butter Cuticle Cream to soften cuticles and nourish nails, Almond Milk Beeswax Hand Cream to keep your hands soft and smooth, and Shea Butter Hand Repair Cream to help hydrate and soften rough, dry hands.
All packaged in a lovely gift bag with a pair of cotton gloves.
Digital Eye Massager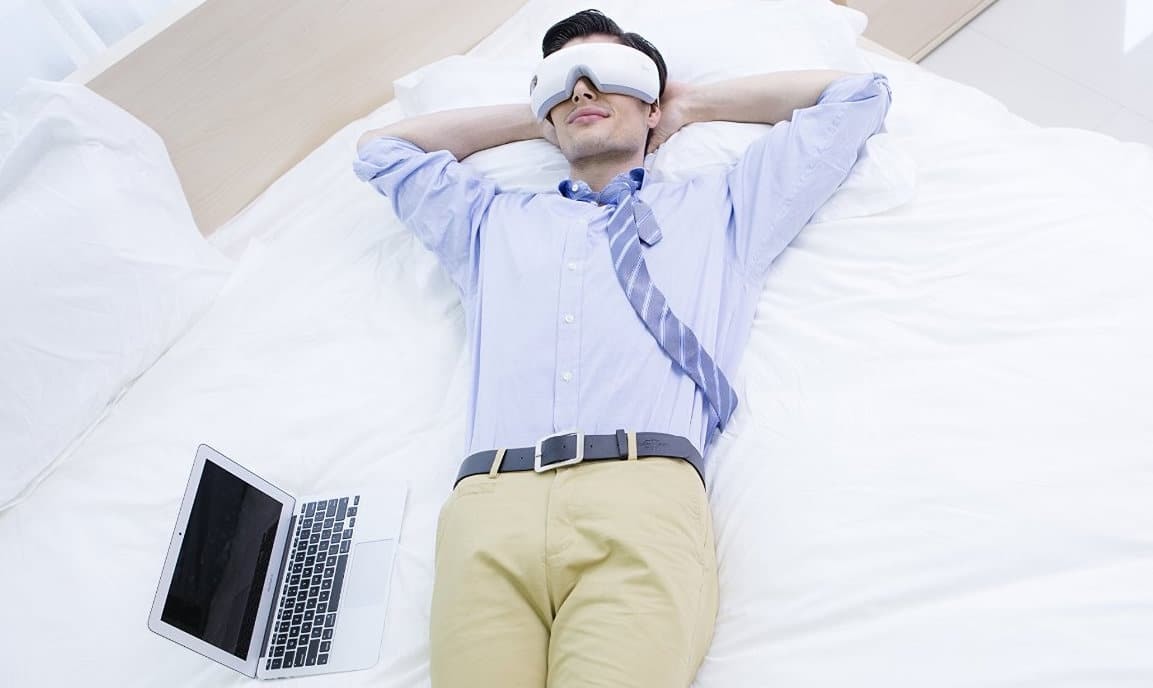 Relieve eye strain, dryness, sinus pressure and headaches whenever, wherever you need to with this delightful digital eye massager.
It uses a combination of intelligent air pressure, vibration, point massage and hot compress massaging technology to improve blood circulation that reduces puffiness and dark circles and instantly relax your eyes.
Milk Frother Wand with Stand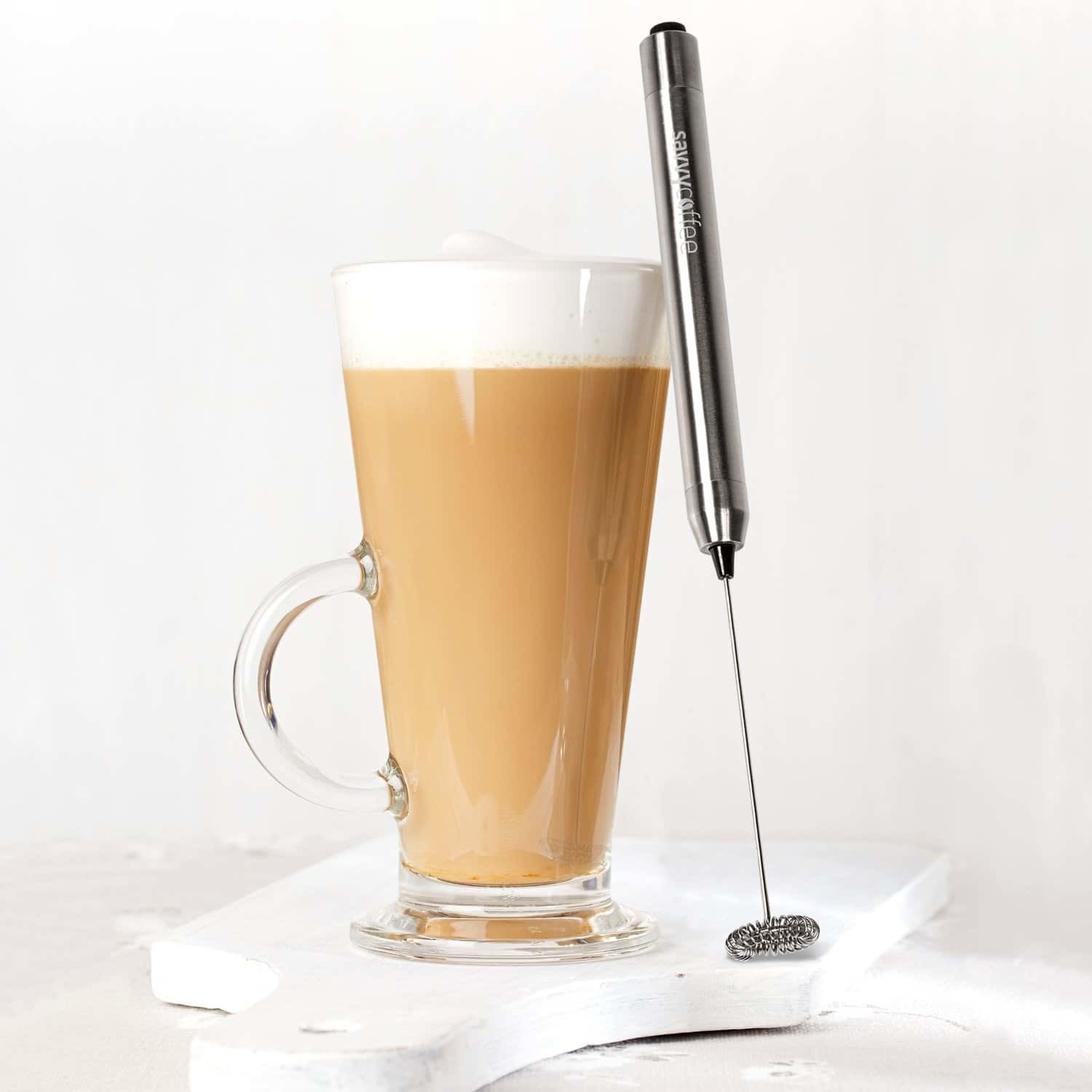 Make every single cup of home-brewed coffee as deliciously frothy as you'd expect at the poshest cafe. This awesomely little handheld frother whips up luxuriously lovely foam in under 20 seconds!
Beautifully crafted in stainless steel and it comes with its own stand.
Chalk Board Table Runner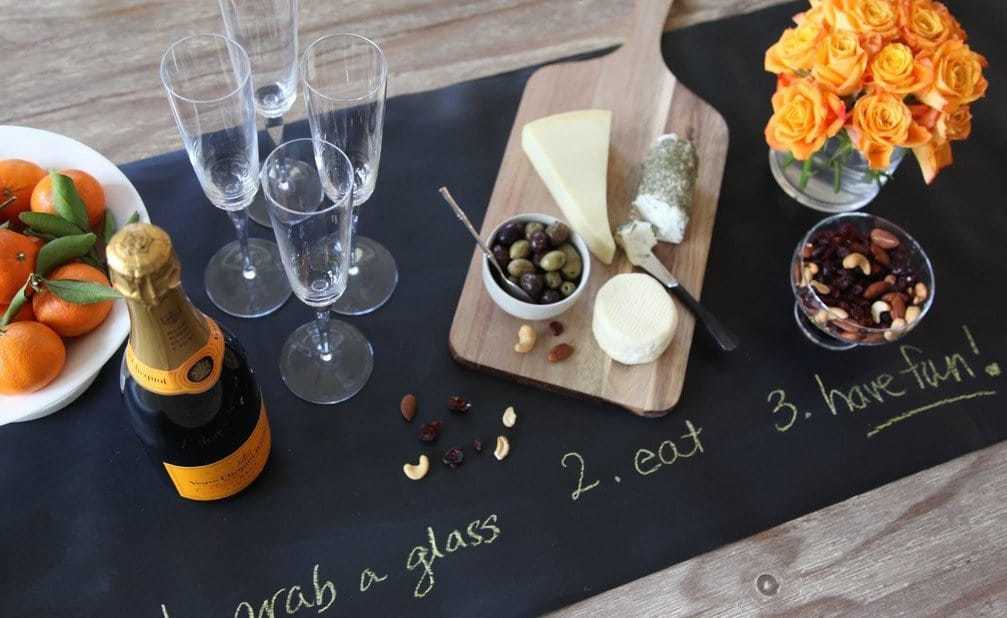 A fun and handy table runner that you can write or draw directly on! It comes with zero dust ButterStix Chalks which are food safe and can be used directly on the runner, plates, dishes, etc. Guaranteed to be a hit at any parties and get togethers!
Ultimate Hollywood Cinema Collector's Edition Gift Box Set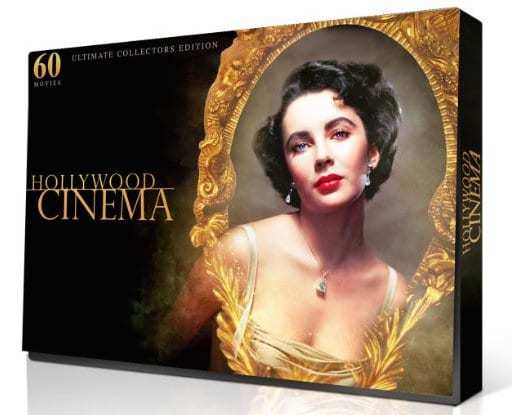 This box set brings together 60 of the most acclaimed Hollywood films from both the past and the present. Think of everything from Elizabeth Taylor to Sarah Jessica Parker.
Ben and Jerry's Euphori-Lock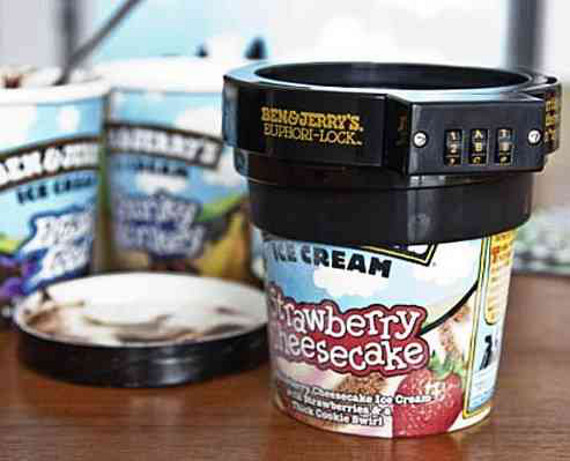 Help them protect what's most important with this brilliant combination lock protector. Complete with taunting note: "I'm terribly sorry, but there is no "u" in "my pint."
3D Girls Winky Crossbody Travel Bag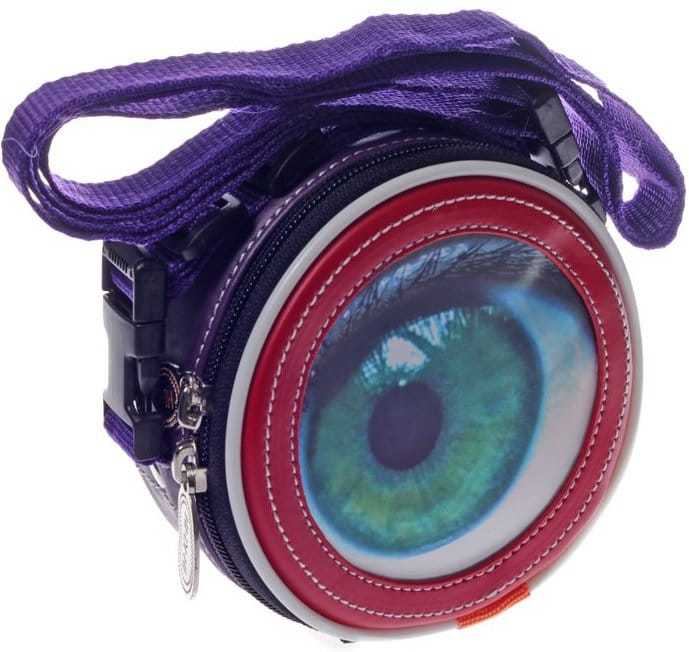 Unique bags don't get cooler than this. Pick from a variety of 'eye styles' and there is no doubt that it will be super 'eye-catching' at any occasion.
Perfect Drink Smart Bartending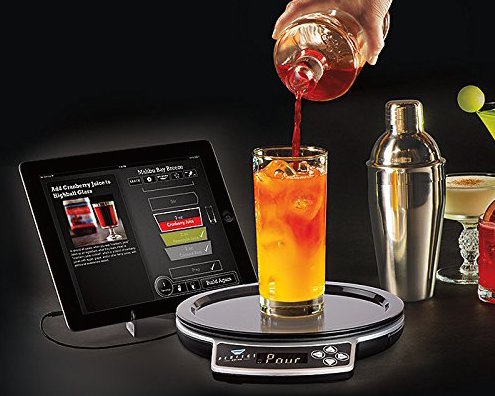 Create the perfect cocktail every time. This scale measures liquids as they are poured and tells you when to stop. Download the app and drinks will never taste better.
3D Christmas Deer Nightlight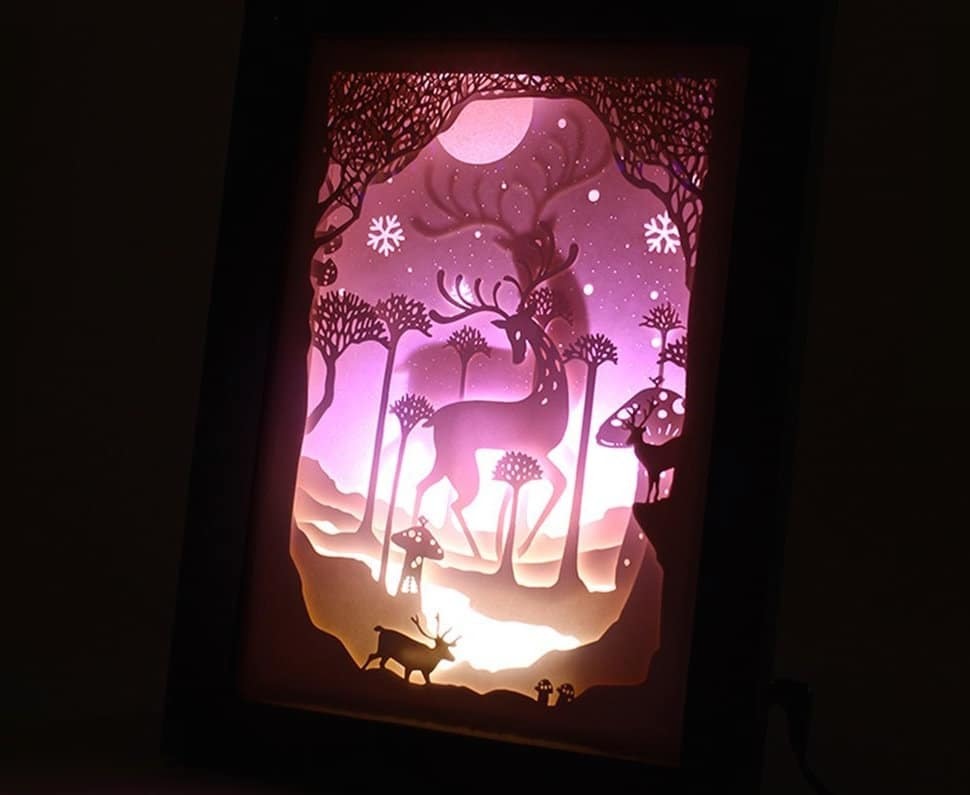 This Christmas themed light can be used all year. Beautifully cut out the image will shine beautifully in any room adding charm and sophistication.
EcoSphere Closed Aquatic Ecosystem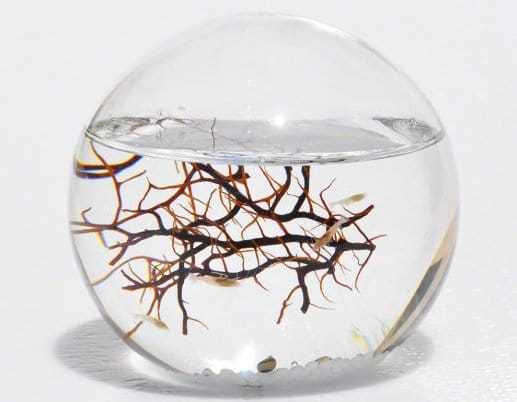 This self-sustaining ecosystem is mesmerizing to watch. Comes with marine shrimp and requires no maintenance. The shrimp can live up to 5 years.
Exfol Away Full Body Exfoliator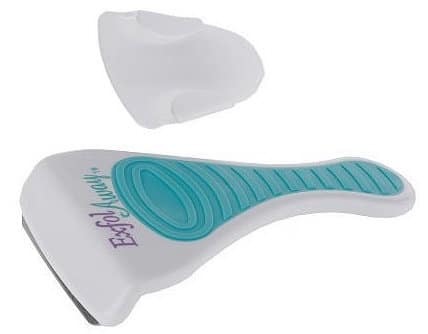 Get full body exfoliation with this gizmo. It can be used on the face and body, scrubbing away dead cells allowing for smoother looking skin.
Cheven Double Glass Tea Tumbler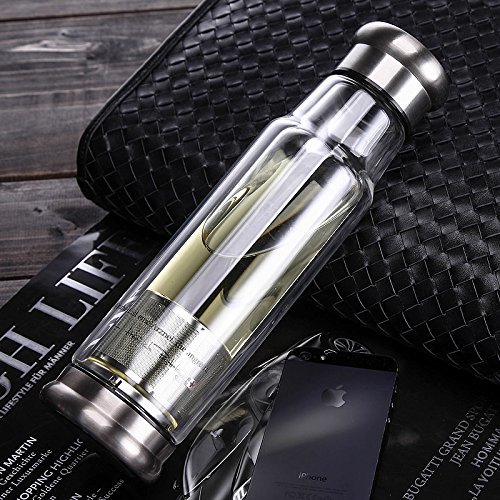 Help them sip in style with this double glass tea infuser.
Click & Grow Indoor Herb Garden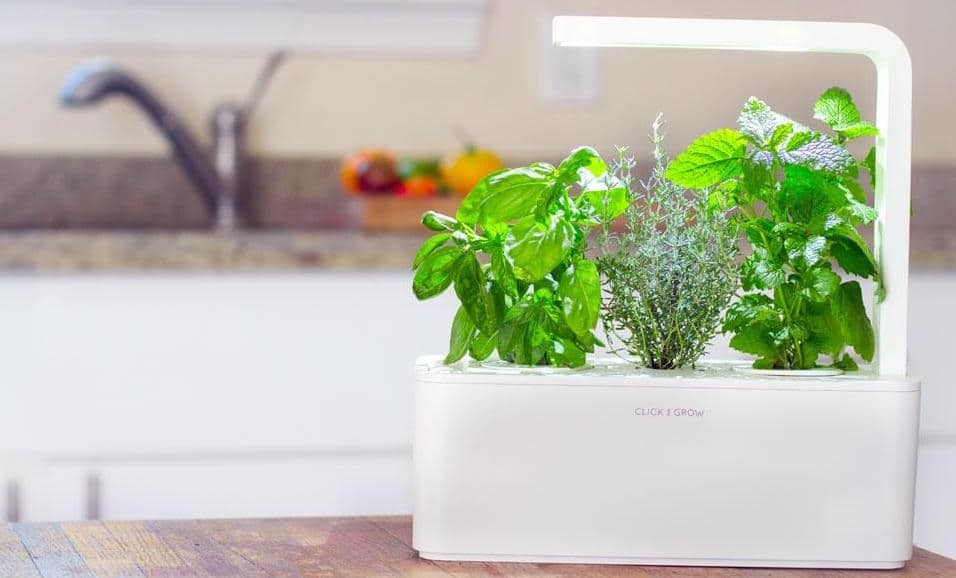 Finally, a way for those of us without green thumbs to garden and grow our own produce! The Click & Grow Herb Garden comes with an LED grow light and everything you need to grow your own fresh herbs all year round!
Black Cat Bookends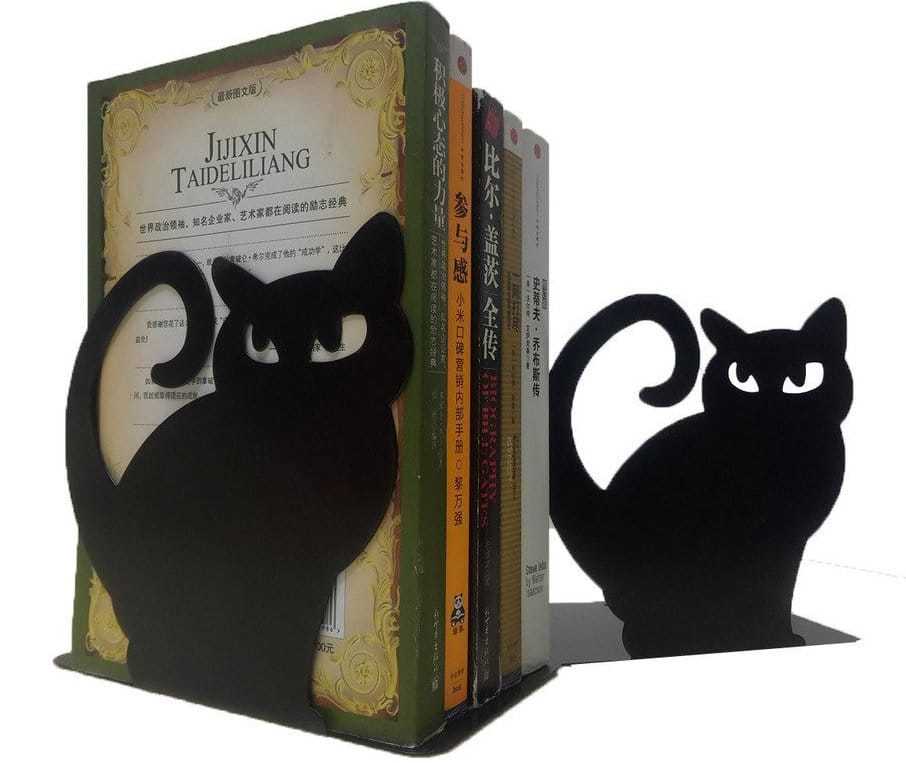 Please any book lover or cat lover with these book ends. Made no skid pads these bookends will hold books vertically without damaging shelves or tables.
Pinch Provisions Minimergency Kit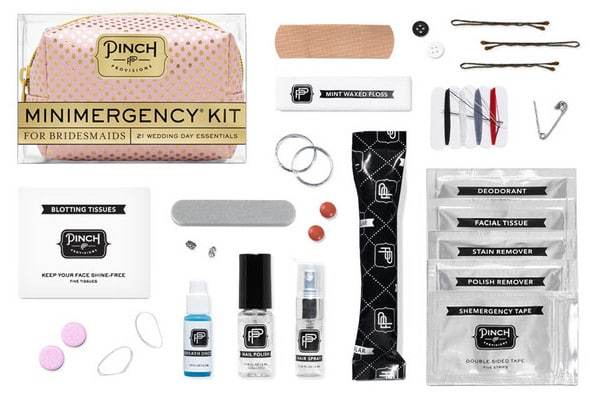 The perfect stocking stuffer for the woman on the go, this minimergency kit comes prepared to handle any and every fashion emergency. Inside, you'll find double-sided tape, a safety pin, a mending kit, 2 earring backs, dental floss, clear nail polish, an emery board, nail polish remover, stain remover, hair spray, clear hair elastics, a tampon, pain reliever, breath freshener, and lip balm.
Packaged in a tiny, metallic zip pouch – these come in a bunch of colors and designs so you'll find something that's perfect!
3D Door Wraps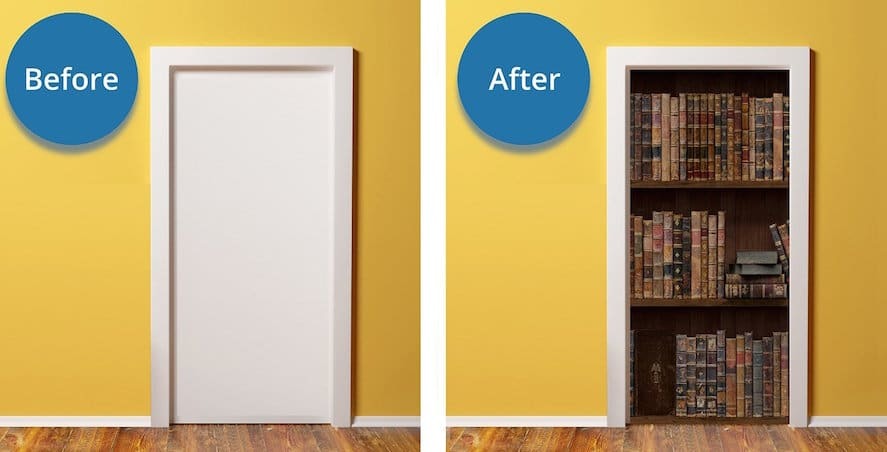 These wall decorations double up as optical illusions. Made with non-tear technology this sticker will give any door a life like makeover. Perfect for bedroom doors and classrooms.
Frozen Soft Serve Maker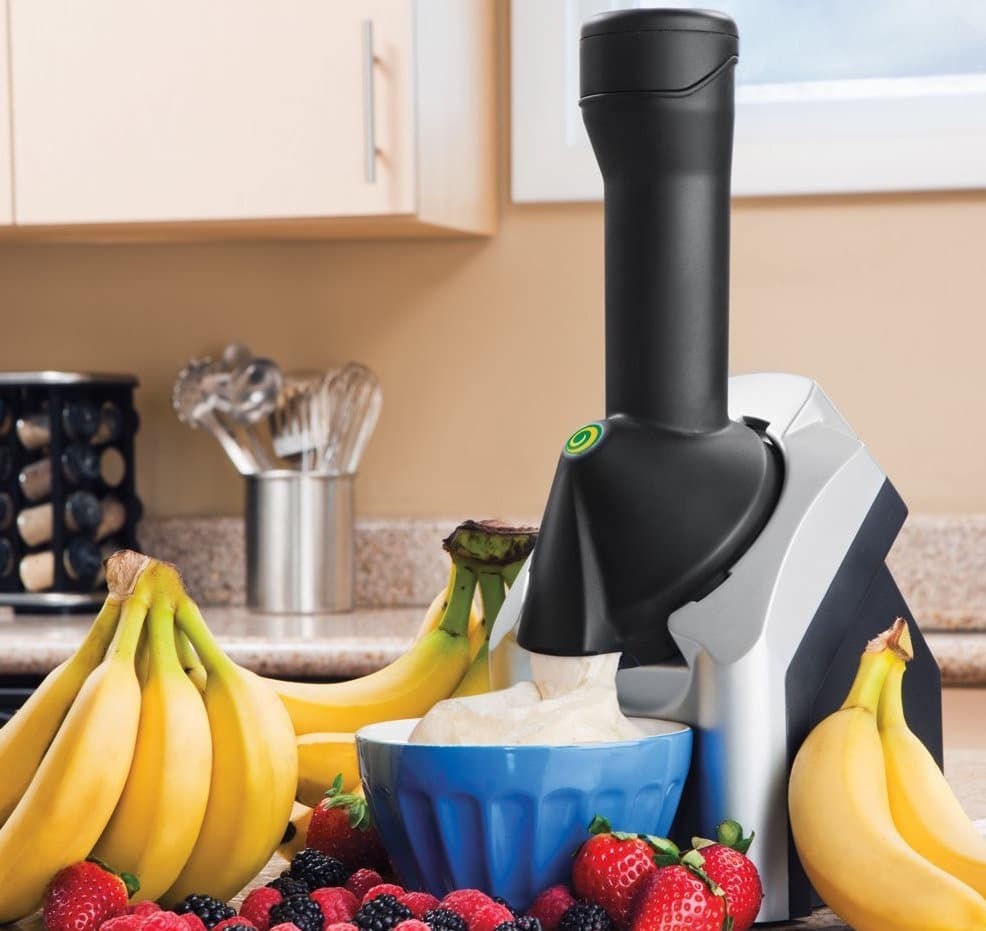 Instantly whip up yummy and healthy frozen desserts without any of that extra gunk – fat, sugar or preservatives.
Elephant Ring Holder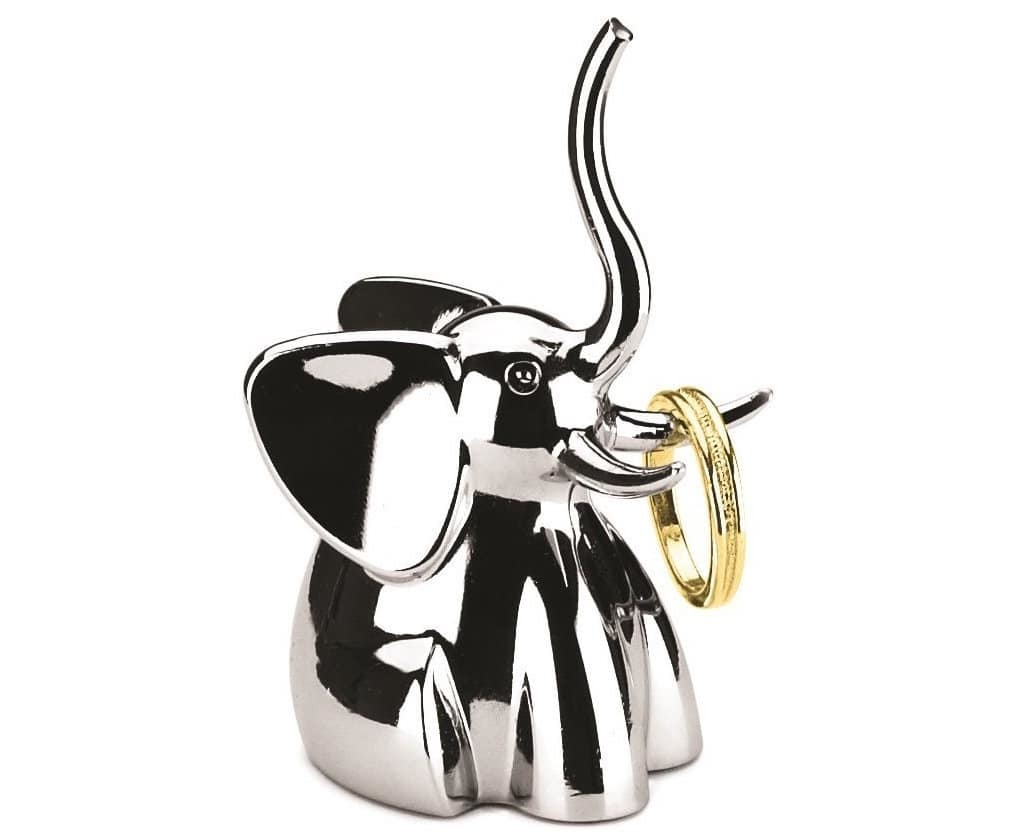 This beautiful cast metal elephant holds all your rings on its wonderfully long and delicate snout and tusks.
Exploding Kittens: A Card Game About Kittens and Explosions and Sometimes Goats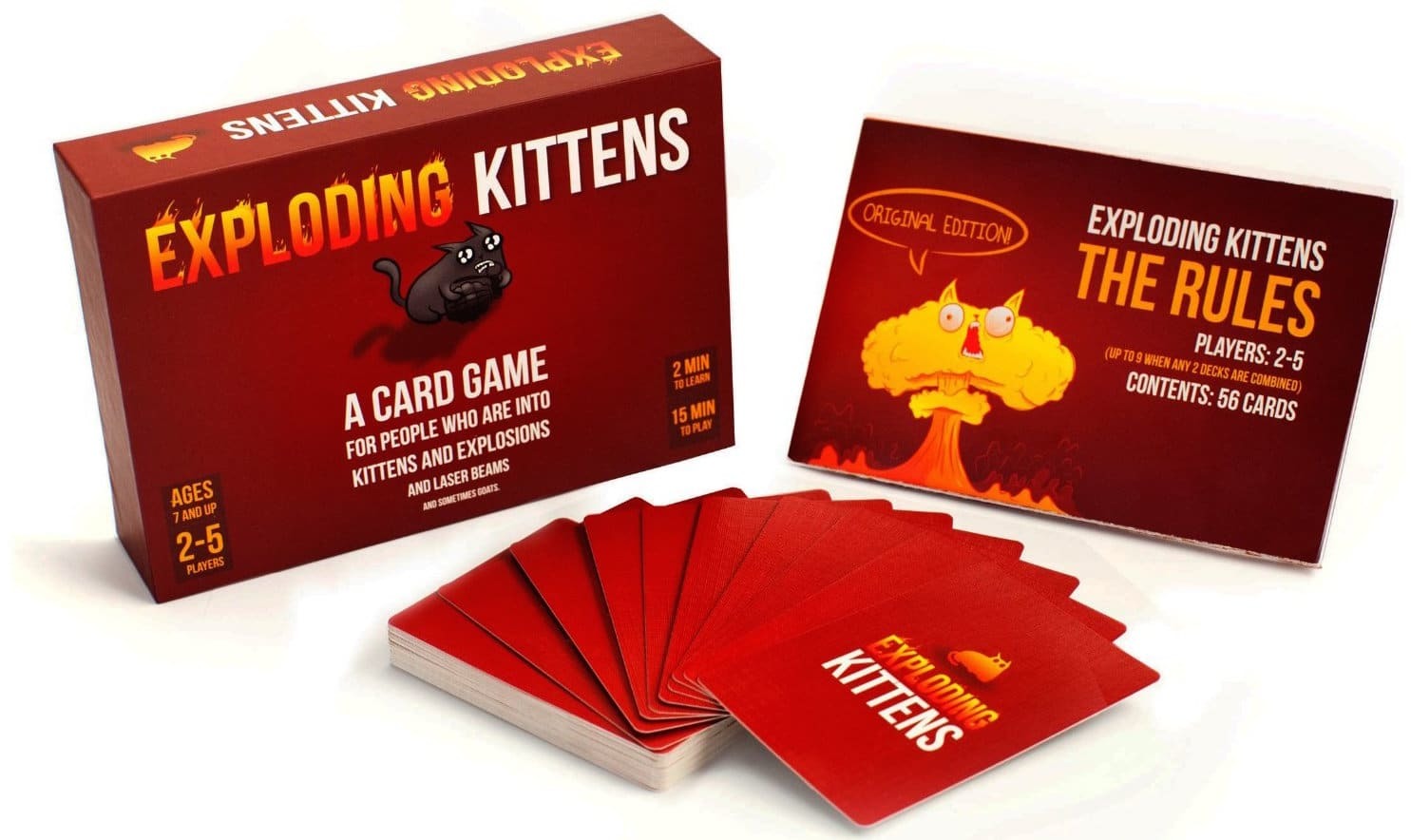 This family friendly game ( the title may suggest otherwise) is the most backed project in Kickstarter history. Combine strategic gameplay, warped humour and animated cards for a fun board game.
Motion Activated Candy Dispenser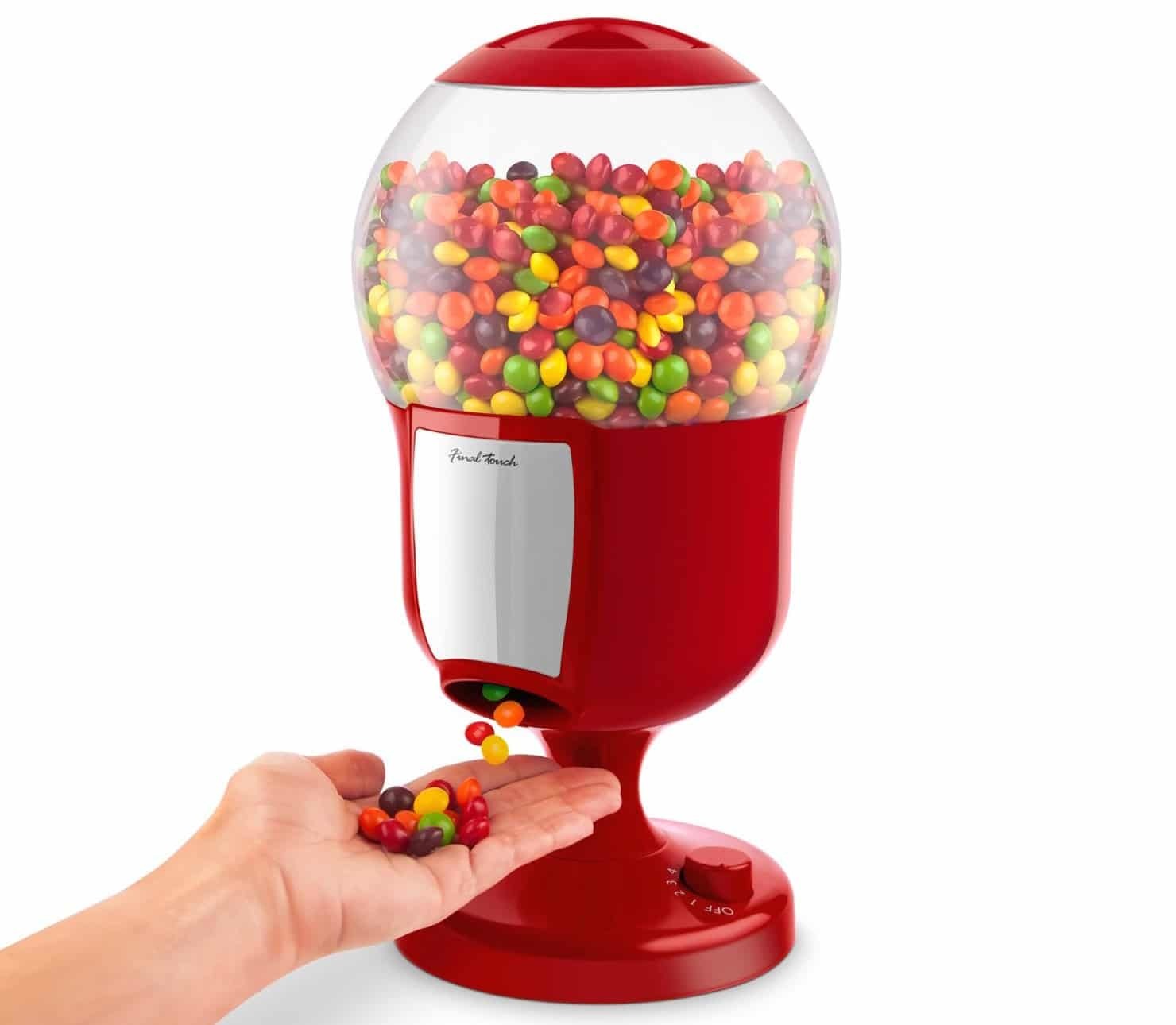 Dispense 4 quantities of candy with this motion detected candy dispenser. Easy to refill and perfect for nuts and candy. Perfectly red and classy in any kitchen.
goTenna Off-Grid Text & GPS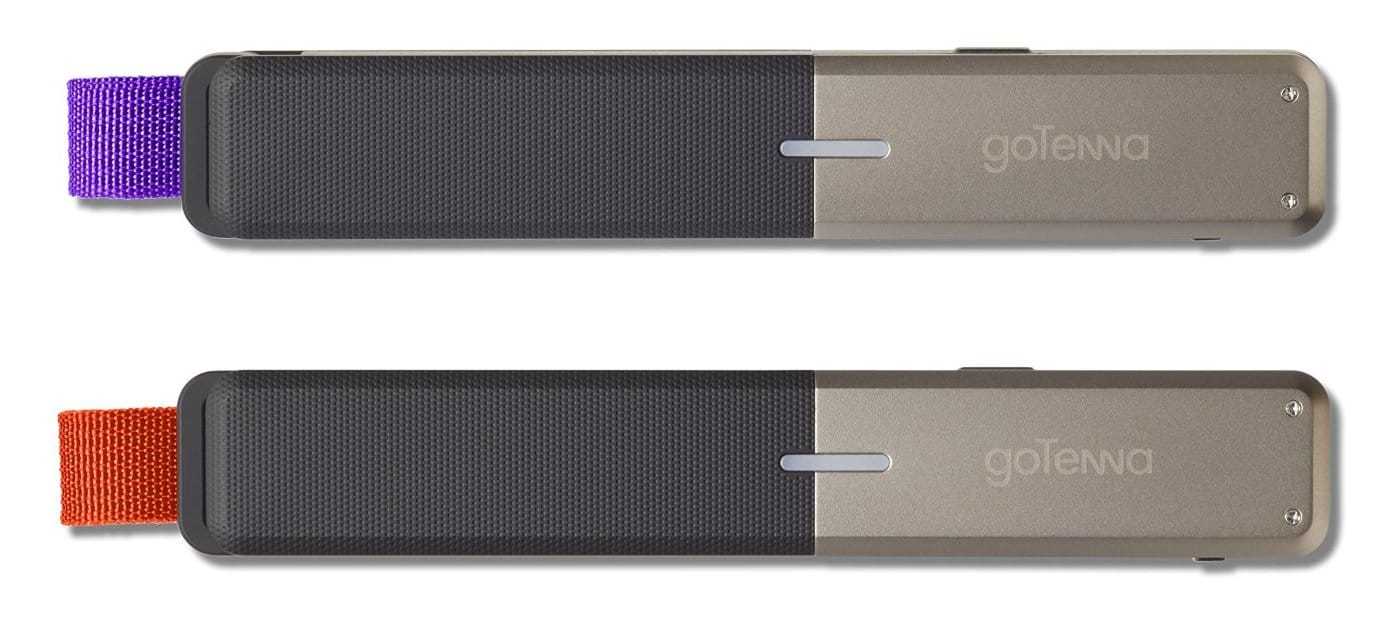 Never go without Wi-Fi again. Lightweight and waterproof this gadget is sold in pairs; making sure there is always someone to contact. Perfect for camping and emergency reasons.
Clay Mint Healing Mask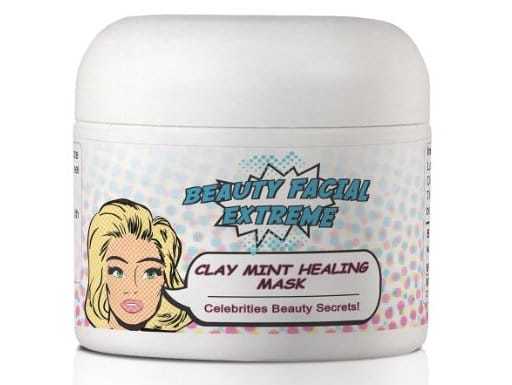 Packed full of natural ingredients this clay face mask will help to restore radiant skin. Easy to apply and packed with health benefits this is an easy spa treatment.