This article contains affiliate links.
Sick of finding the same old socks and Olive Garden gift cards in your stockings? So is your family.
This Christmas, spice it up with these 39 unique stocking stuffers they won't see coming!
Tea Rex Tea Infuser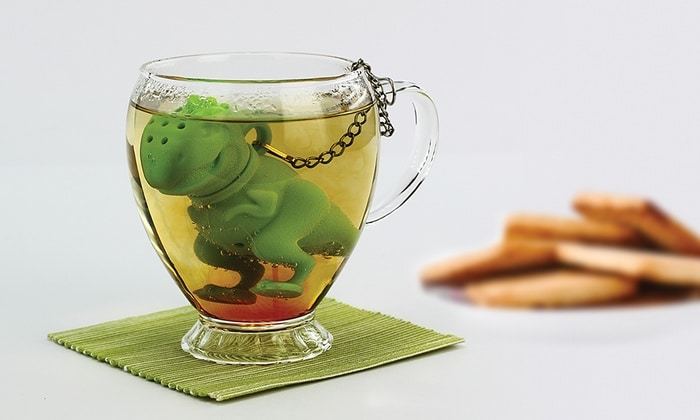 Dinosaur enthusiast or not, this Tea Rex infuser is guaranteed to make anyone crack up. Makes a hilariously perfect stocking stuffer!
Bacon Candy Canes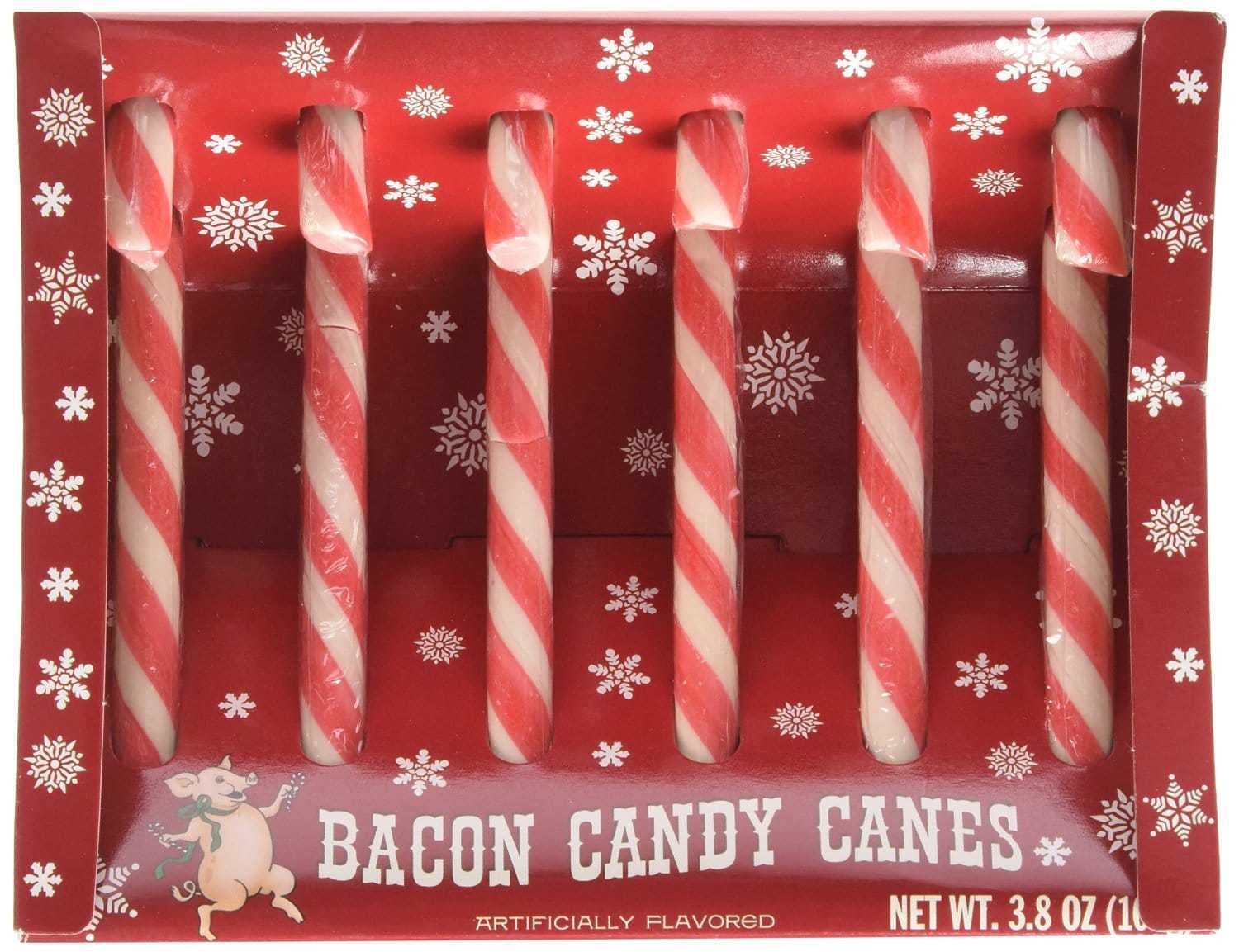 Love bacon? Love candy canes? Well, they're going to love these bacon flavored candy canes. A fun stocking stuffer the whole family will love – and there's enough to go around!
Canned Unicorn Meat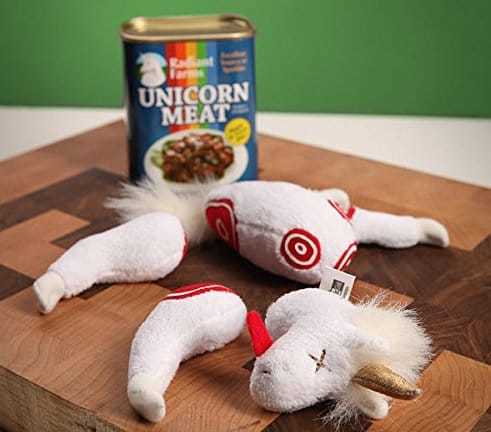 A fun stocking stuffer people of all ages will get a laugh out of. Even vegans – there is no canned meat of any kind inside, they'll find a tiny dead unicorn.
Minions Tic Tacs
Is there a Minions fan in the world who won't love this? Tiny little tic tacs. Shaped like tiny little minions. Too cute…but not too cute to eat!
Acorn Bluetooth Portable Speaker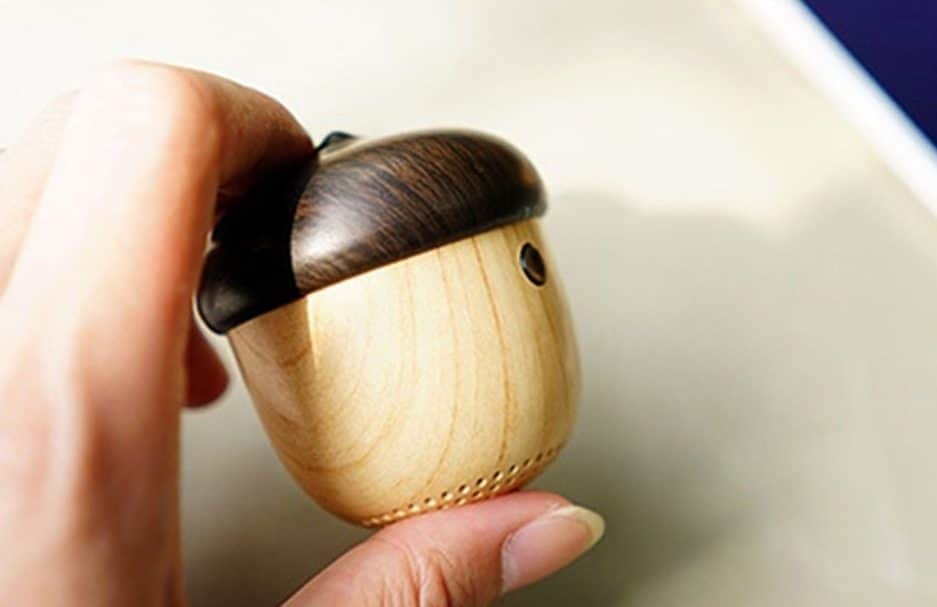 Hand crafted from high quality bamboo, this portable acorn speaker works with iPhones, iPads, tablets, and any other bluetooth device. Cute and functional – the perfect stocking stuffer.
Beer Flavored Jelly Beans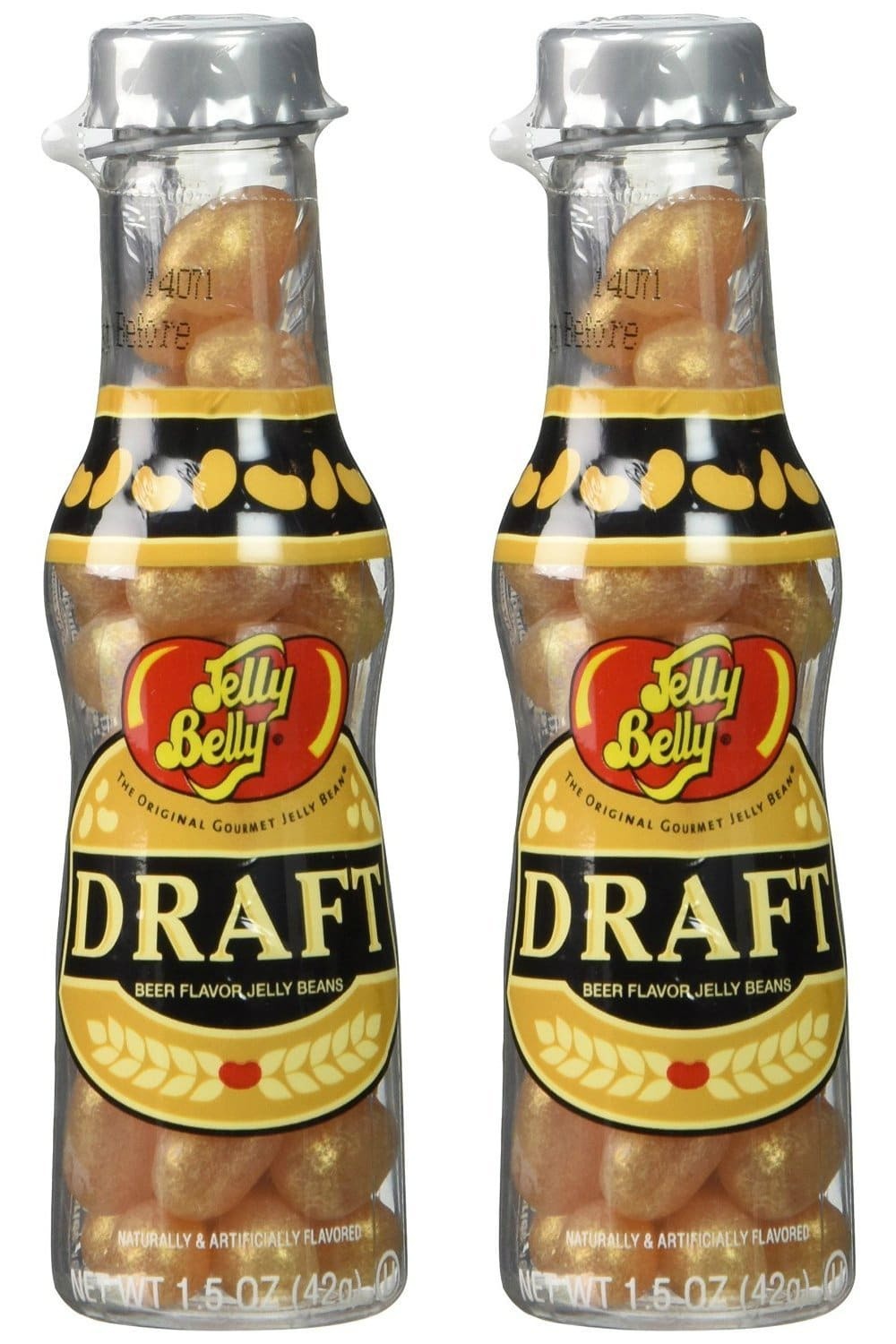 Where have these jelly bellies been all my life?! Absolutely delicious, beer-flavored jelly beans guaranteed to make any beer lover very, very happy.
Chocolate Coal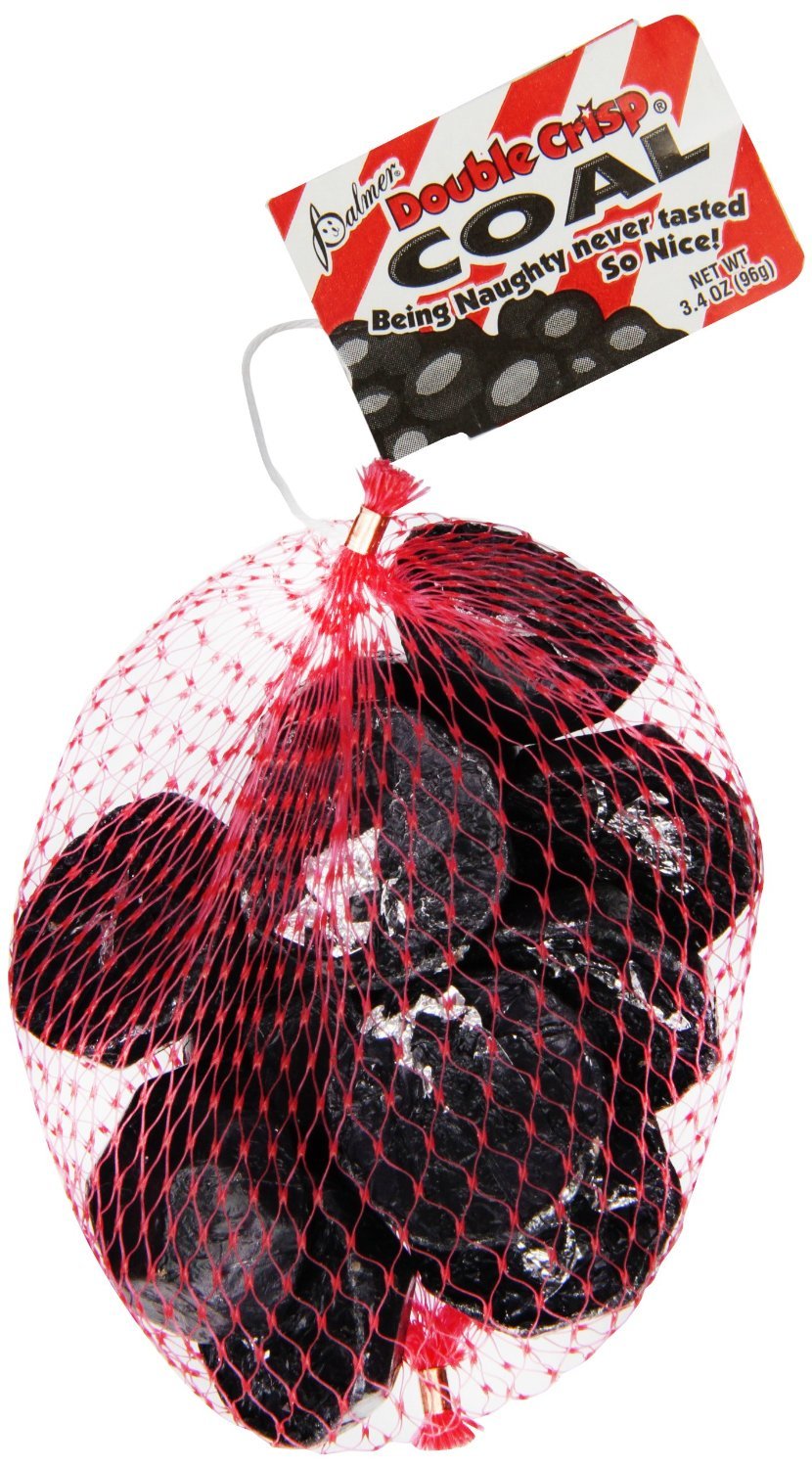 These lovely chocolates make it a pleasure to receive coal for Christmas.
Gin and Titonic Ice Tray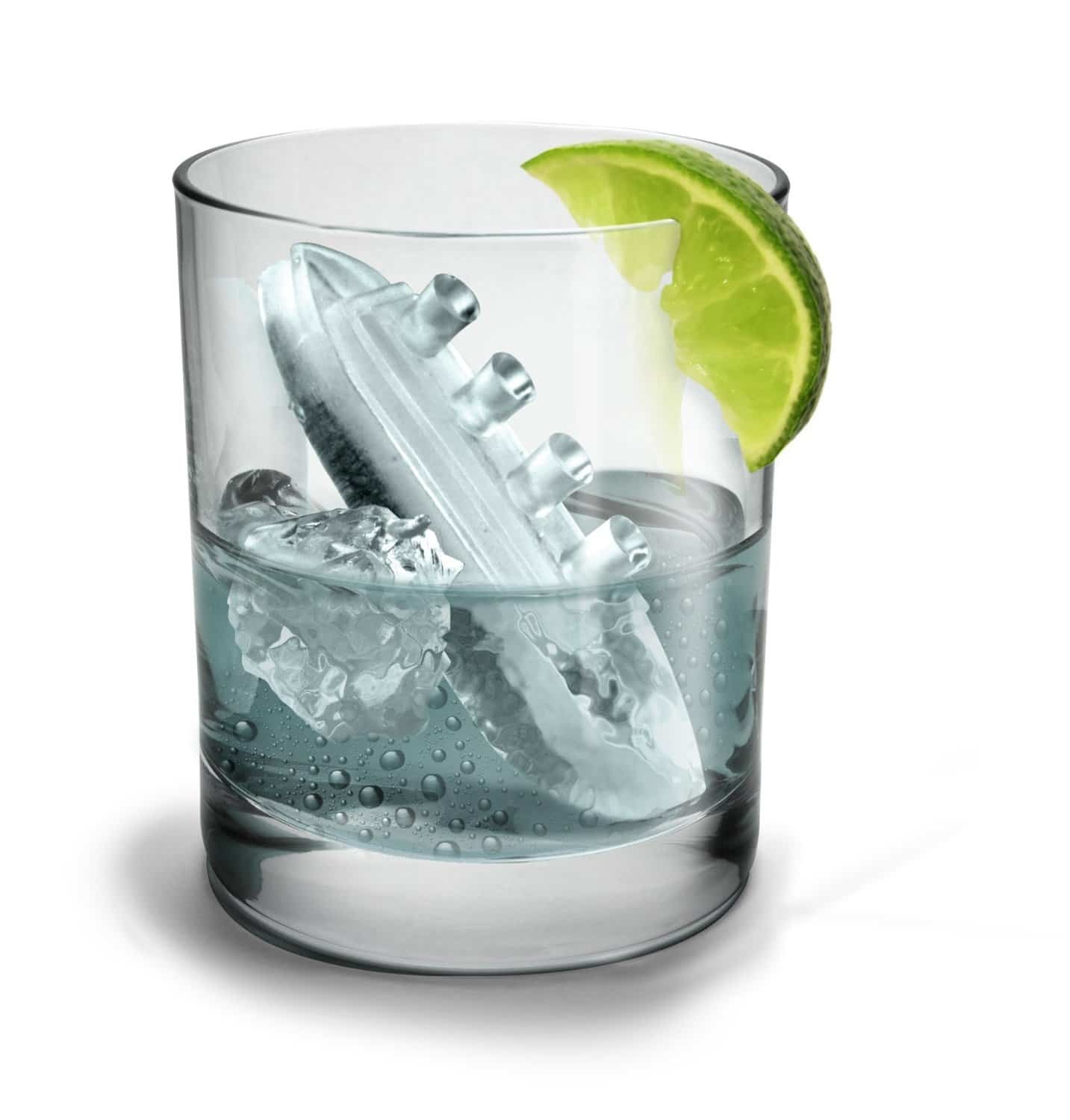 Who doesn't want a bunch of icebergs and ocean liners in their glass? No one, that's who. Make every cold drink a helluva lot more interesting with these fun Titonic stocking stuffers!
Shakespearean Insult Bandages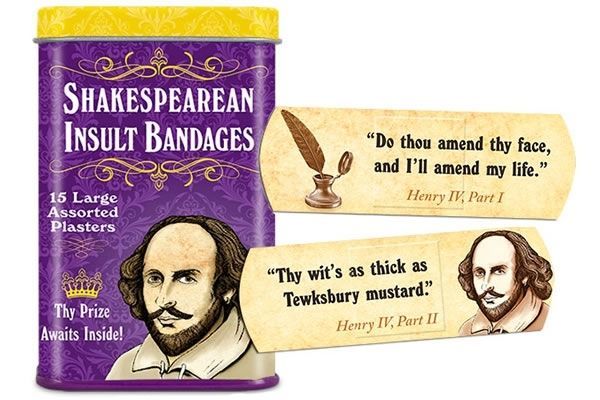 Make every boo boo hilarious with these Shakespearean insult bandaids. Includes classics like "Thy breath stinks with eating toasted cheese!" and "Thou art a beetle-headed, flap-eared knave!"
Tabasco Spicy Dark Chocolate Wedges
Any sort of chocolate makes a great stocking stuffer…but spicy chocolate definitely takes it up several notches. A wonderfully unique stocking stuffer perfect for anyone who loves chocolate (so, everyone).
SUCK UK Drumstick Pencils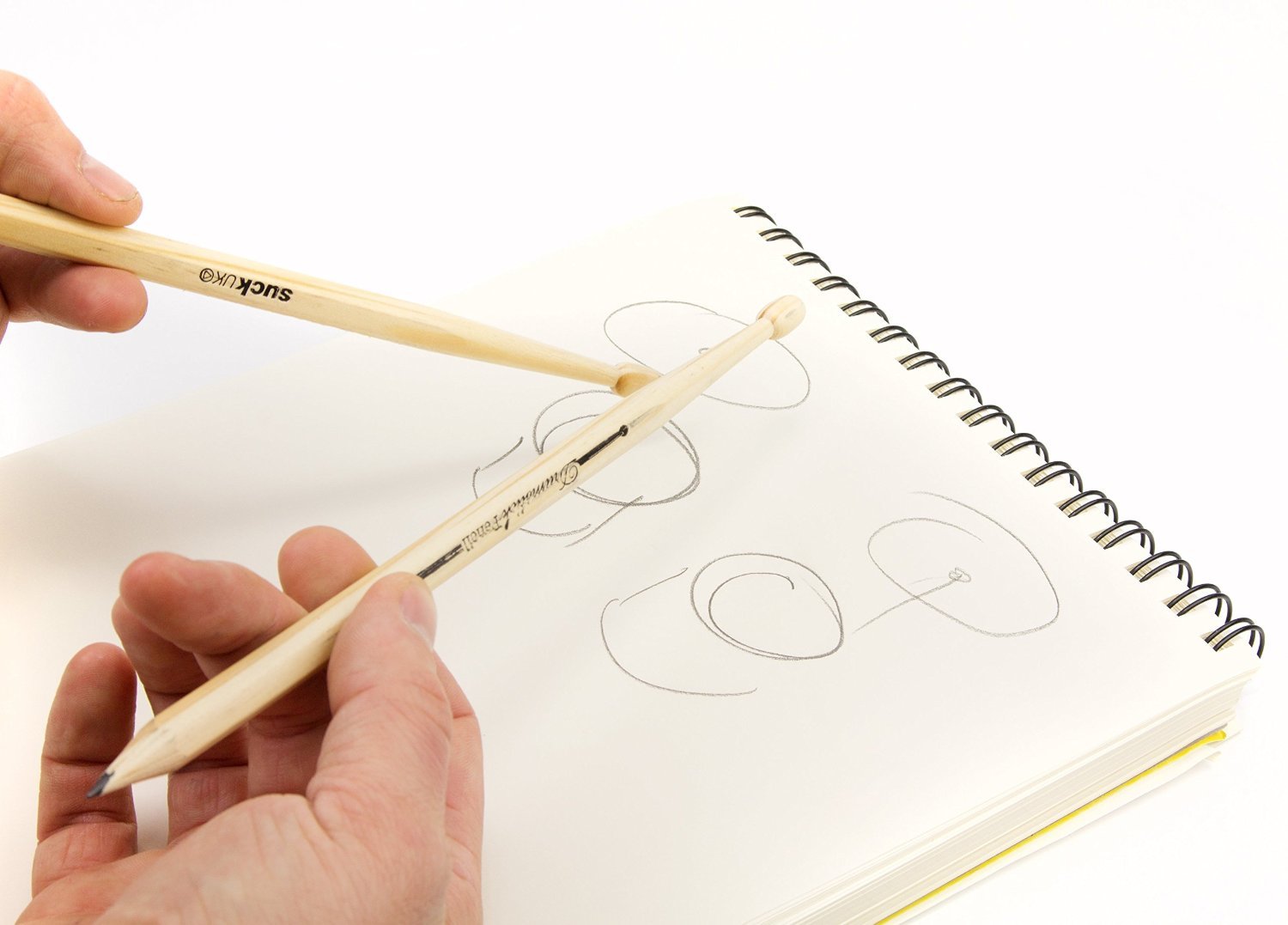 Take doodling up a notch with these drumstick pencils. Makes the perfect novelty stocking stuffer that both kids and adults will love.
Animal Paper Clips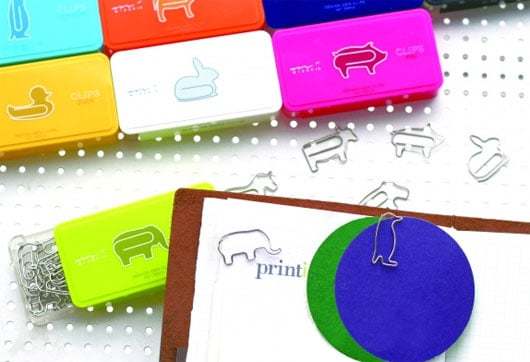 Paperclips seem like a pretty crappy thing to have stuffed in your stockings (both Christmas stockings and otherwise) but these aren't your ordinary paperclips! Nope, these come shaped like some of our favorite animals including the duck, rabbit, pig, penguins…and the list goes on and on. Trust us, you'll find their favorite animal in the form of paper clips :)
Portable Ladybug Vacuum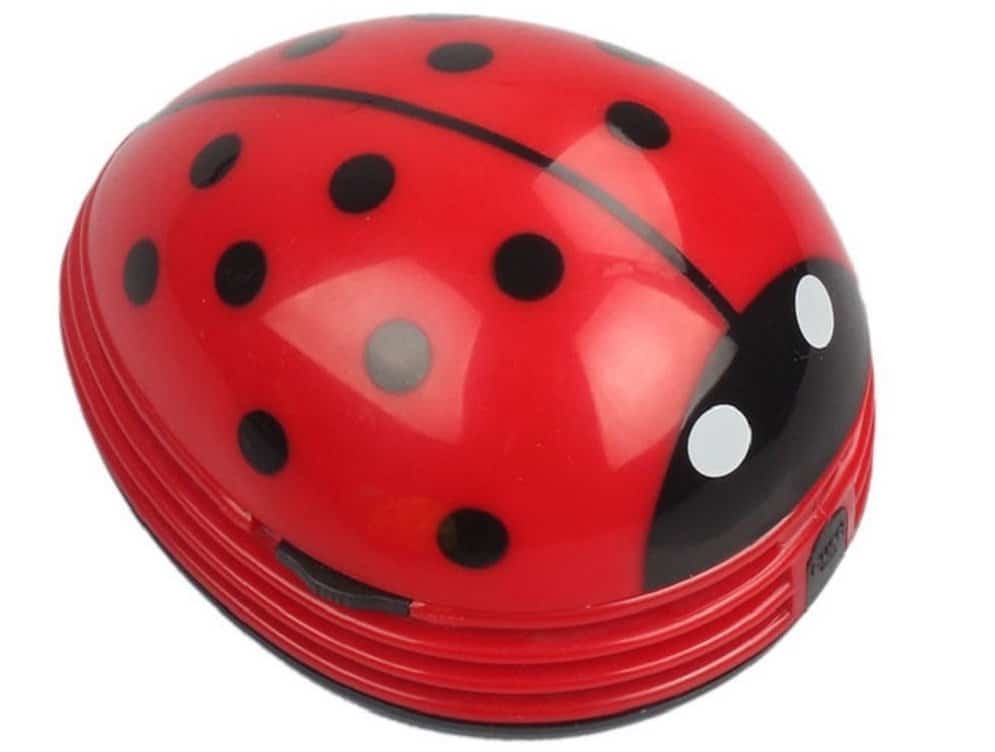 This tiny, portable, and adorable vacuum cleaner gets rid of dirt wherever you take it. For such a small thing, it's surprisingly powerful and will leave no desk uncleaned!
Sriracha2Go Keychain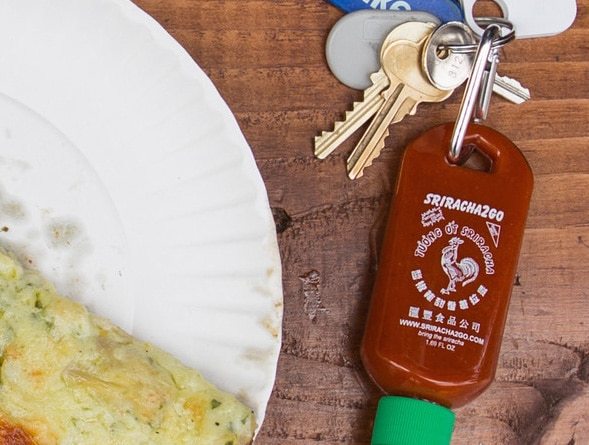 Ever have those horrible moments when you're at a restaurant and you realize they don't have any Sriracha sauce? Prevent that from ever happening again with Sriracha2Go.
Amco Rub Away Bar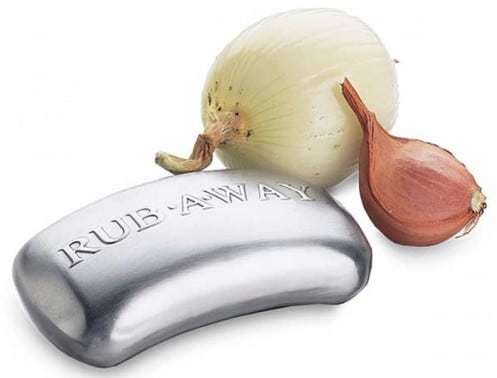 This cool little silver bar is a miracle worker. Especially for people who cook garlic, fish and other things that you don't want to smell like.  All you gotta do is rub this stainless steel bar and voila! No more odor on your hands.
Makes the perfect stocking stuffer for chefs!
Go Cubes Chewable Coffee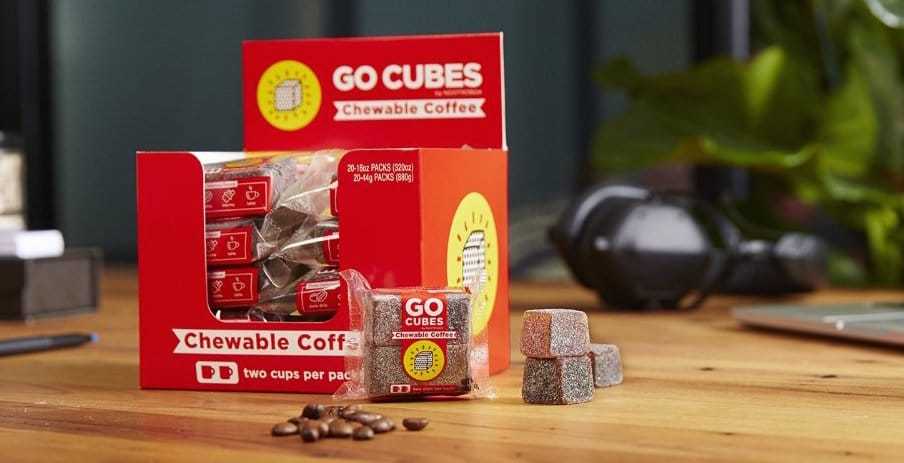 Chewable coffee sounds like a dream. Each gummy is worth half a cup of coffee. There are different flavors allowing for a taste experience. Buy this pack of pack of 20 and your coffee lover will have enough caffeine for a long time.
Superman Cape Socks

Make him – or her – feel like the superhero he is with these awesome cape superhero socks!
Hexbug Scarab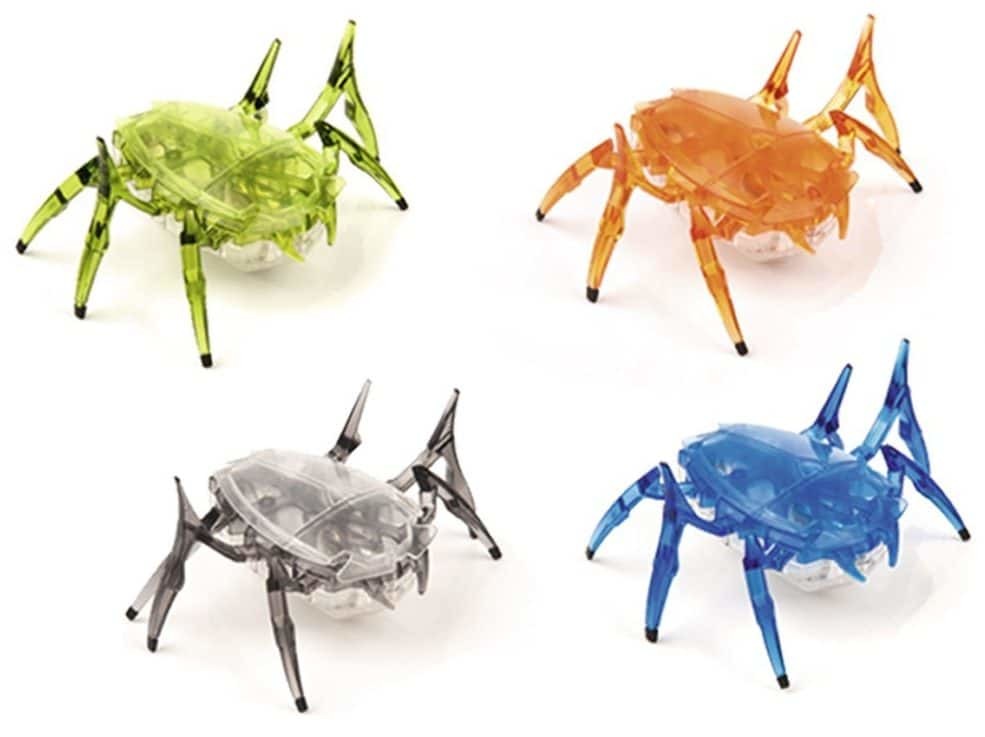 Your kids will get a huge kick out of these lighted-up, frantically moving scarabs…and they'll especially love giving their mom, grandma, and teachers constant creeps!
Origami Sticky Notes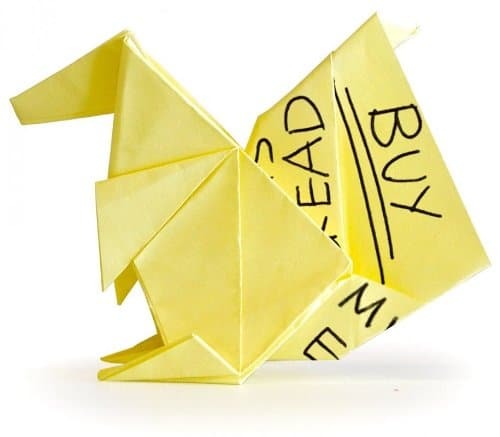 We all use a ton of sticky notes to keep abreast of our daily lives. But what do you do with them afterwards? Just throw them away?! What a waste…especially when you can create beautiful pieces of origami in just a few minutes.
Crocodile Bookmarks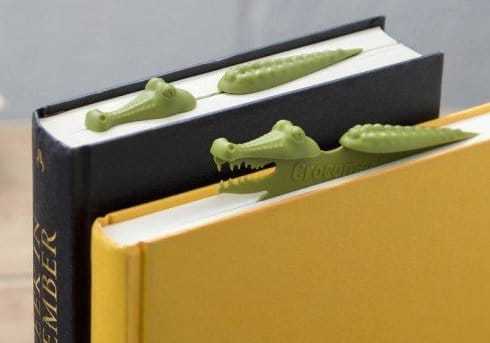 A bookmark. Shaped like a crocodile submerged under water. The coolest thing any bookworm could hope to find in their stocking.
Knuckle Duster Coffee Mug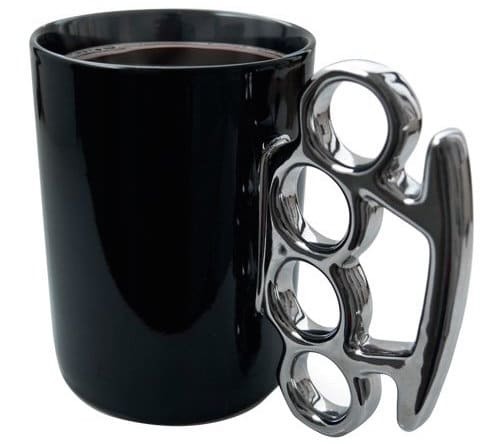 This coffee mug brings together coffee and self-defense. The handle is shaped like a titanium knuckle duster, and the mug holds 15 ounces. A great statement piece for home or the office.
Bacon Flavored Toothpicks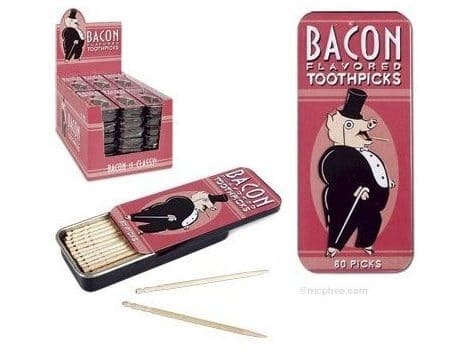 You know what sucks about eating bacon? When you've finished eating it. Oh, and the calories…and the cholesterol…but hey, know what doesn't have calories and won't raise your cholesterol? Bacon-flavored toothpicks! This way, you can have bacon even after you've had bacon :)
Corki Bottle Stopper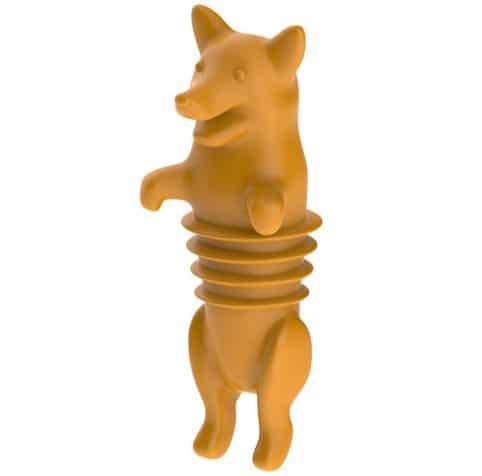 DoubleKick Energizing Hot Sauce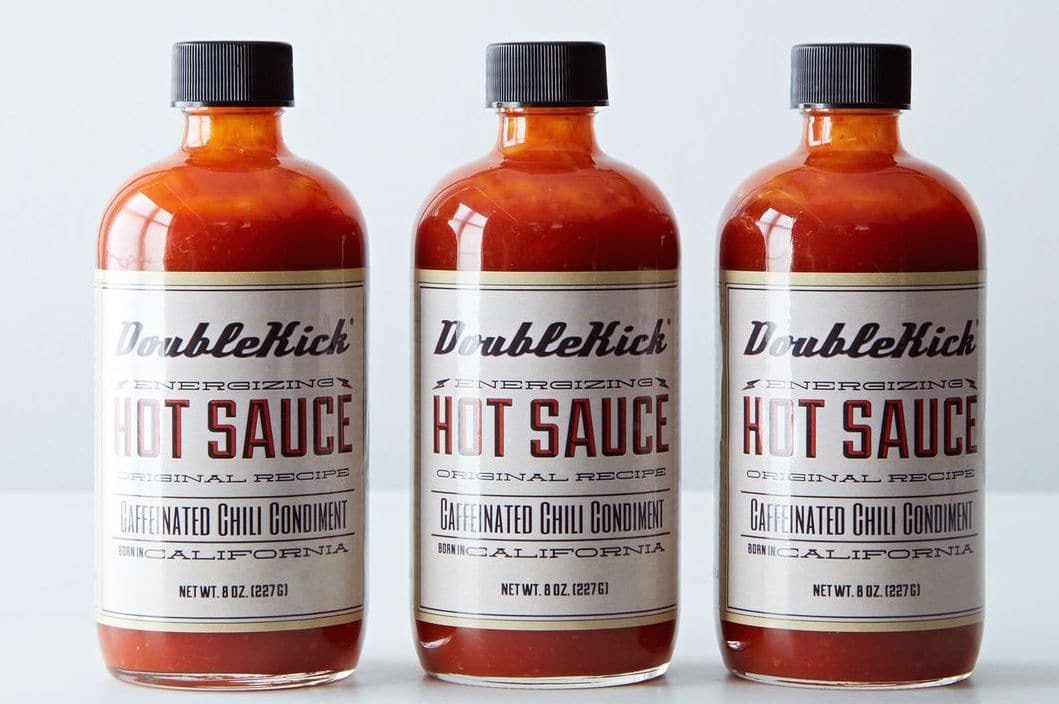 The most interesting gifts are also useful, like this caffeinated hot sauce that allows you to get your caffeine and hot sauce in one awesome package – these caffeinated chili sauces come with ginger and caffeine for a supercharged energy boost!
Human Face Ball Stress Balls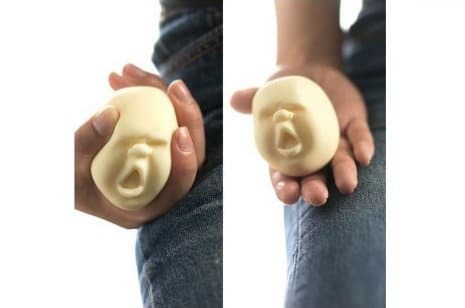 Duck Money Soap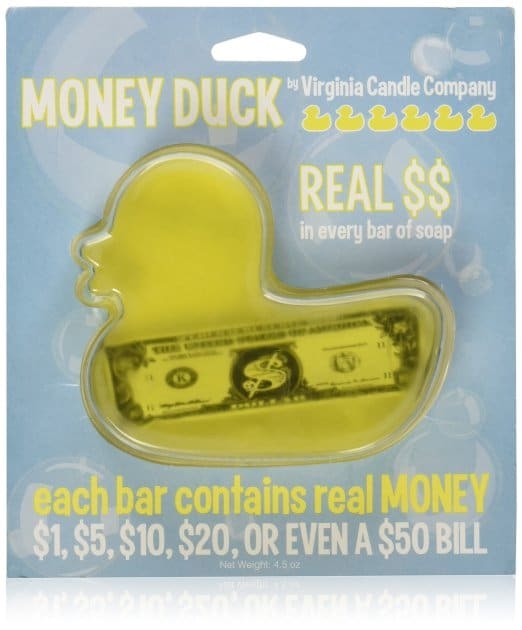 A fun stocking stuffer for anyone you know, this duck-shaped, pearberry-scented soap contains real money – up to $50…in which case, you might want to keep it for yourself.
Unicorn Corn Holders
Terrier Salt & Pepper Shakers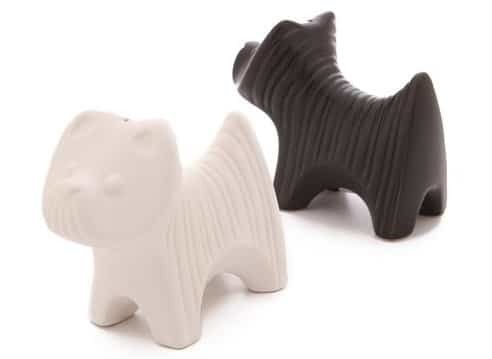 Accoutrements Inflatable Beard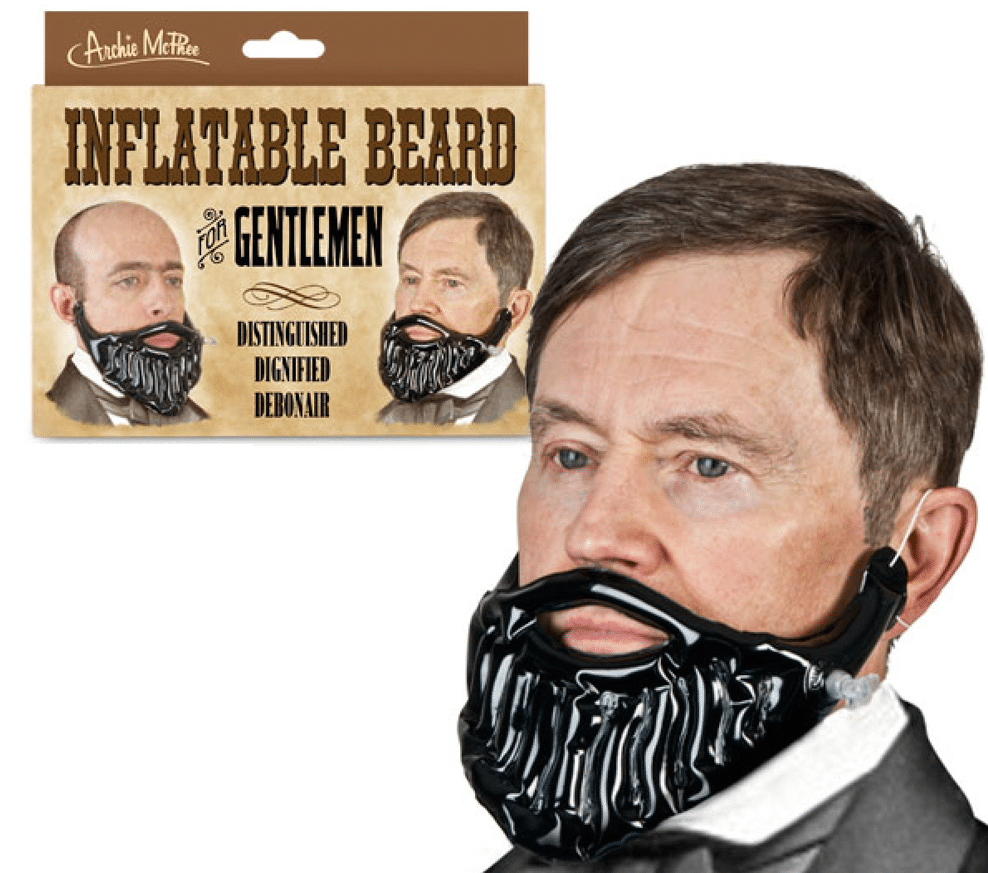 A hilarious stocking stuffer perfect for the man with a sense of humor.
Zmart Women's Cotton Food Socks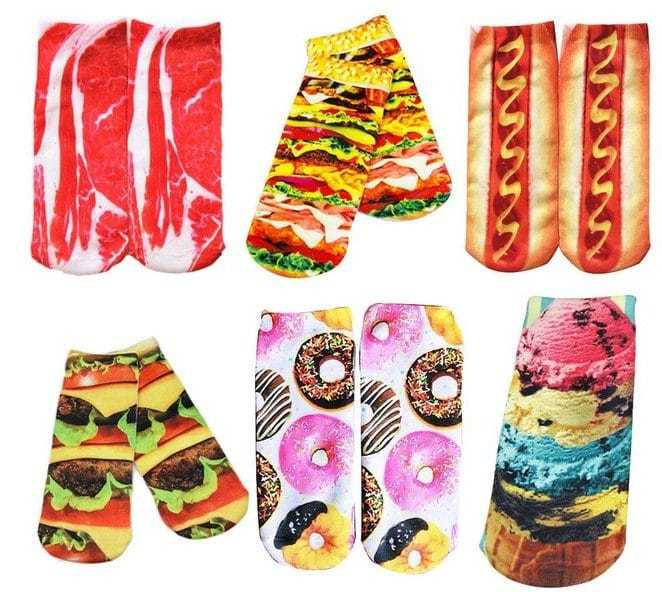 Bacon, ice cream, donuts, hot dogs…yes, these are a few of all of our favorite foods. And now you can wear your food love on your feet! These yummy socks come in a pack of 6.
Poo-Pourri Before-You-Go Toilet Spray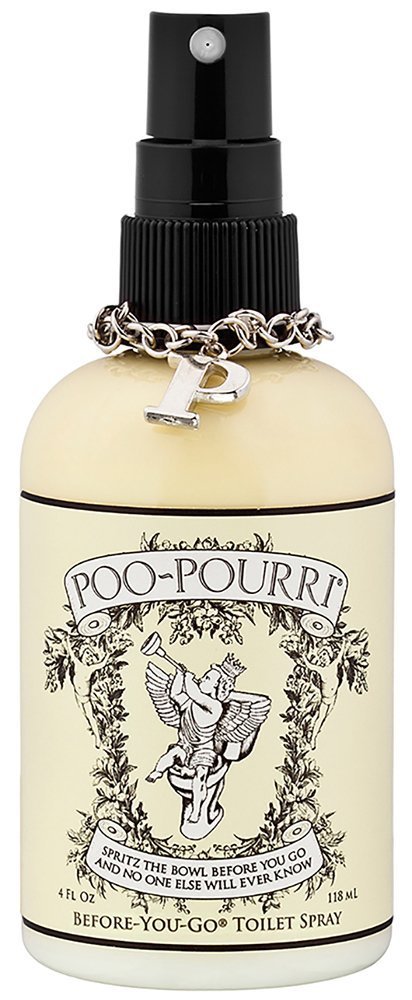 A hilarious stocking stuffer that's actually useful, this pre-poo toilet spray actually works.
Sushi Erasers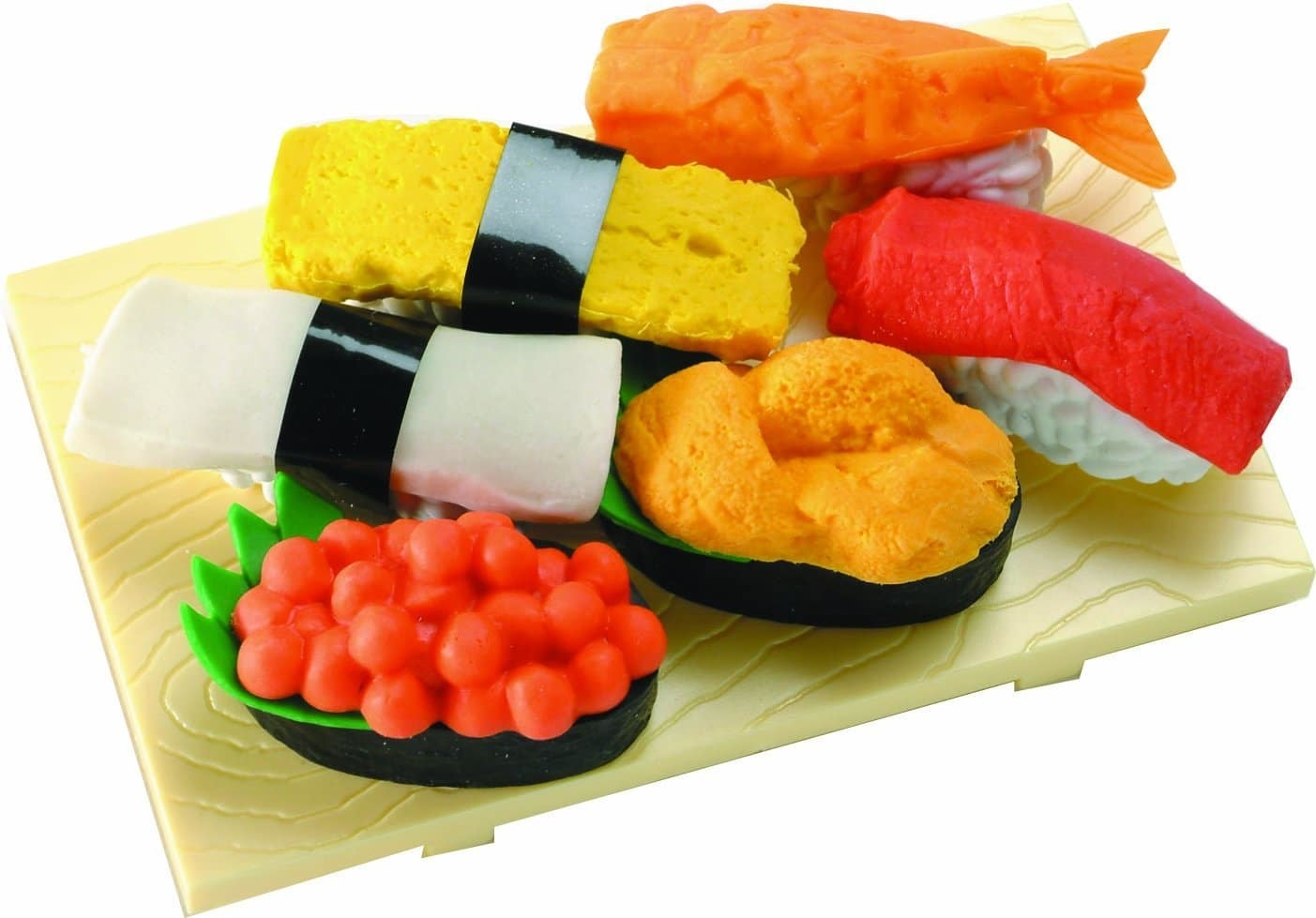 These fun sushi-shaped erasers are calorie-free and come in a set of 6 erasers. Perfect stocking stuffer for anyone who loves sushi!
Screaming Slingshot Sock Monkeys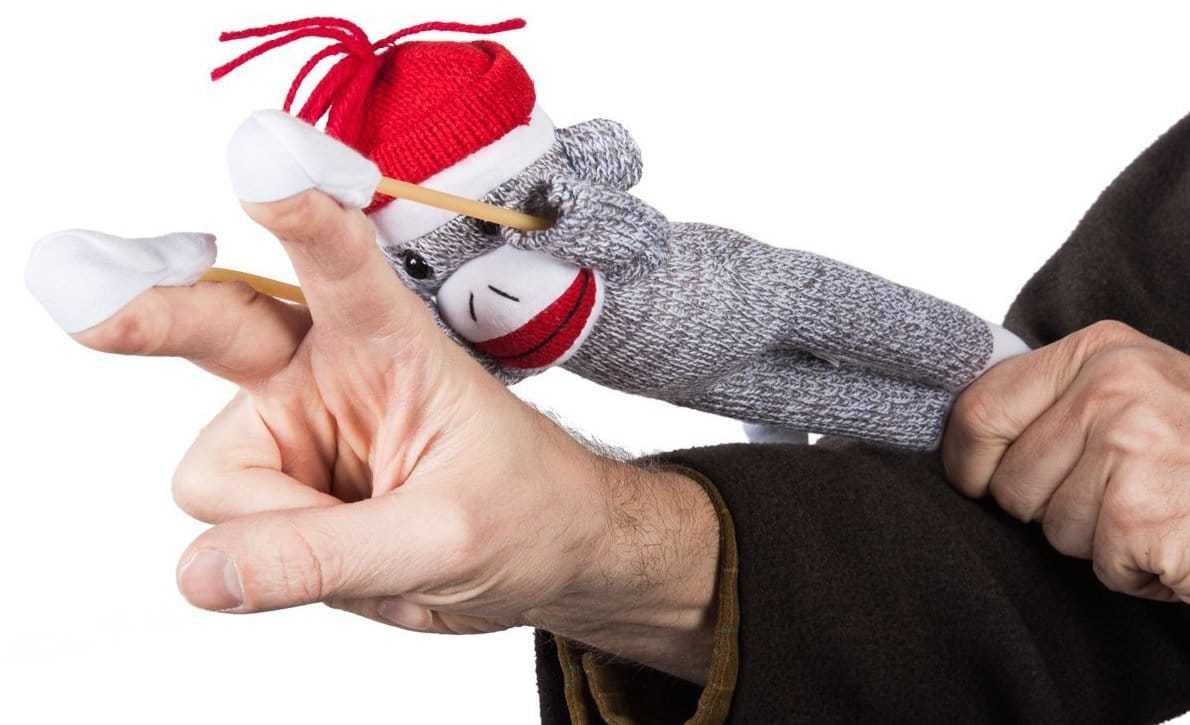 A hilariously fun stocking stuffer for kids and kids-at-heart adults, these slingshot monkeys "fly" up to 50 feet and scream when they hit the ground.
Dude Wipes Flushable Wipes
Unscented and soothing wipes specially formulated for dudes. Makes a funny, useful stocking stuffer for men!
Giant 5lb Gummy Bear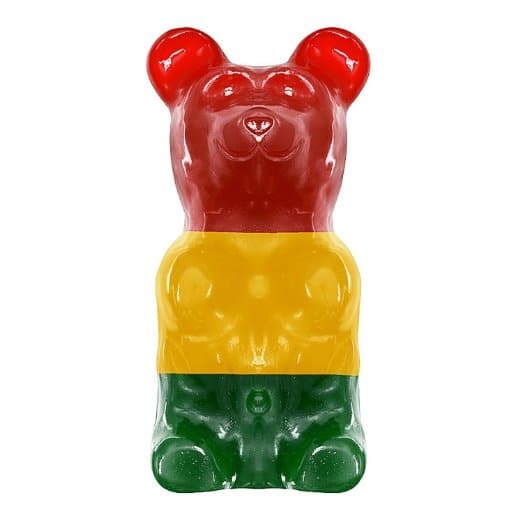 Who doesn't love gummy bears? Especially when it's a gigantic, 5lb., 3-flavor gummy bear!
Splat Stan Coaster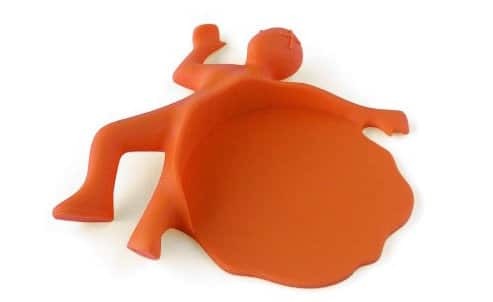 Tired of asking your kids to use a coaster? You'll never have to ask again with this funny coaster – they'll carry it around with them just for the chance to use it!
Weener Kleener Soap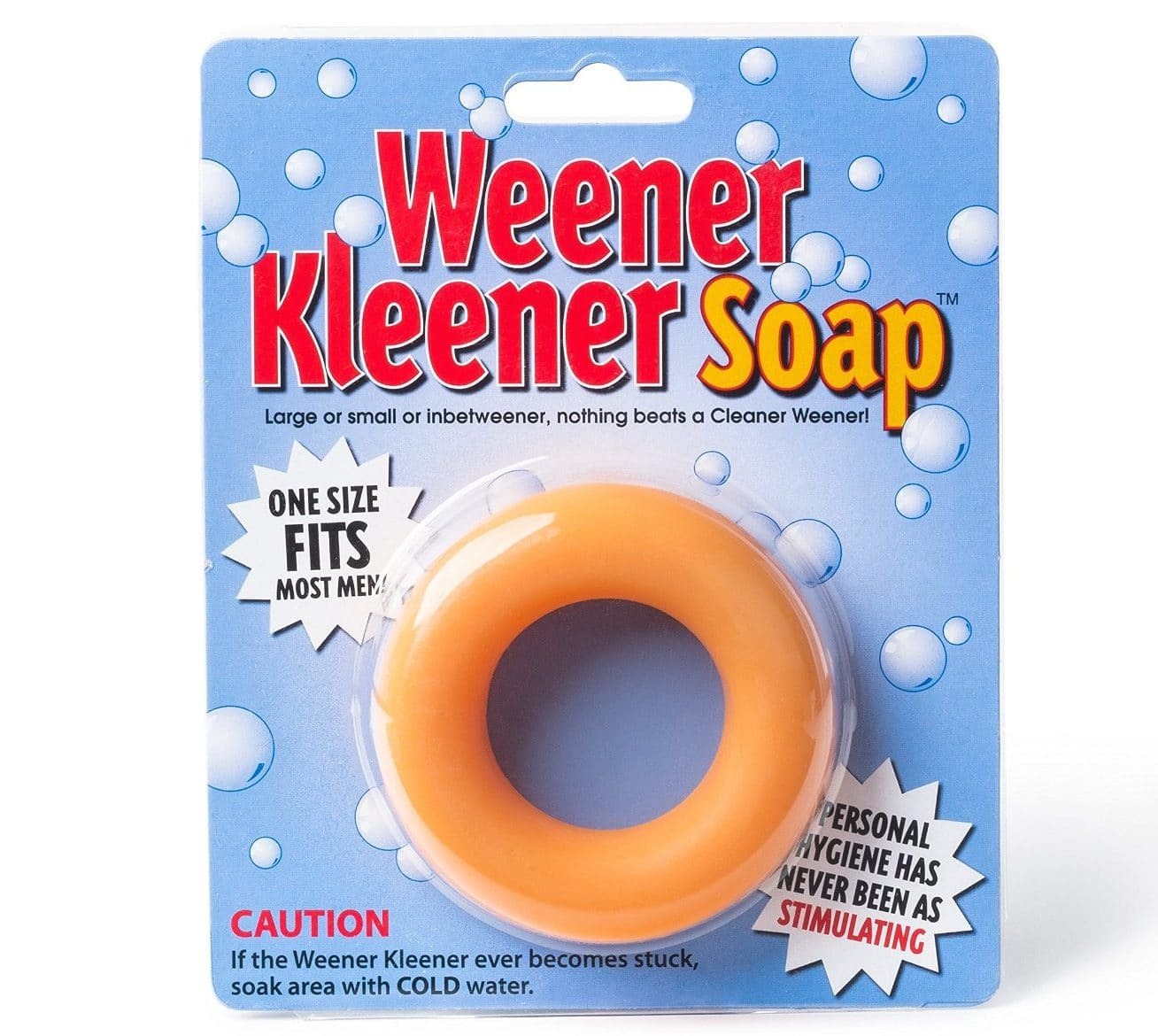 The Weener Kleener brings a "hole" new dimension of fun in the shower or bath and makes a hilarious stocking stuffer for a guy with a sense of humor. 
Stainless Steel Key Chain Flask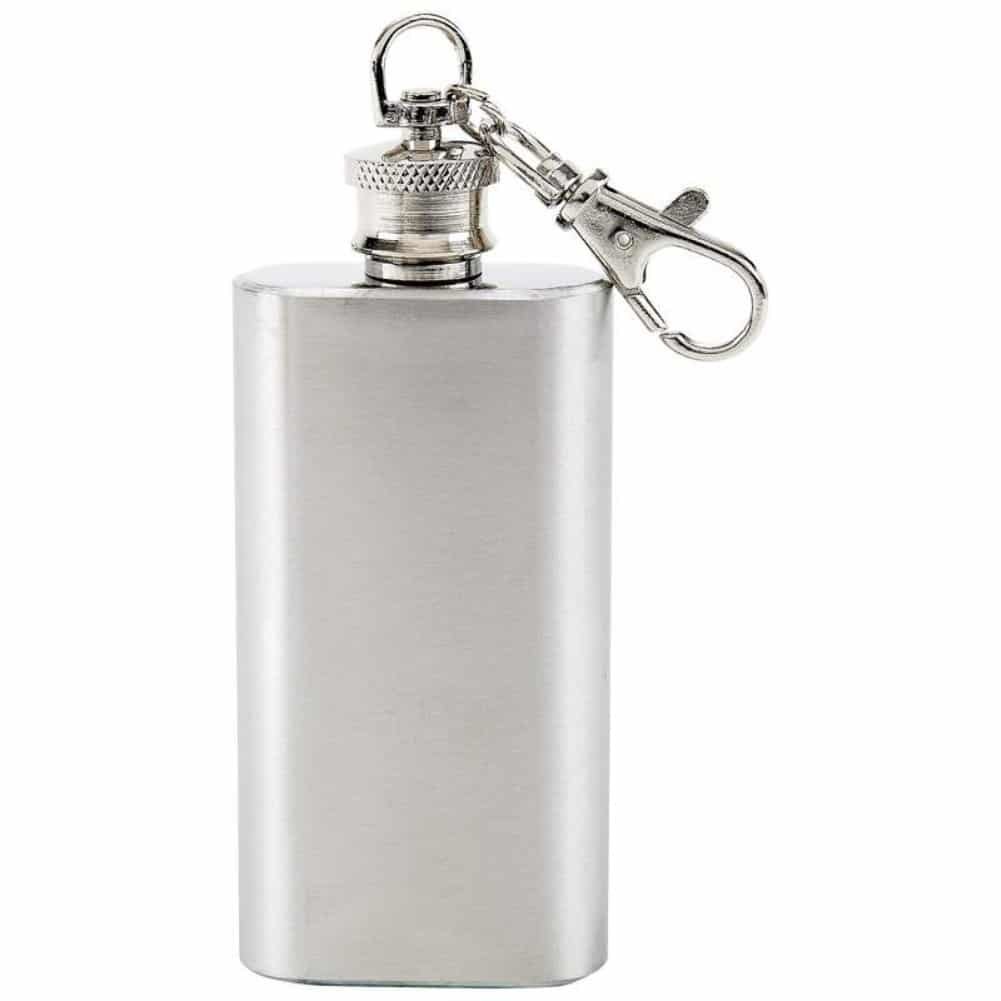 Know what's missing from pretty much everyone's life? A stainless steel key chain flask. Get them one.
Yodeling Pickle


Yodeling is pretty annoying. Except when a pickle does it. Then it's endlessly amusing…but most likely not to the adults.