This article contains affiliate links.
Small gift ideas can be tricky. After all, how do you give someone something meaningful, big hearted and creative on a small budget…without having to resort to a macaroni necklace?
The good news is that you can put the pasta away. There are plenty of awesome small gift ideas out there and they prove that you don't have to spend big bucks to make a big impression!
Pug in a Mug Silicone Tea Infuser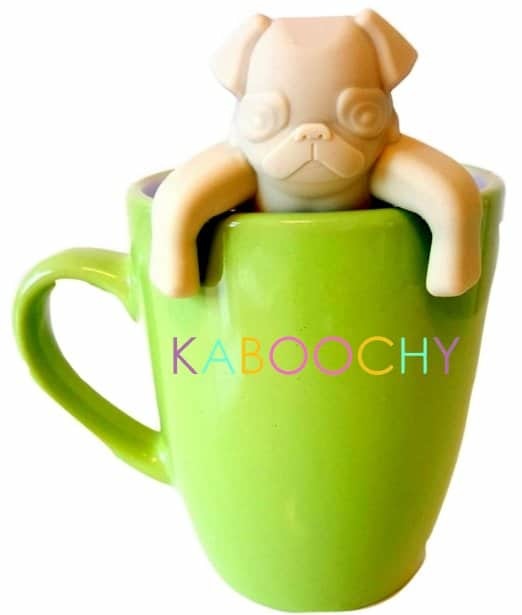 Every tea drinker absolutely needs one of these. Why? 'Cause it's a pug. In a mug. And it holds tea. What more could you want in life?
The Invincible Mighty Mug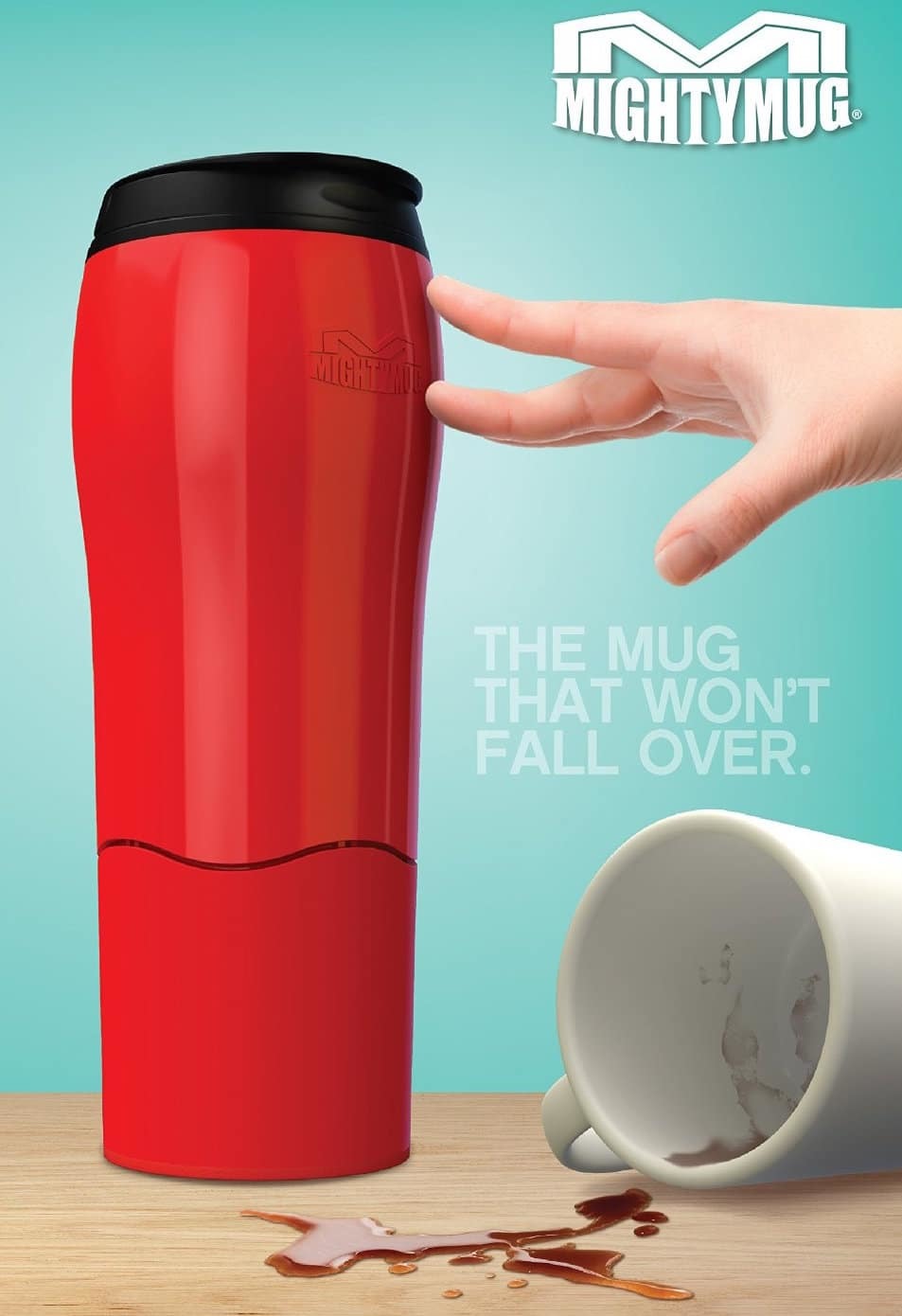 Getting someone a mug? Cliche. Getting someone a mug that can't be knocked down? Brilliant.
These invincible Mighty Mugs refuse to get pushed around – try it, you can't knock it down – and even has a double wall construction to keep your drinks hot or cold longer.
Seriously, everybody needs one of these.
Mustache Tie Clip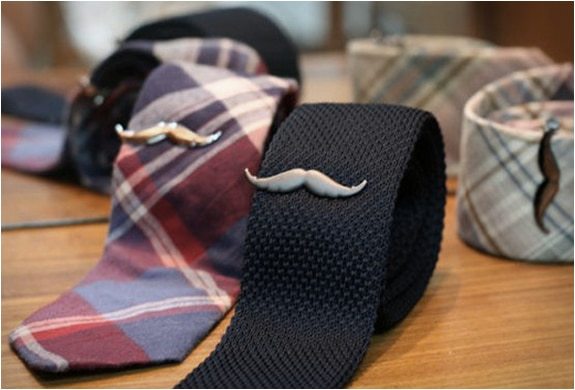 Because everybody knows no tie is complete without a mustache.
Milk Frother Wand with Stand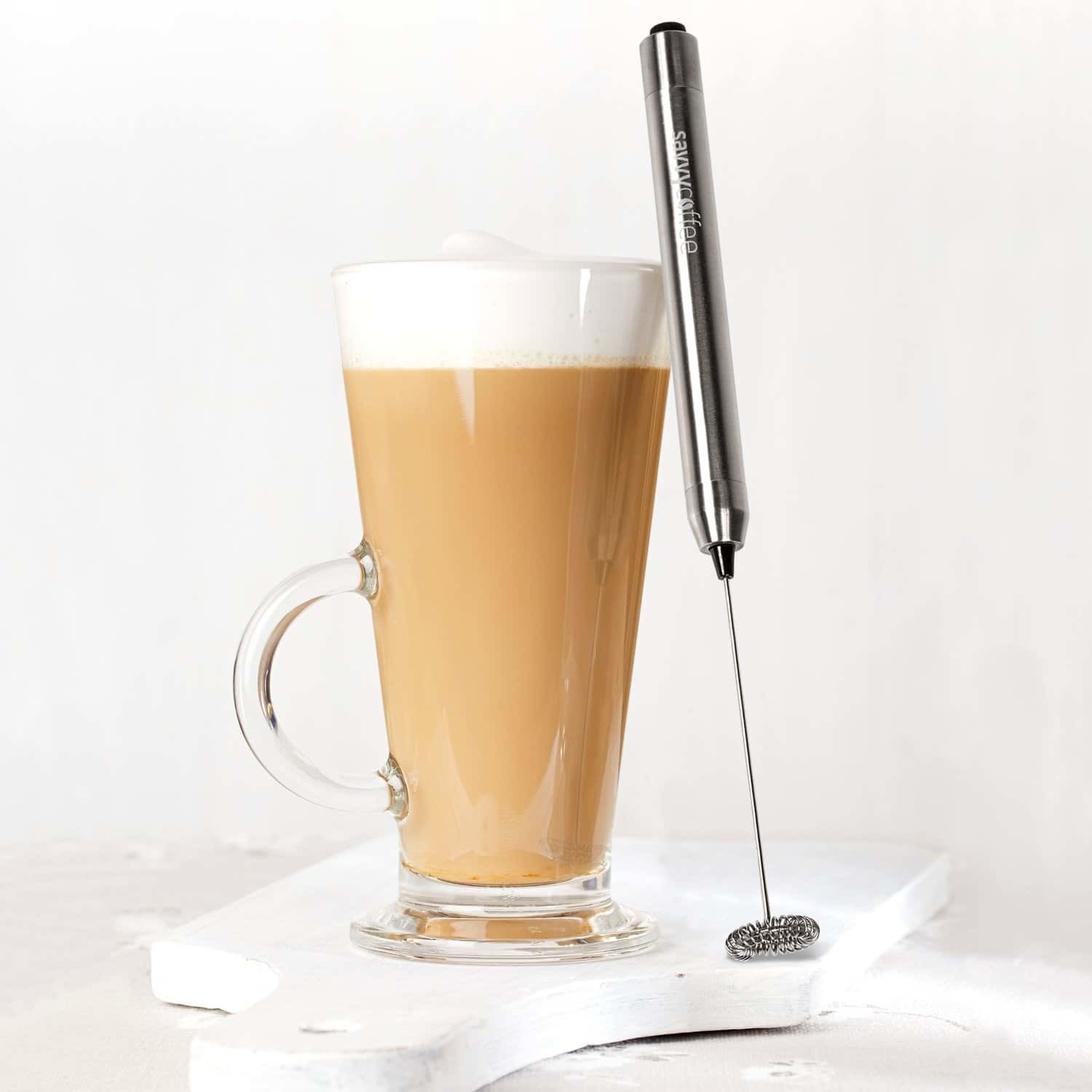 Make every single cup of home-brewed coffee as deliciously frothy as you'd expect at the poshest cafe. This awesomely little handheld frother whips up luxuriously lovely foam in under 20 seconds!
Beautifully crafted in stainless steel and it comes with its own stand.
PyroPets Candles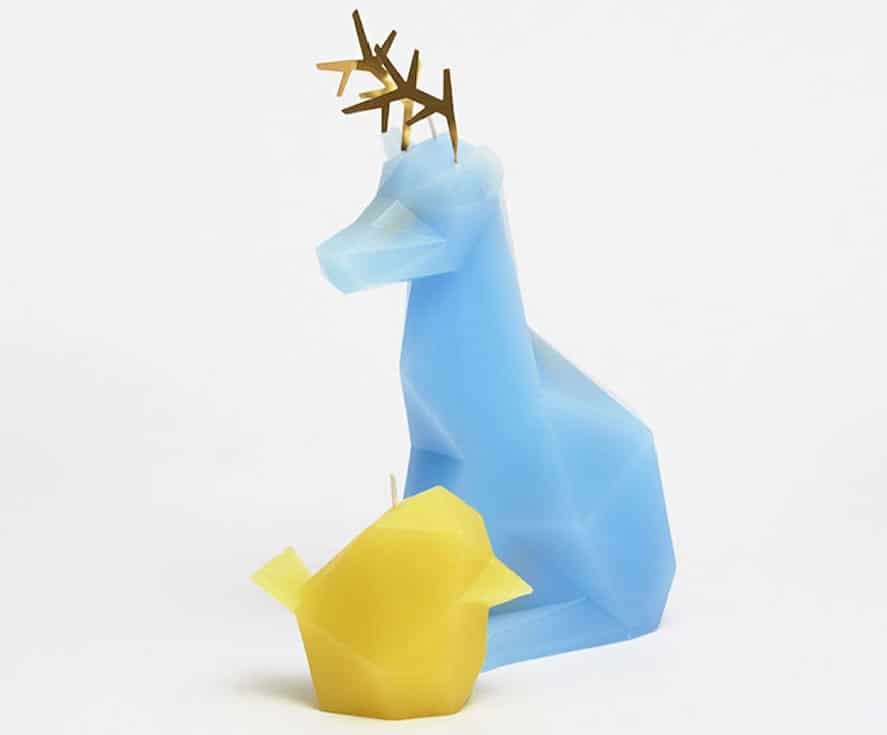 These colorful, beautifully designed candles shaped like animals aren't just awesome to look at when they're fresh and whole – as you burn them, they reveal an aesthetically pleasing skeleton that adds a pretty cool decorative touch to any space.
Corkcicle Chillsner Beer Chiller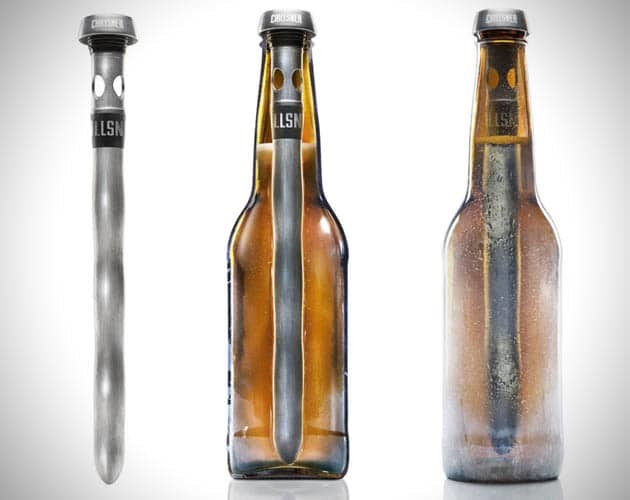 The best thing you can do for a beer lover? Give them the gift of cold beer. Always. From the first sip to the last.
Benji Portable Travel USB Humidifier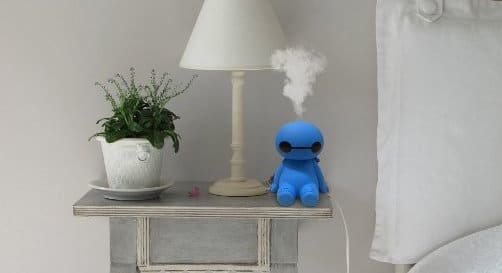 This cool little blue man doesn't just look spiffy, he serves a very important purpose: he creates continuous cool mist wherever he goes! And for such a convenient little humidifier, this one is seriously useful since it comes with a large water capacity tank and can be used for up to 8 hours at a time!
It's also powered with a USB cable so you can take him with you wherever you go!
Bar10der 10-in-1 Ultimate Bartending Tool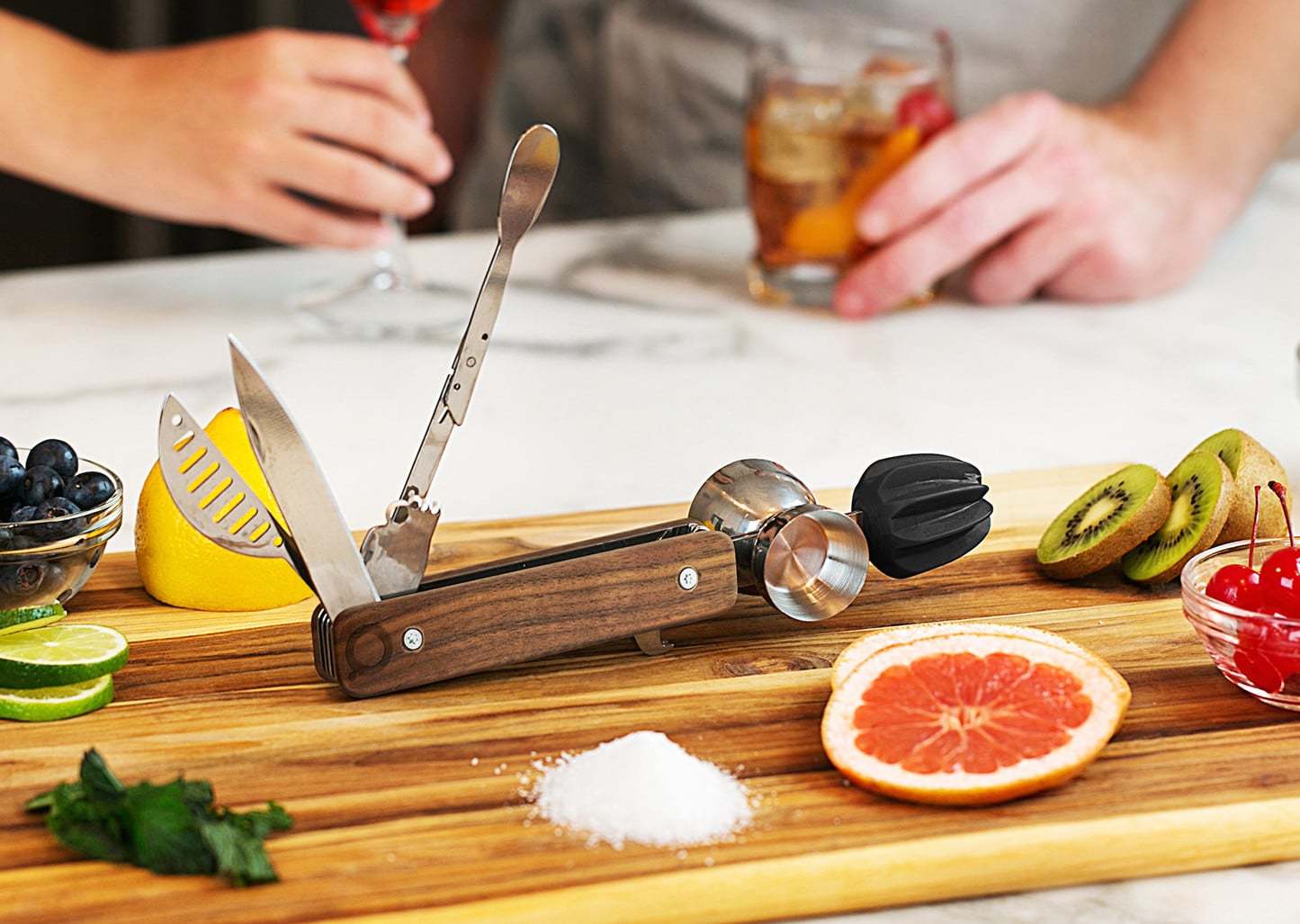 Made of high quality stainless steel and available in several colors, this 10-in-1 ultimate bartending tool includes a Muddler, Knife, Reamer, Stirrer, Strainer, Corkscrew, and everything else your at-home bartender needs.
Burt's Bees Hand Repair Gift Set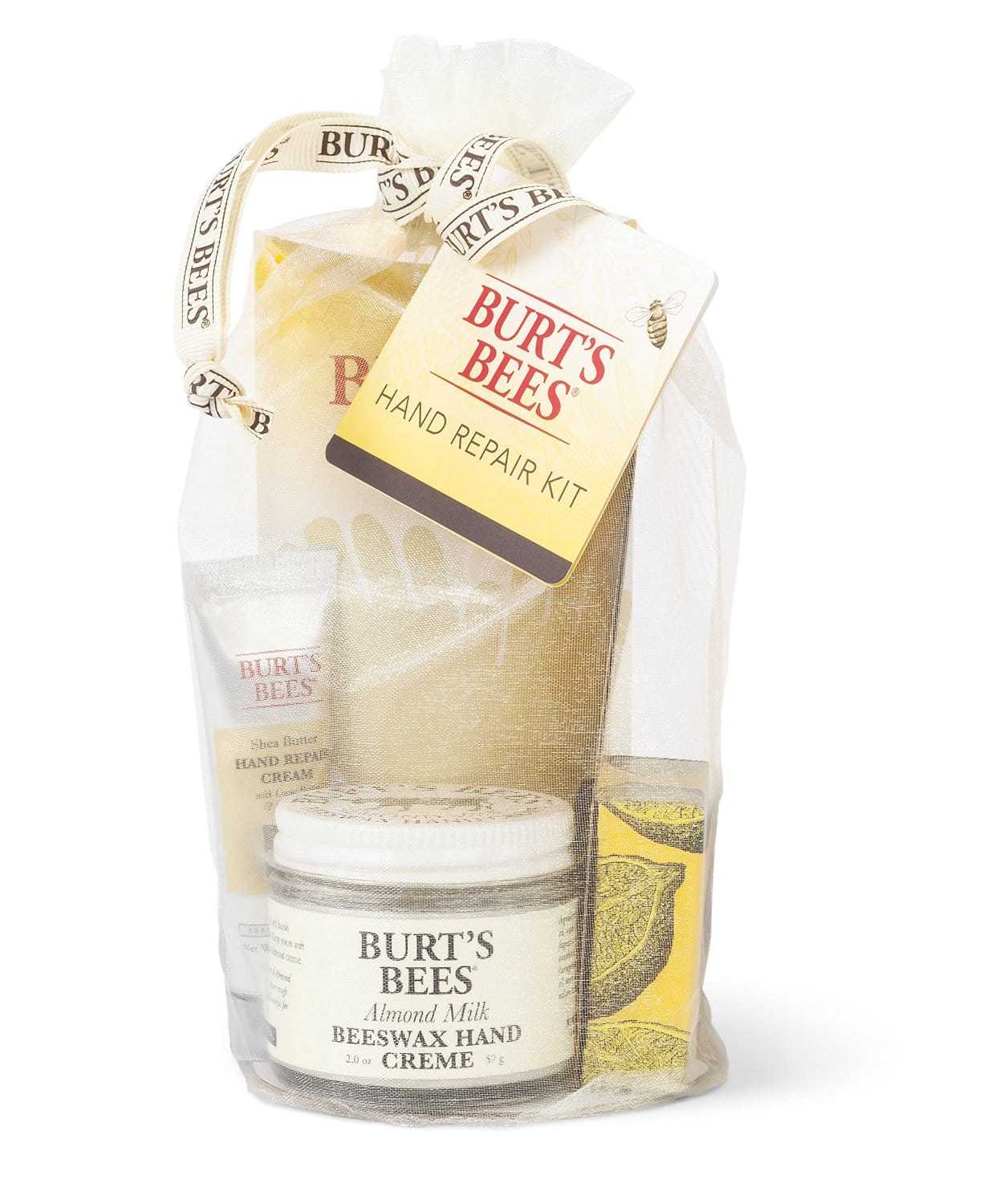 This perfect stocking stuffer comes endowed with everything you need to protect your hands from the harsh winter winds: Lemon Butter Cuticle Cream to soften cuticles and nourish nails, Almond Milk Beeswax Hand Cream to keep your hands soft and smooth, and Shea Butter Hand Repair Cream to help hydrate and soften rough, dry hands.
All packaged in a lovely gift bag with a pair of cotton gloves.
Dammit Dolls for Stress Relief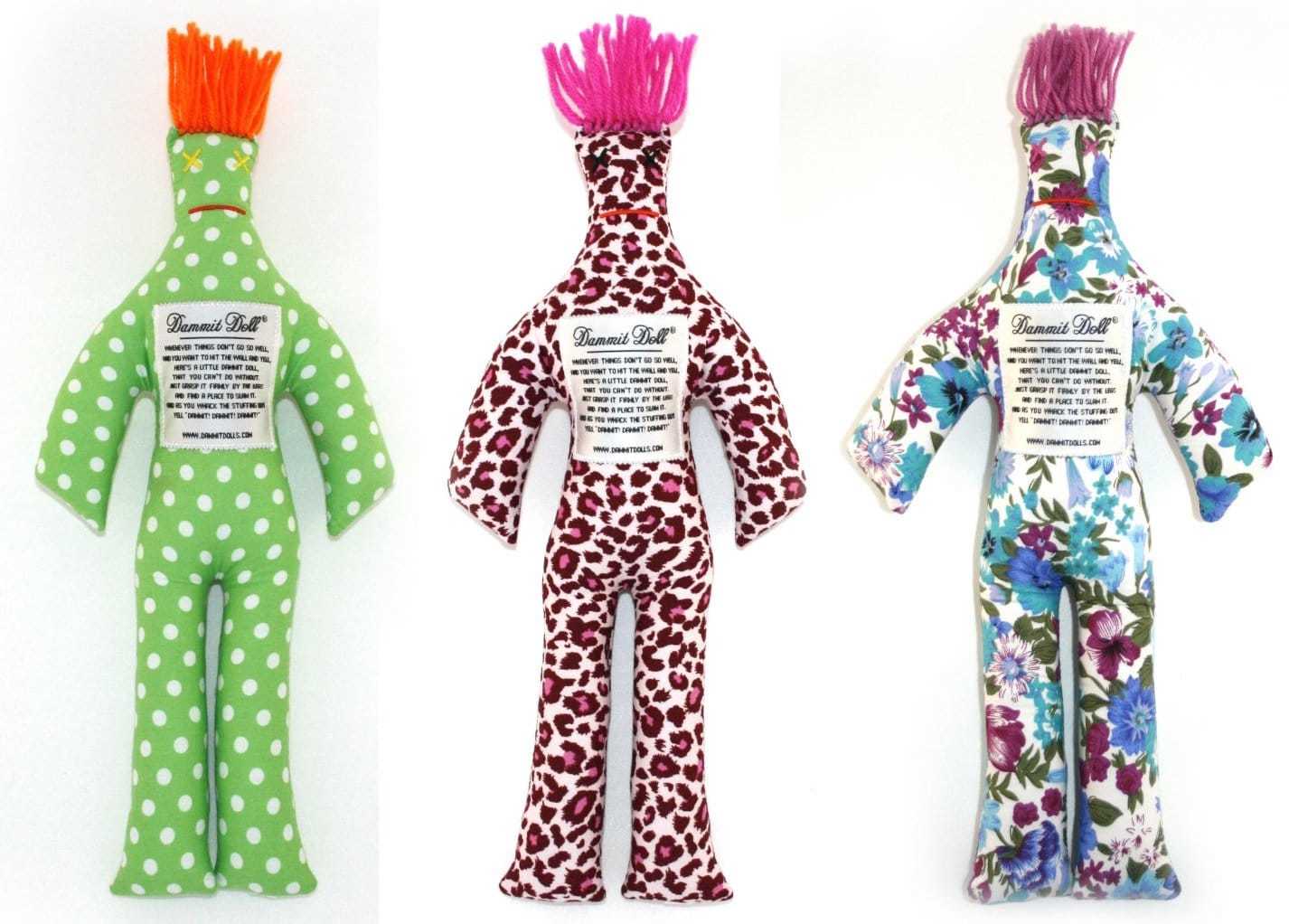 Here's one of the most creative small gift ideas you can give to pretty much anyone. After all, who doesn't experience stress, anger or frustration? Each Dammit Doll comes with a note of instructions attached that reads…"Whenever things don't go so well, and you want to hit the wall and yell, here's a little dammit doll, that you can't do without. Just grasp it firmly by the legs and find a place to slam it. And as you whack the stuffing out yell 'dammit! dammit! dammit!'"
Guaranteed to bring laughter.
Tabasco Spicy Dark Chocolate Wedges
Any sort of chocolate makes a great stocking stuffer…but spicy chocolate definitely takes it up several notches. A wonderfully unique stocking stuffer perfect for anyone who loves chocolate (so, everyone).
Ceramic Face Mug with Snack Holder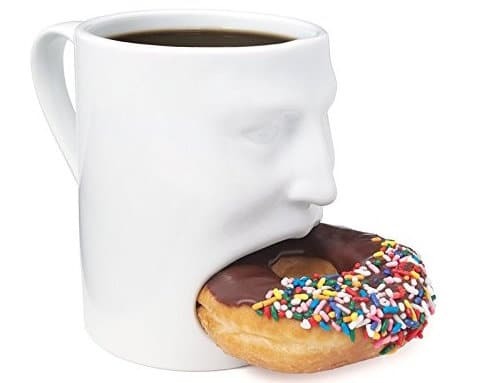 Portable Ladybug Vacuum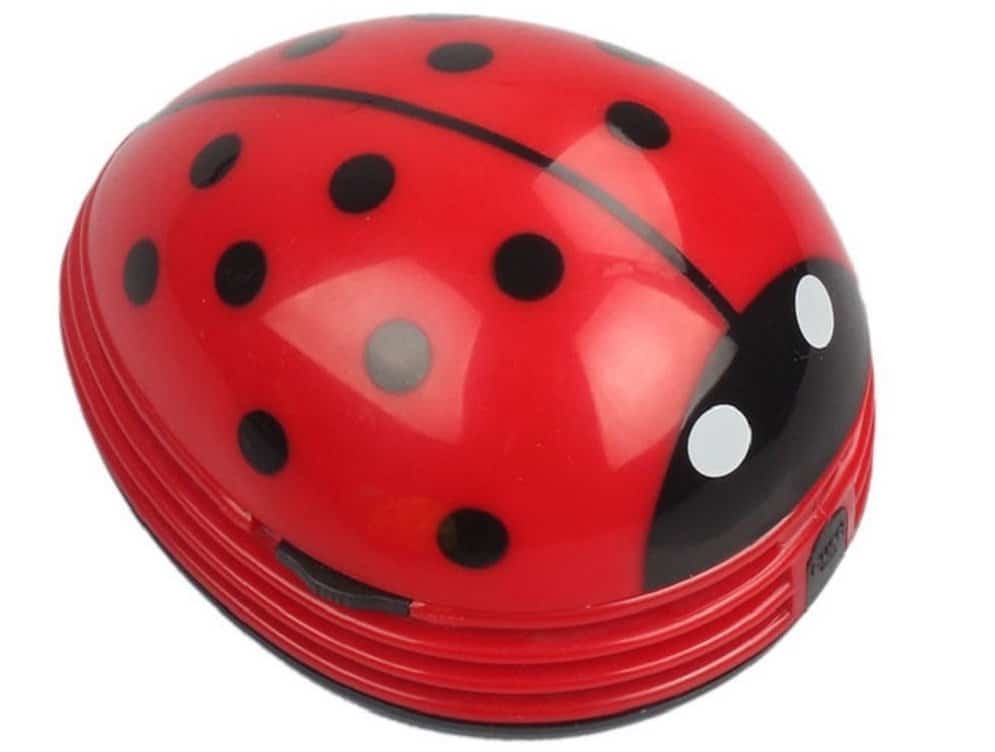 This tiny, portable, and adorable vacuum cleaner gets rid of dirt wherever you take it. For such a small thing, it's surprisingly powerful and will leave no desk uncleaned!
High Protein Pasta Gift Set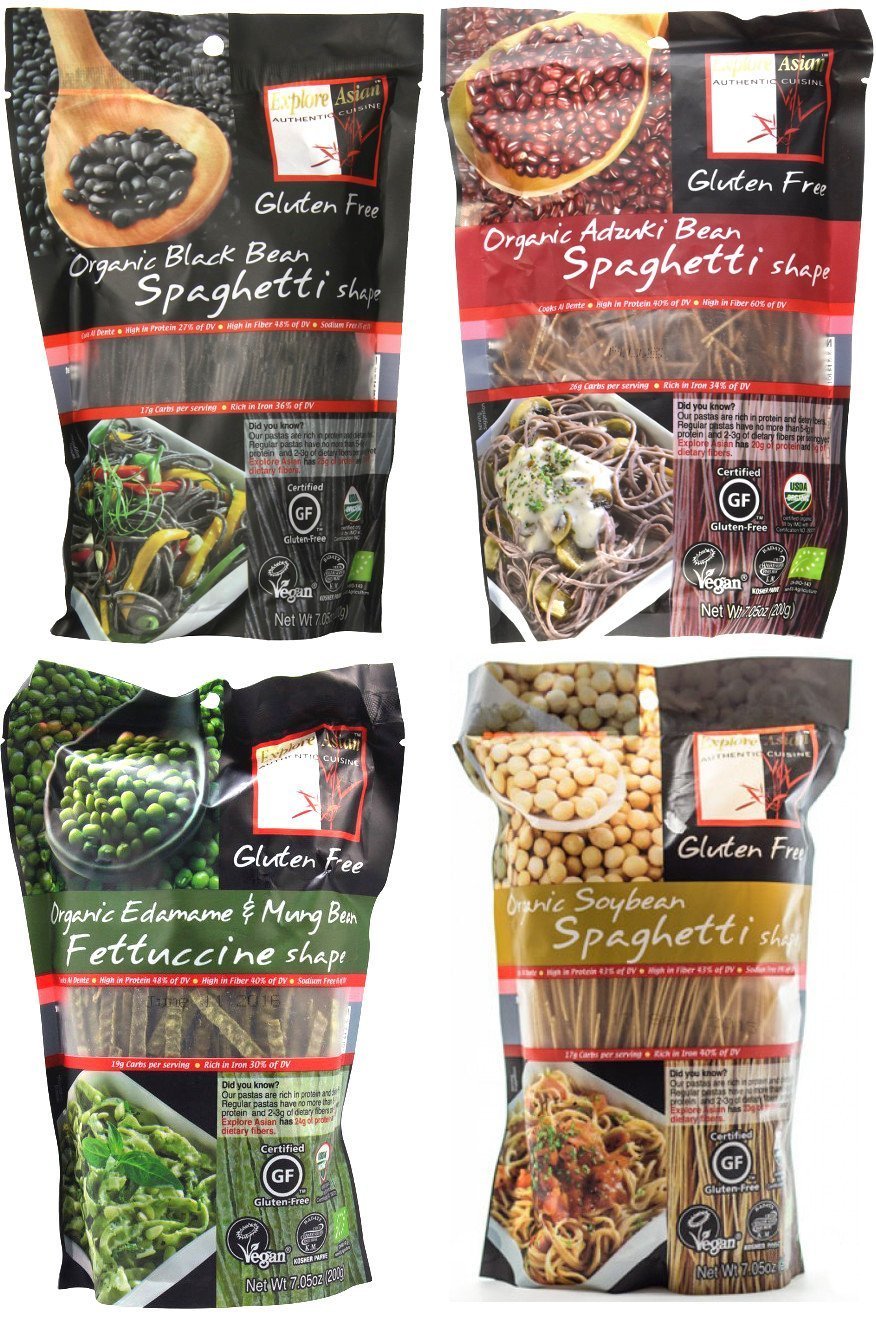 These days, pretty much everyone is trying to lower their carb intake and increase their protein intake. So help them out with this set of organic, gluten free, low fat, iron rich, high protein and high fiber pasta!
They'll especially love that they come in unique flavors like Black Bean spaghetti, Adzuki Bean spaghetti, Edamame and Mung Bean fettucine, and Soybean spaghetti, giving them a fun novelty aspect as well.
Cheven Double Glass Tea Tumbler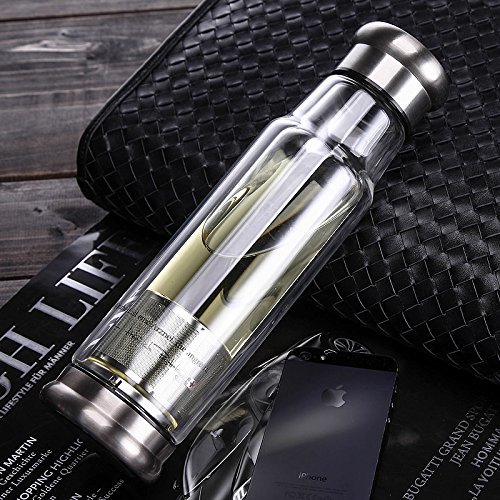 Chic, stylish and elegant, this double glass tea infuser is a perfect gift for anyone who likes to sip on the go.
Eye Massager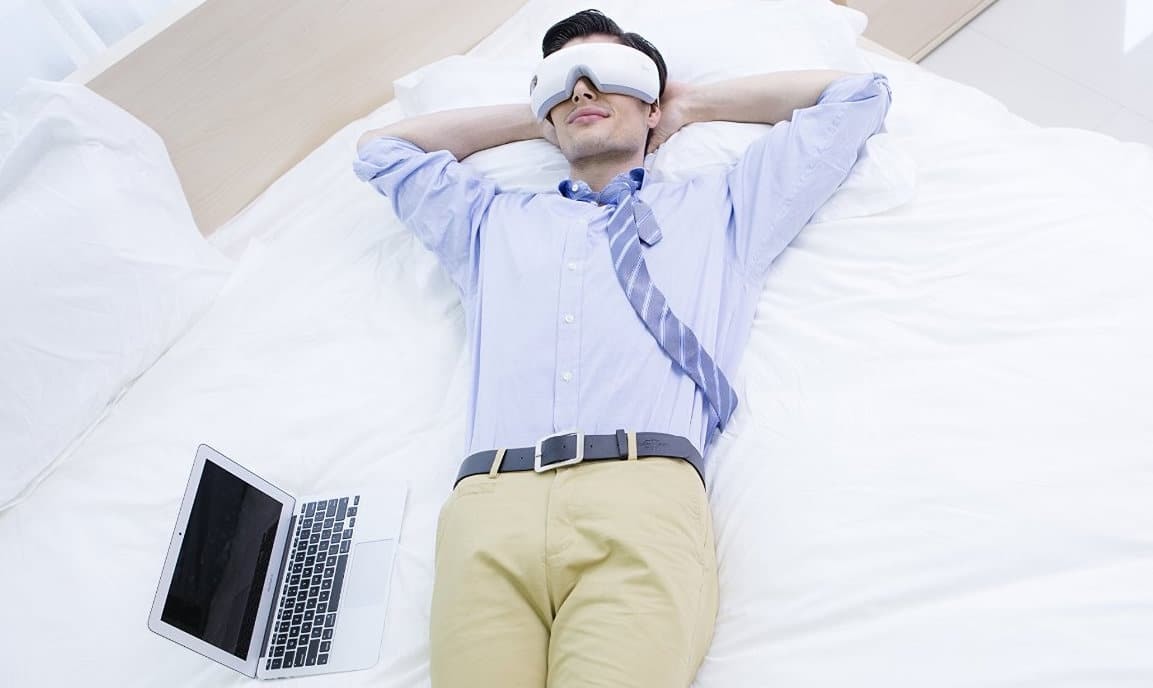 Relieve eye strain, dryness, sinus pressure and headaches whenever, wherever you need to with this delightful digital eye massager.
It uses a combination of intelligent air pressure, vibration, point massage and hot compress massaging technology to improve blood circulation that reduces puffiness and dark circles and instantly relax your eyes.
Kovot Personal Fondue Mugs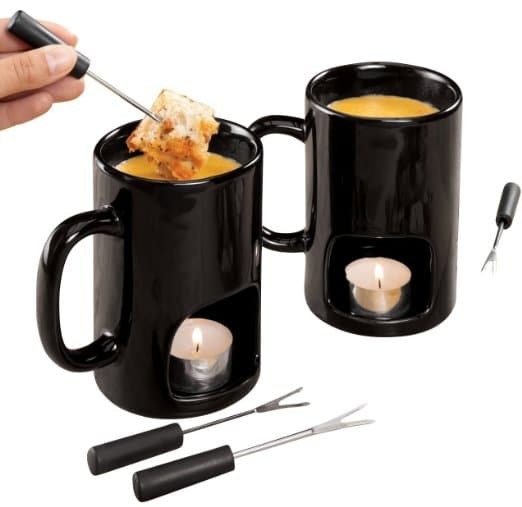 Sometimes, you just want some fondue without having to find the nearest restaurant or fire up a full fondue pot. Well, all you need to get your fondue on with these personal fondue mugs is some cheese and a little tealight.
Sense Enhancing Wine Glass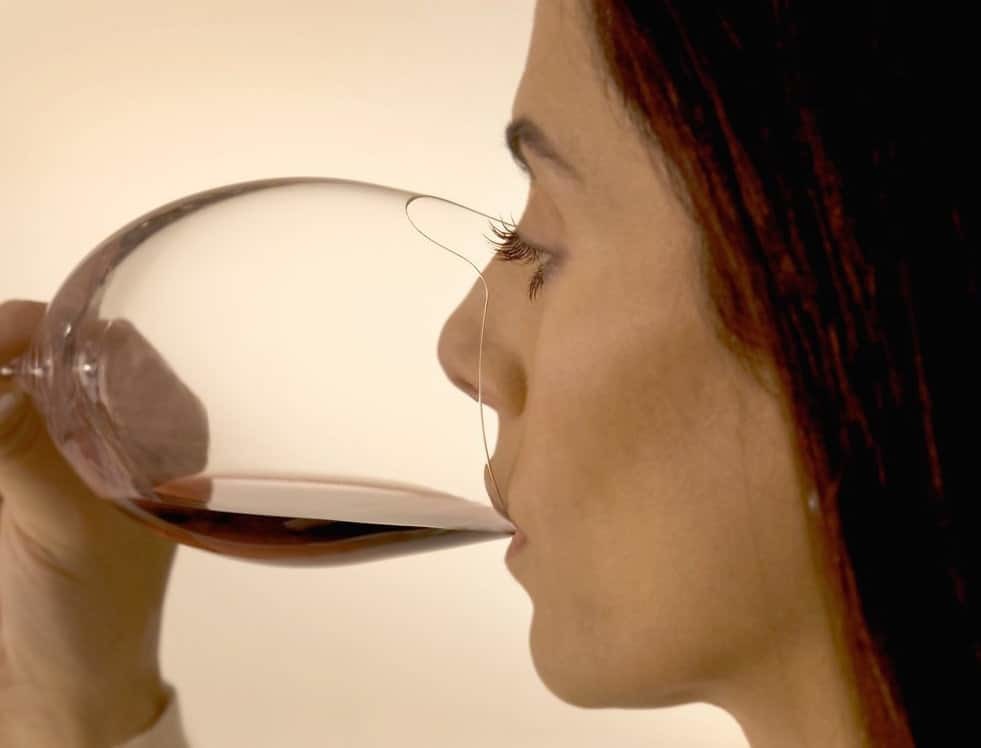 This one of a kind sense enhancing wine glass aerates the wine rapidly and efficiently while allowing for a full olfactory experience as you drink.
Wooden Elephant Wireless Speaker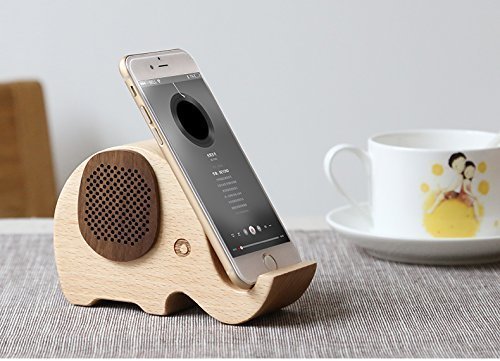 Made with transportation in mind, this adorably chic wooden elephant comes with its very own iPhone stand in the form of an elephant trunk.
Atomic Herb Grinder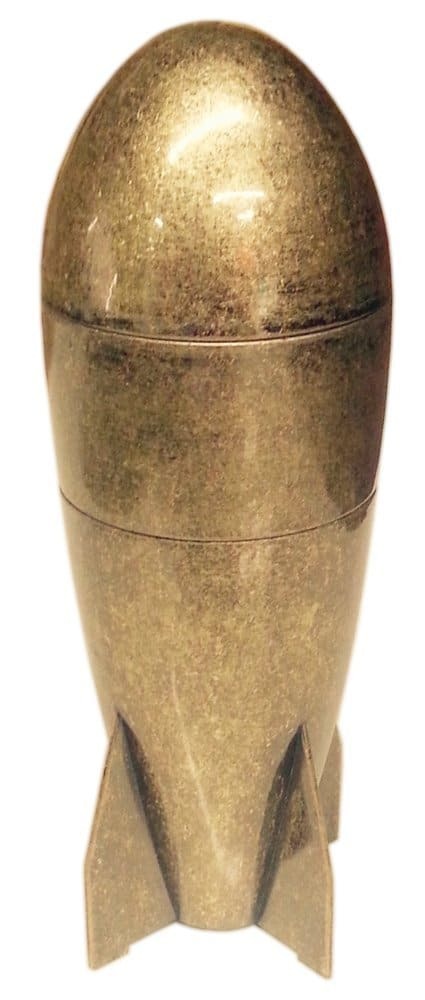 This big, beautiful (and phallic) will absolutely pulverize herbs…and look damn good while doing it.
Home Sushi Maker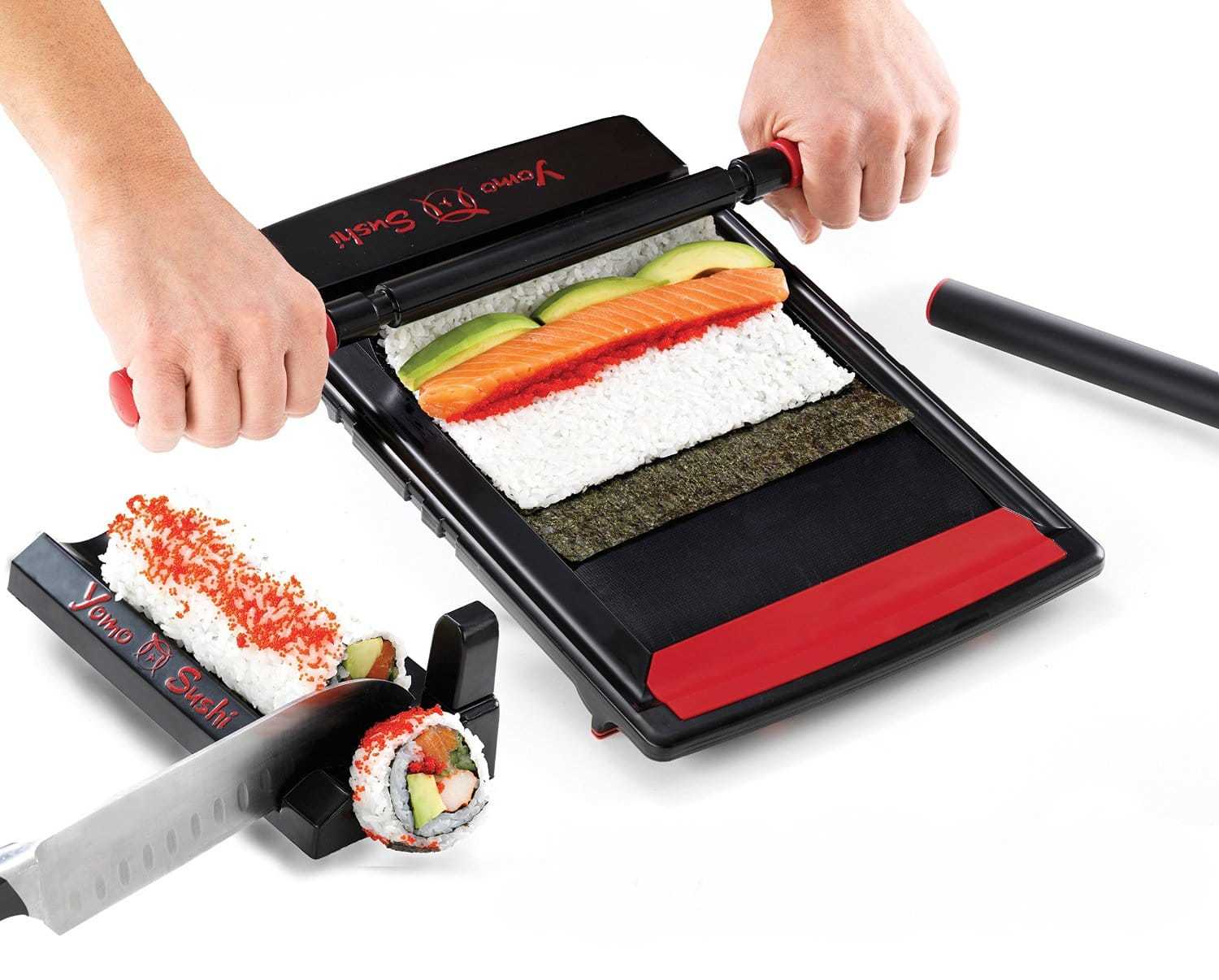 Who doesn't love a roll or two of sushi. The thing is…who can afford it everyday? Help your hosts get their fill of all the sushi they can make.
Whale Bottle Opener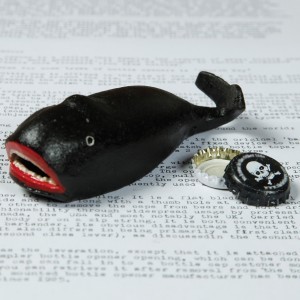 The cutest little bottle opener that ever was.
Shapes Drink Rocks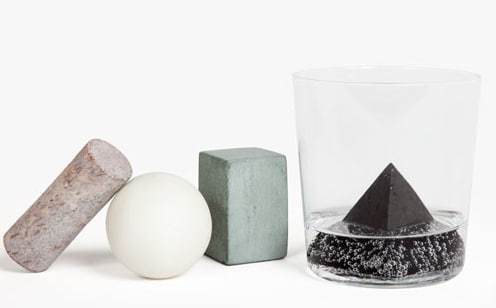 Know a math geek who loves a cold drink? They'll get a kick out of these cooling drink rocks!