This article contains affiliate links.
Got a friend who's embarking on a round-the-world journey? Or maybe you know someone who's constantly zipping around the world for work. Either way, traveler gifts can be a little tricky to shop for. There are luggage limits, after all, and they're not looking for anything that's going to weigh them down.
So make sure you get them something they can actually use during their travels, like these super useful traveler gifts…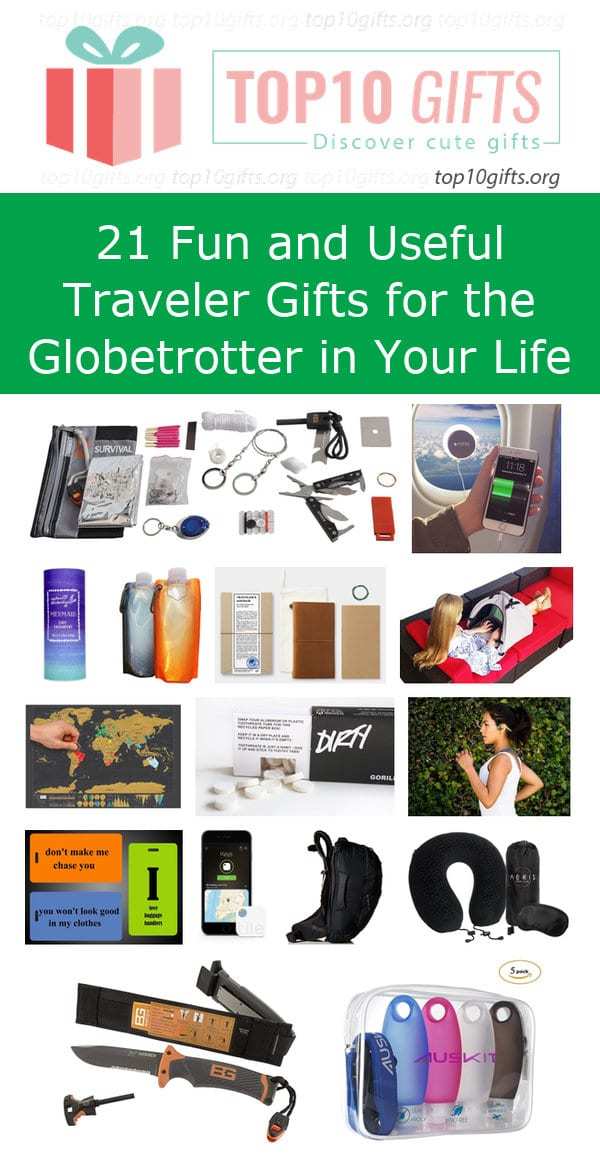 GreenLighting Solar Phone Charger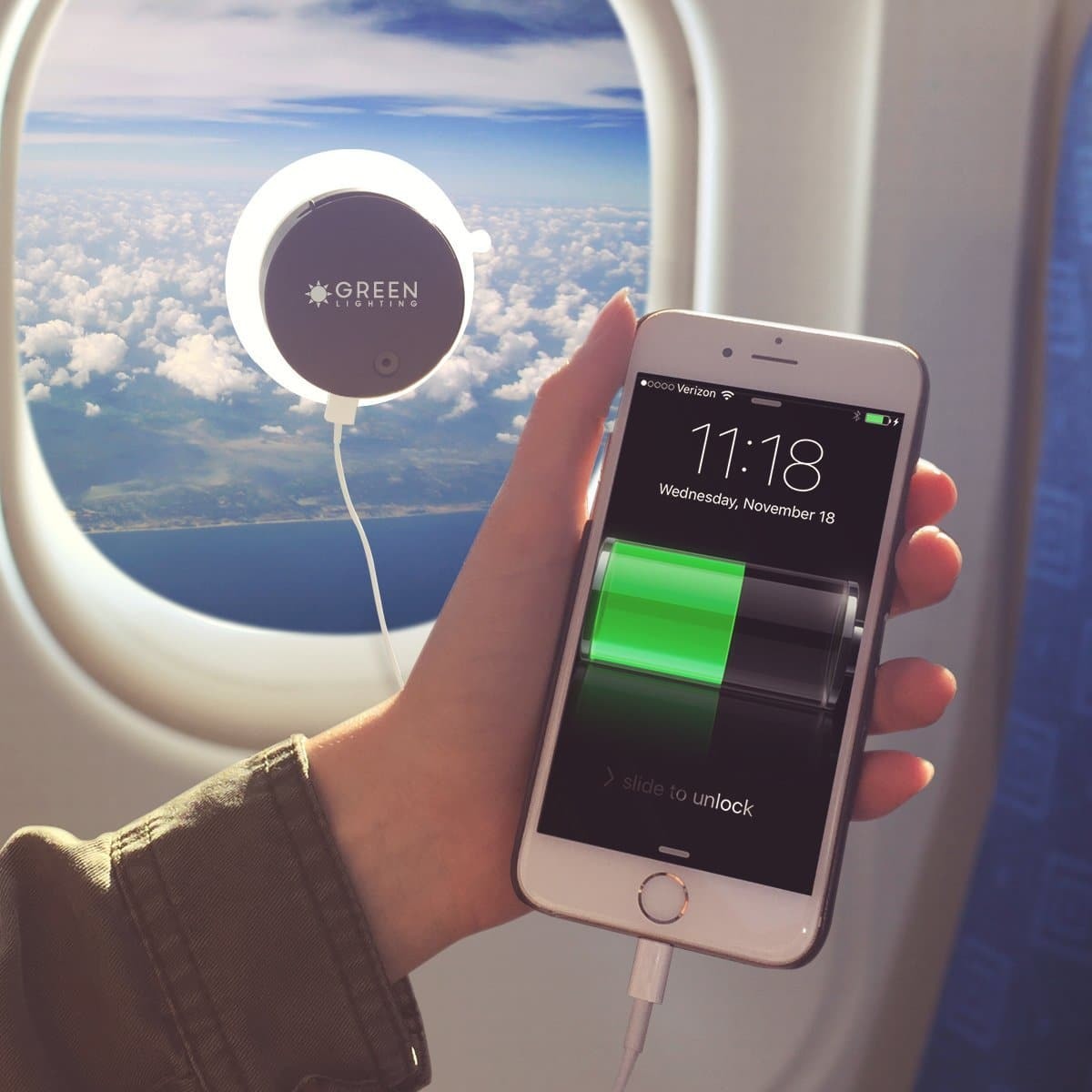 Use the sun's energy to charge any mobile phone.This charger is easy to travel with and can charge a phone battery from 0-40 % anywhere there's sun. This way, your teen won't ever have to be without a phone (the horror!).
Matador Pocket Blanket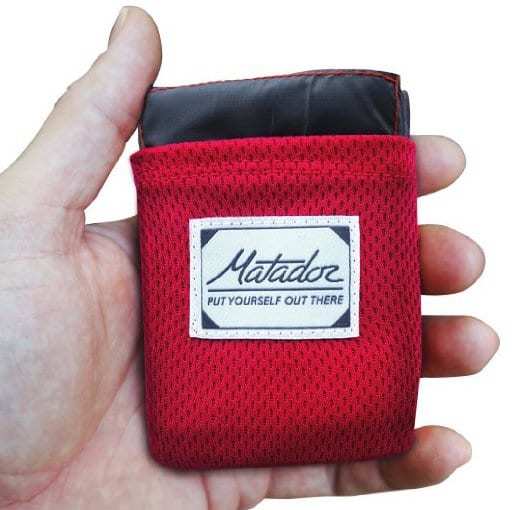 Your globetrotter will eventually find herself (or himself) in a situation where they could use a blanket. With the Matador, all they have to do is reach in their pocket. This awesome, large 63″ x 44″ blanket folds up into a pocket-sized travel case and is water repellent and puncture resistant – good for pretty much every adventure a traveler can have!
Osprey Farpoint Travel Backpack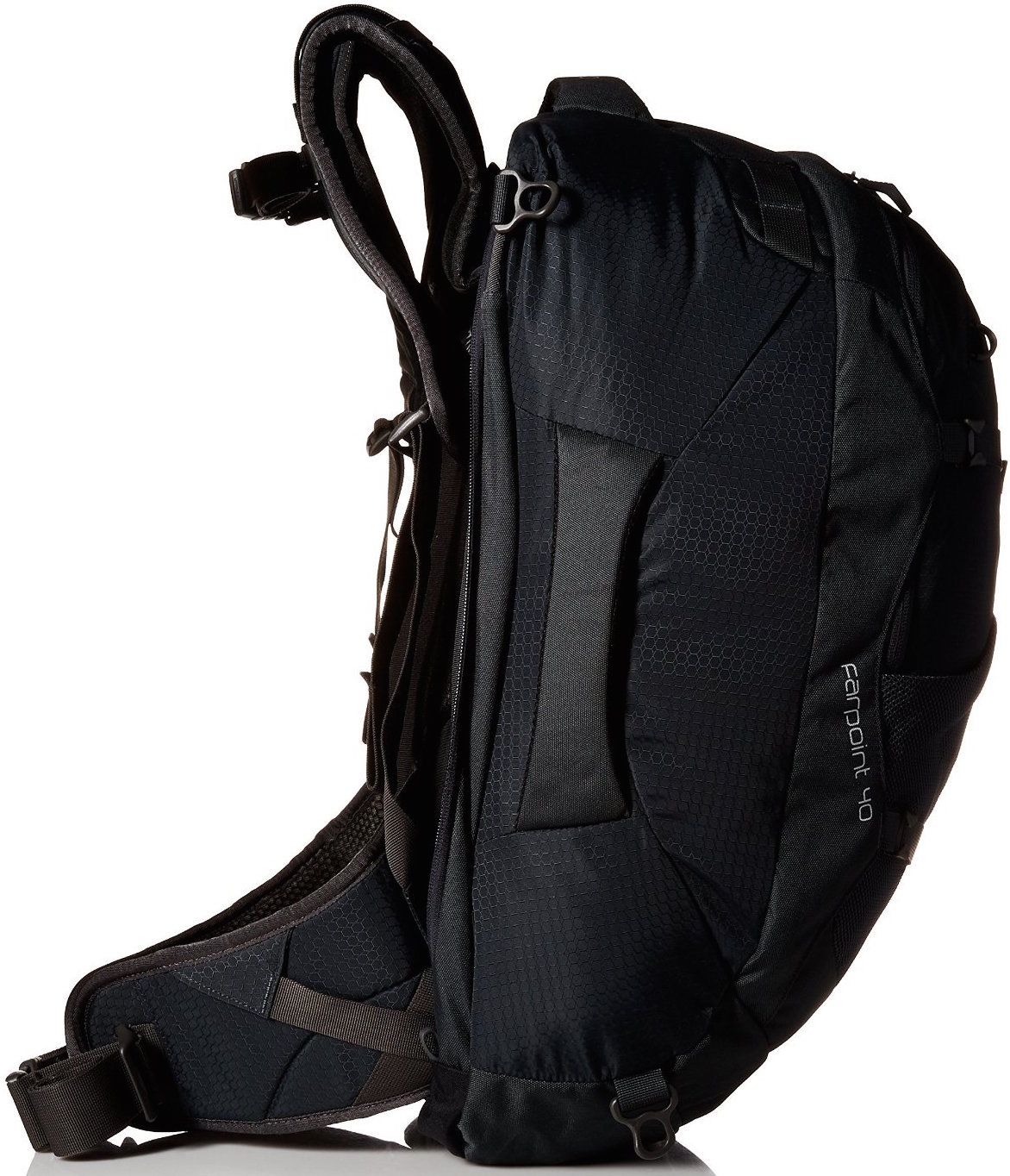 The ideal travel backpack for weekend getaways to several week-long backpacking trips around the world, the Osprey travel backpack is full of pockets to organize all your various personal items, opens up completely like a suitcase for extra convenience, and will swallow pretty much all your clothing and gear.
Hands down the best backpack for travelers!
Titanium Bone Conduction Headphones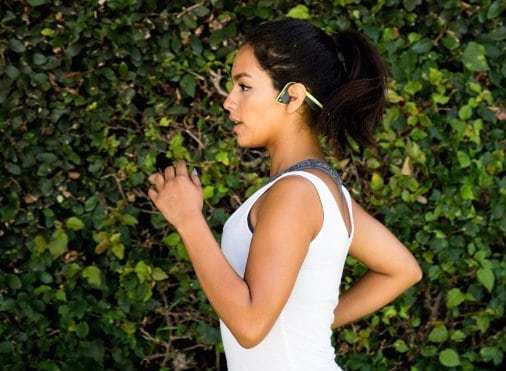 You know what's awesome? Walking around the hustle and bustle of Bangkok with your own music playing in the background. You know what's not so awesome? Getting run over by a tuk tuk because you didn't hear it coming.
Enter bone conduction headphones. These marvels of technology create mini vibrations to send music and sound through the cheekbones and directly to the inner ears. This means you get all the pleasure of listening to your favorite soundtracks without compromising awareness of your surroundings.
Bear Grylls Ultimate Survival Kit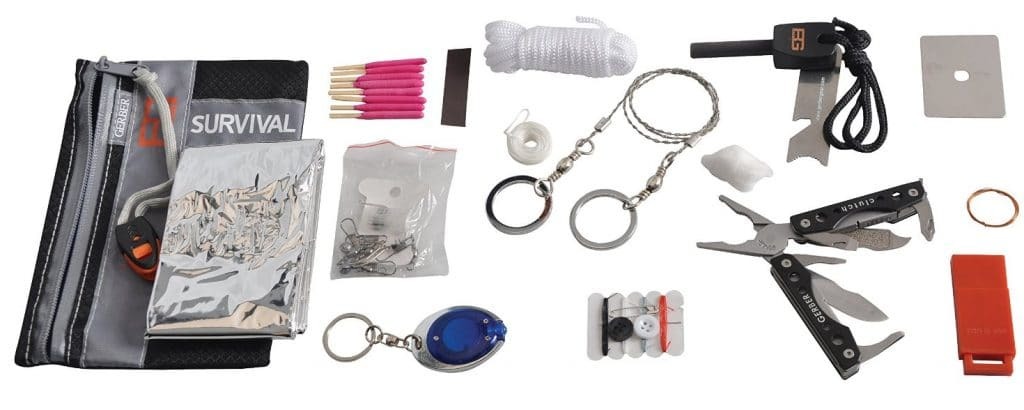 Meticulously designed by Gerber and Bear Grylls himself, this survival kit is small, light and compact and contains everything you need to conquer the wild.
FlatPak Hanging Travel Toiletry Bag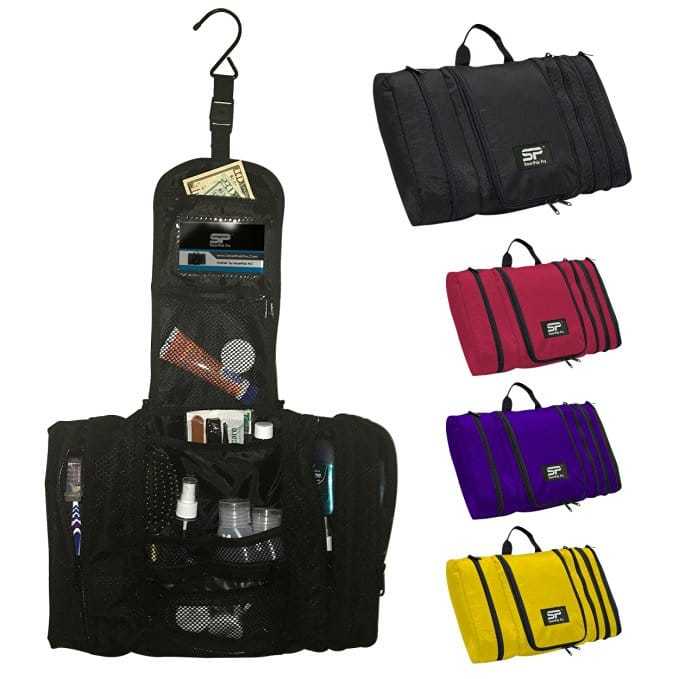 It's spacious enough to accommodate pretty much all the toiletries you need and it hangs to expose all the contents. A must have for every traveler.
Handheld Luggage Scale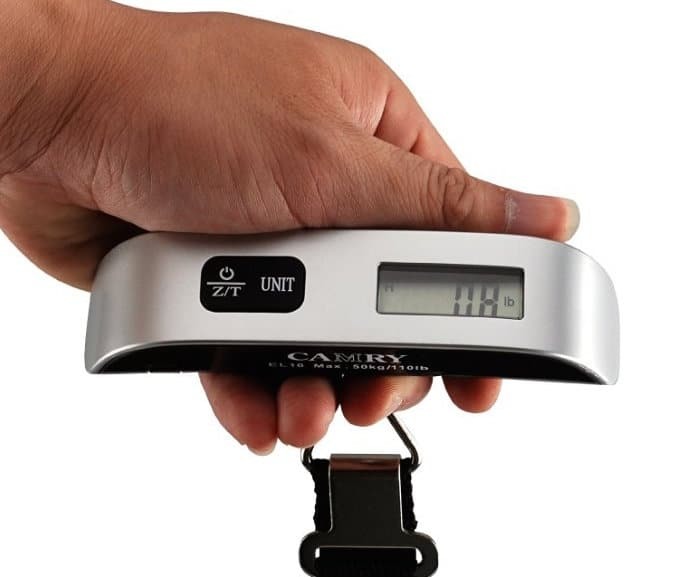 The most annoying part of any trip is being told by the check in flight attendant that your bag is overweight. Spare your traveler the agony of having to pay exorbitant overweight bag fees.
Lush Dirty Toothy Solid Toothpaste Tabs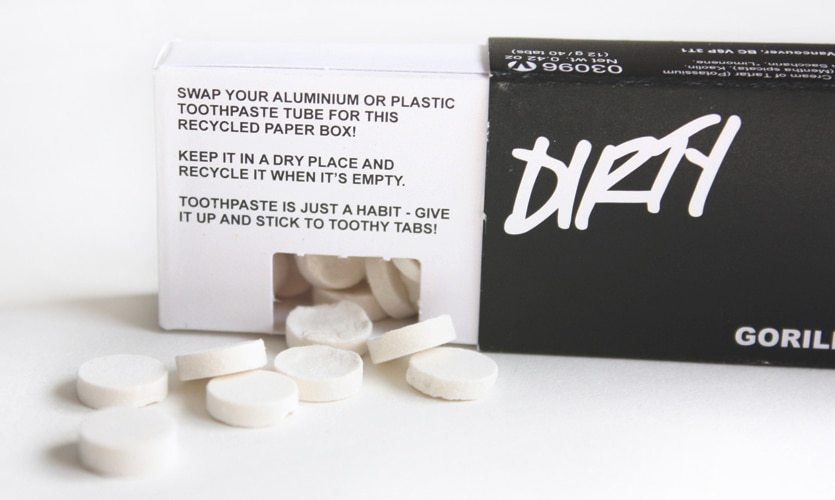 You're on a 12 hour flight across the world and you totally forgot to pack a toothbrush in your carryon. And as luck would have it, the travel gods have chosen this occasion to seat you next to the cutest hottie you've ever met. They clearly want to chat but you can't even open your mouth for fear of scaring them off with your dragon breath.
Sound familiar? It will to the traveler you know.
Help them out these chewable toothpaste tablets, will ya?
Organic Dry Shampoo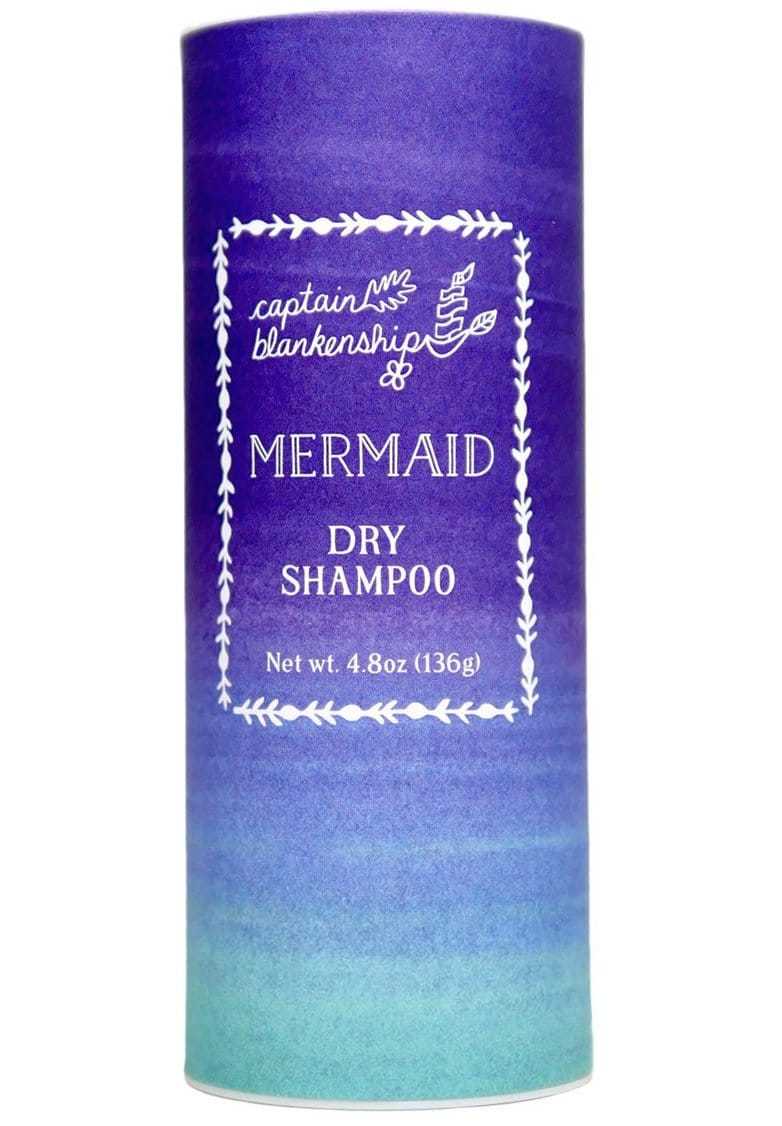 Speaking of seriously long flights – your hair can get greasy and gross, fast. So if the traveler in your life doesn't already have a trusty bottle – trust us, she'll appreciate it. Especially since this one's 100% organic and free of any ingredients that may irritate her scalp.
Inventive Luggage Tags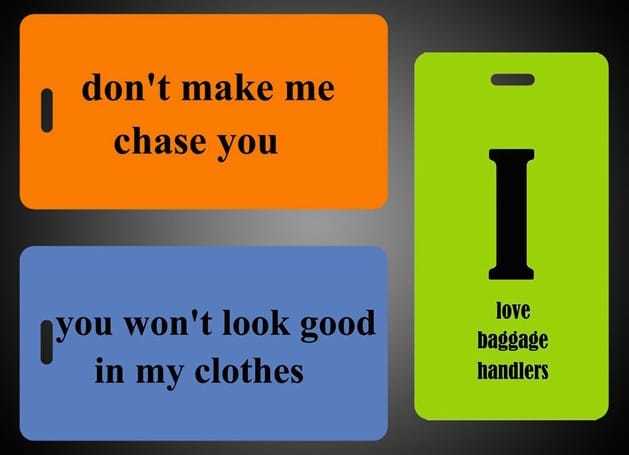 Help the traveler in your life stake out their territory luggage wherever they may roam! These fun luggage tags are not just funny – they make luggage immediately identifiable, which means your traveler will beat the crowds to immigration and out the airport.
TSA Approved Travel Silicone Bottles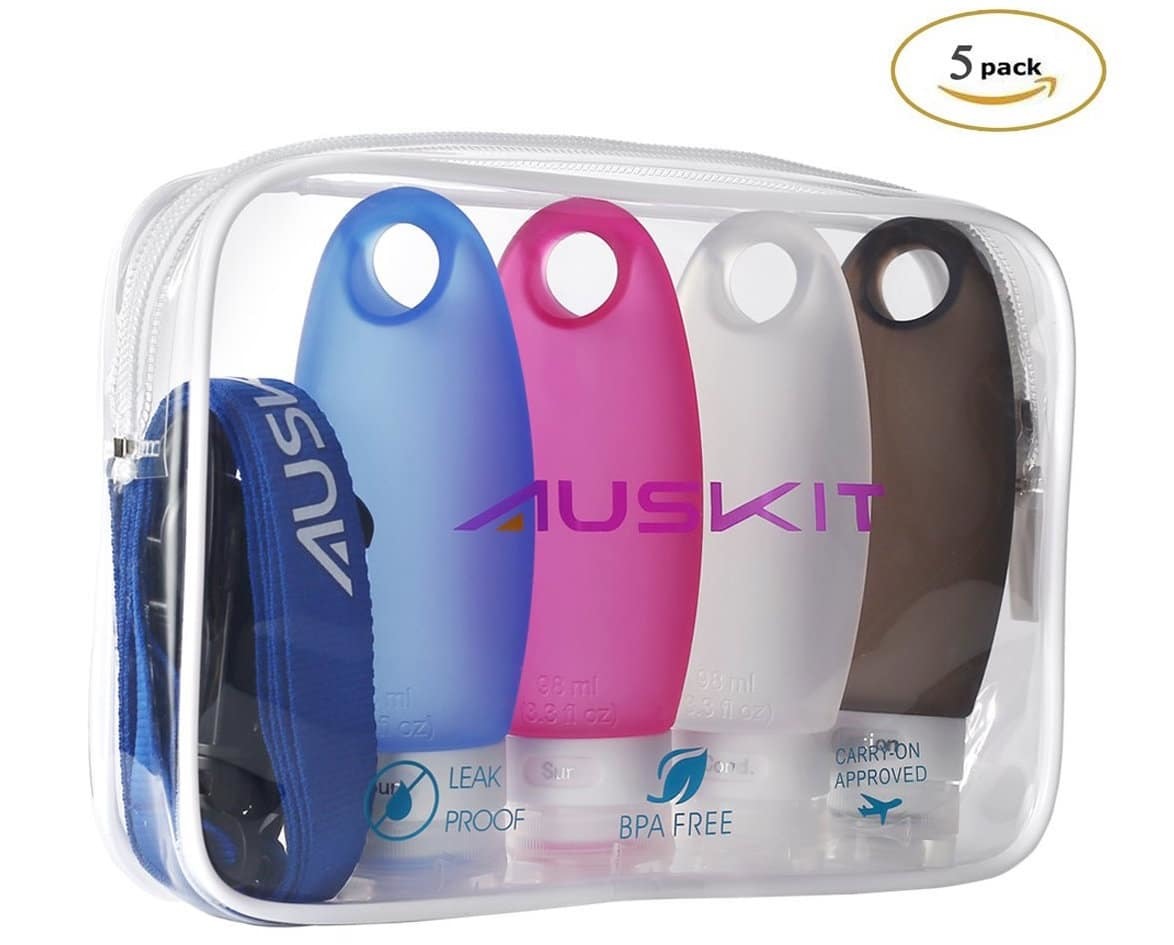 Makes it super easy to carry your favorite shampoo, conditioner, lotions, etc on the go!
Memory Foam Travel Neck Pillow Sleep Kit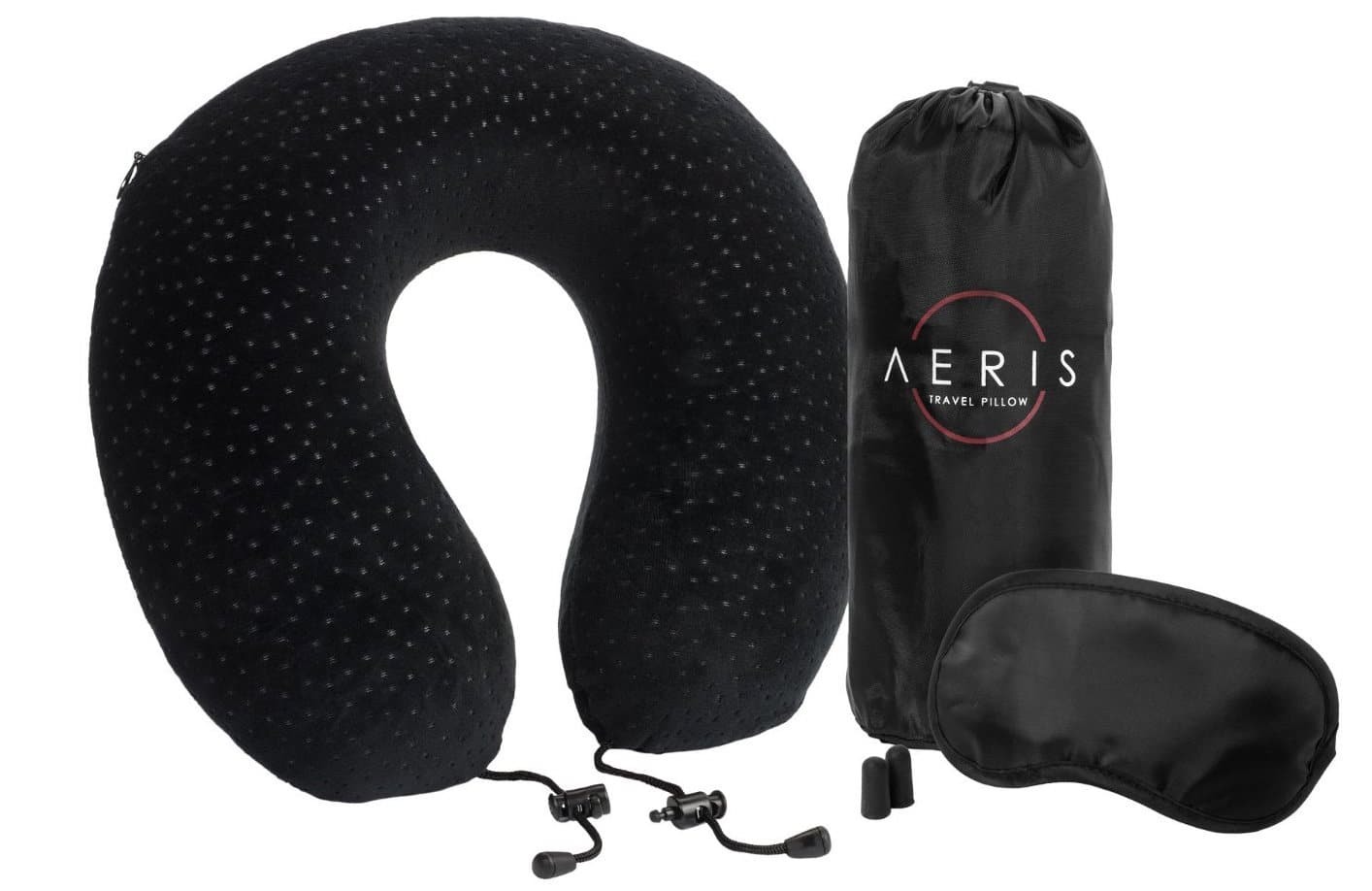 This sleep kit includes a memory foam travel pillow, an eye mask and ear plugs – everything a traveler needs to get much needed rest on the noisiest of flights.
Gerber Bear Grylls Ultimate Serrated Knife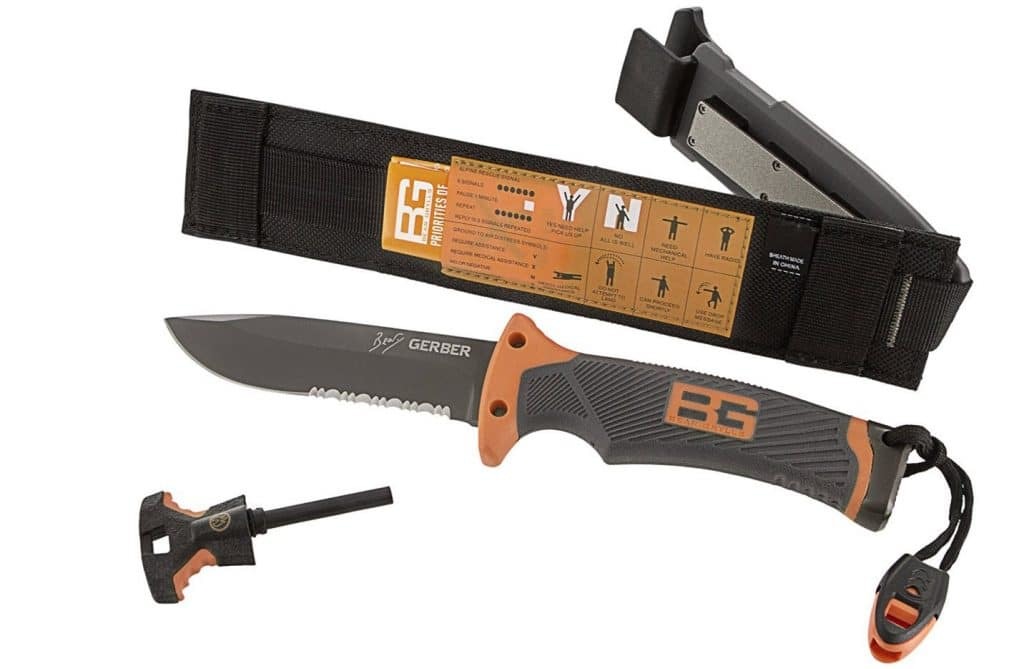 Made for the adventure in any man this knife is the be all. There is an integrated fire starter and the serrated blade can chop though wood and there is an inbuilt emergency whistle.
Scratch It! The World Map Deluxe Edition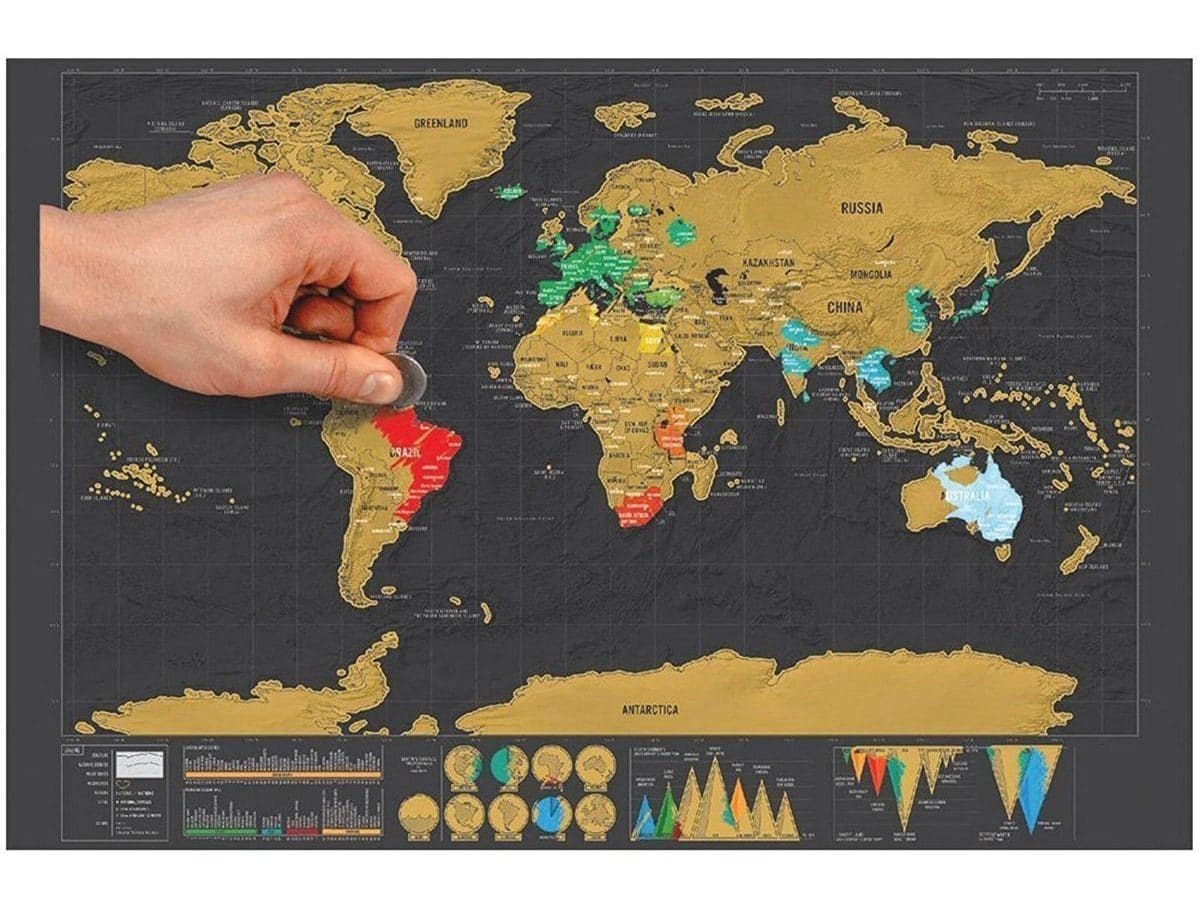 This large map is great for travelers. Use a coin to scratch off the layer above revealing a colorful underside. Great decorative piece which will change as the owner travels the globe.
LapDome Protective Laptop Case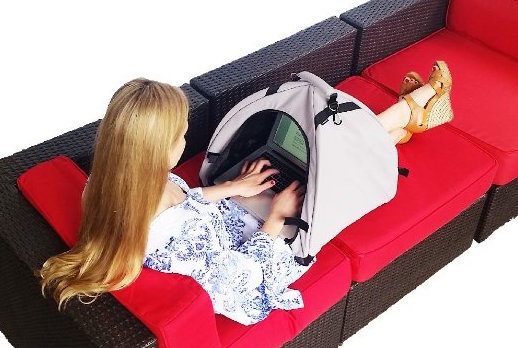 Know a digital nomad who likes to work from the beach? Help them do it in style with this super lightweight, collapsible laptop case that opens to shade and protect your laptop from the elements.
Tile Phone and Key Finder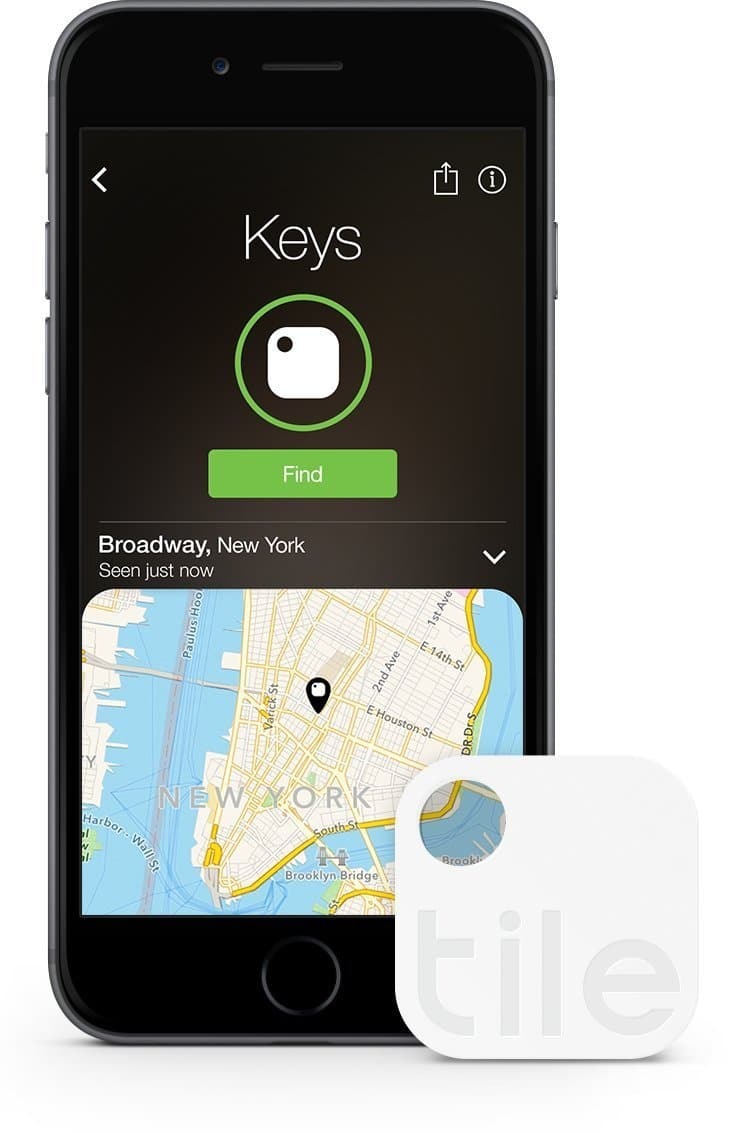 The best gifts are the ones that are actually useful, like this little device that'll help your traveler locate their keys, their phone and anything else they regularly misplace.
Freezible, Antibacterial & Collapsible Water Bottles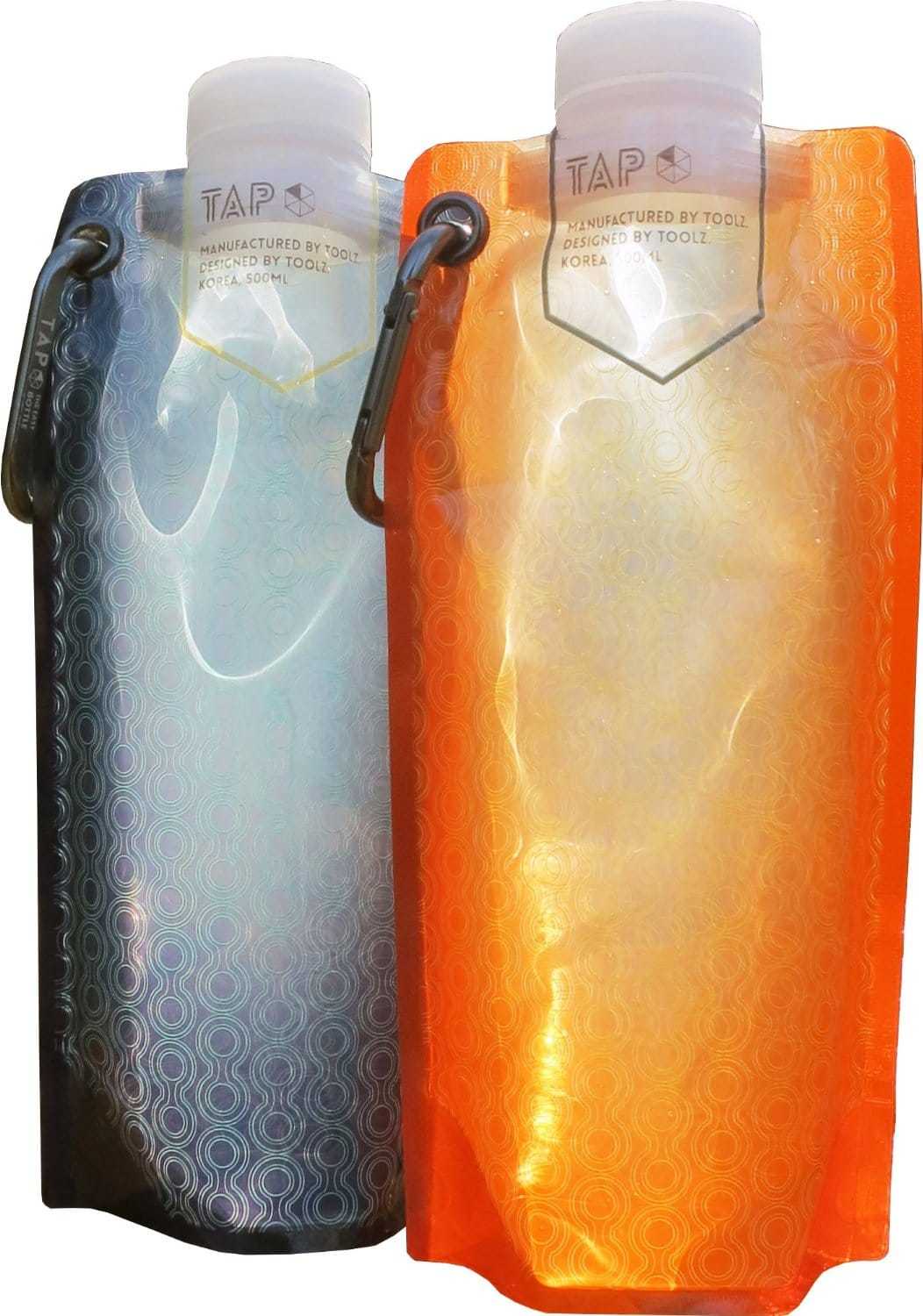 Help your traveler stay hydrated with icy cold water all throughout the class with these collapsible, freezable, antibacterial water bottles.
Leather Traveler's Notebook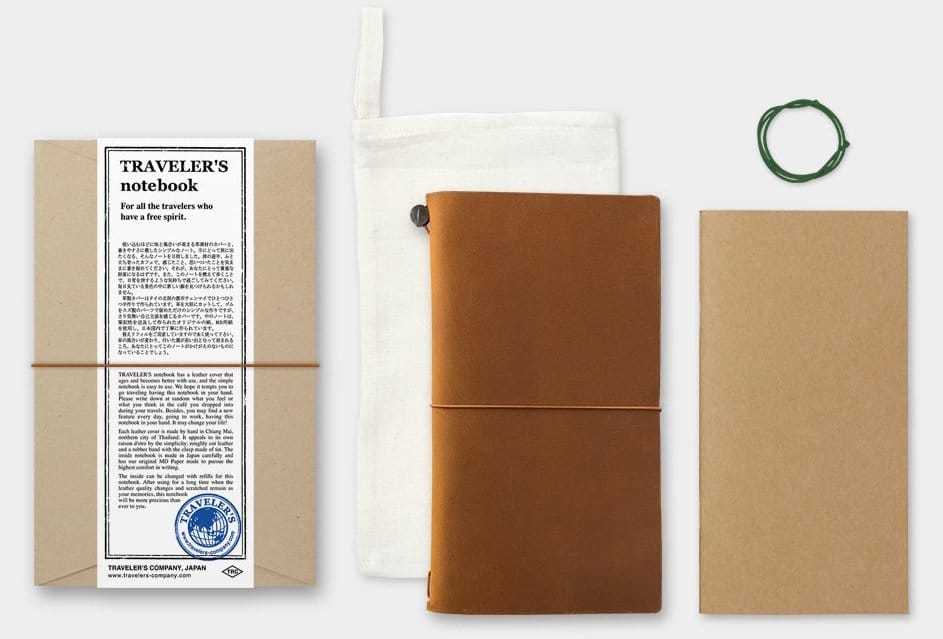 Simple and lightweight, this cowhide traveler's journal is easy to tuck into the back pockets for convenient travel journaling.
International All-In-One Travel Adapter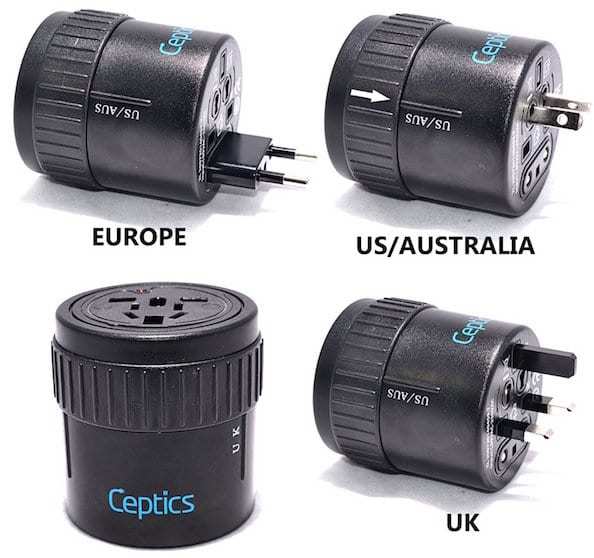 An absolute must have for any world traveler, this convenient travel adapter converts to U.S., Europe, Asia, China, Australia, New Zealand, and the UK.
Sharkbanz Shark Repeller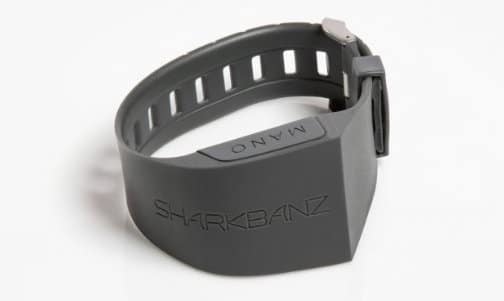 Know a diver/surfer/beach junkie? Well, give them the gift of not getting eaten by sharks. This cool little gadget makes a comfortable arm band that serves an all-important purpose: keeping sharks away.
Hoorah to that.