This article contains affiliate links.
On the hunt for brilliantly weird gifts? Who can blame you. After all, most of the things we give each other as gifts are pretty darn boring. Candles are cliche. Everyone's already got enough picture frames. And there's nothing like gifting someone something from like a journal to show you really just don't care.
If you really want to make an impression – you want to get them something a little bizarre, fun and creative, something that gets a laugh and more than a polite thank you. Here's a list of the best, wackiest weird gifts to help you do just that!
The "Sure, I'll Try it" UnBasket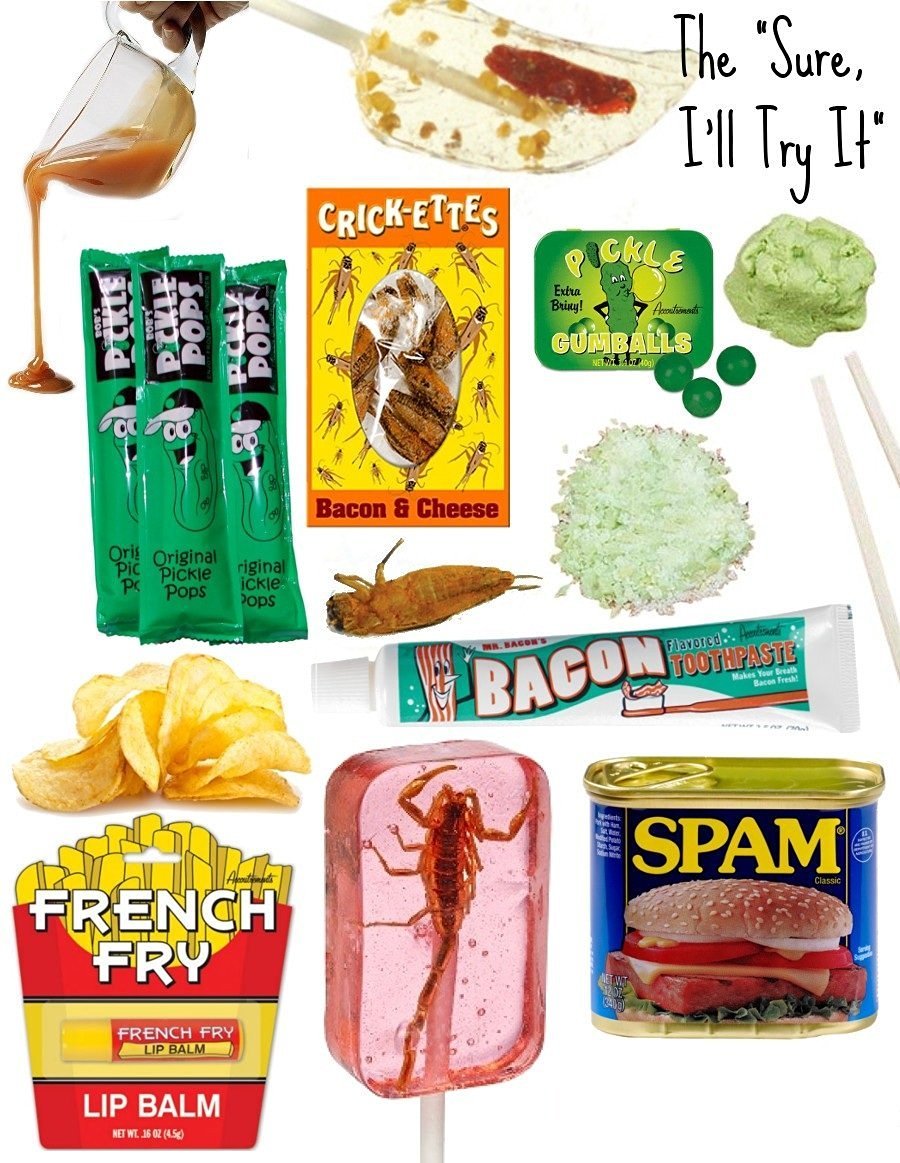 Only for the brave, this box tests any pallet. Comes with a changing assortment of sweets. Guaranteed to lead to laughs and a lot of "I dare you to try…" moments.
Canned Unicorn Meat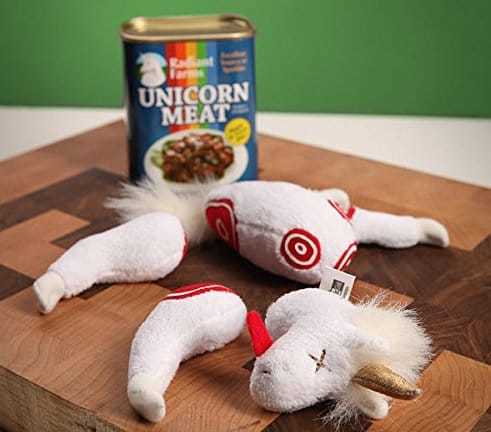 A funny weird gift people of all ages will get a laugh out of. Even vegans – there is no canned meat of any kind inside, they'll find a tiny dead unicorn.
Human Face Ball Stress Balls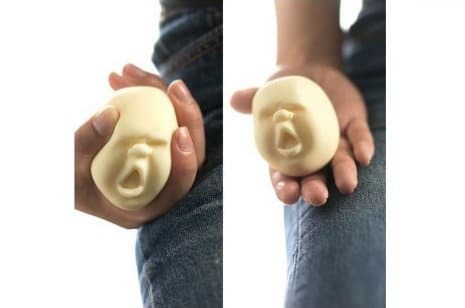 What'd you do when you're stressed beyond belief? Do you punch a pillow? A wall? The person next to you? Here's an easier, less costly and less harmful way to take your frustration out: squeeze the human face and pretend it's your boss, you co-worker or that jerk that cut you off in traffic.
Bacon Flavored Toothpicks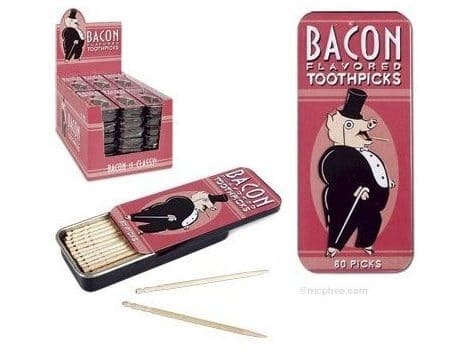 You know what sucks about eating bacon? When you've finished eating it. Oh, and the calories…and the cholesterol…but hey, know what doesn't have calories and won't raise your cholesterol? Bacon-flavored toothpicks! This way, you can have bacon even after you've had bacon :)
Ceramic Face Mug with Snack Holder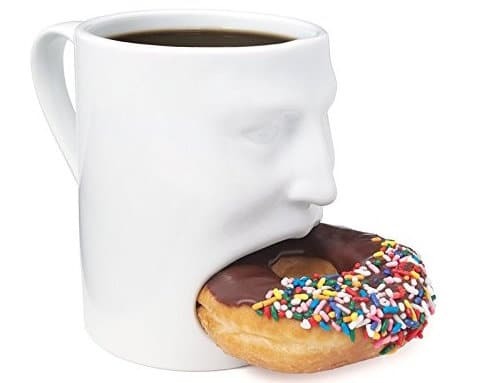 Weird and utterly useful, this human face mug does what every face should: it holds donuts.
Pavlok Habit Breaker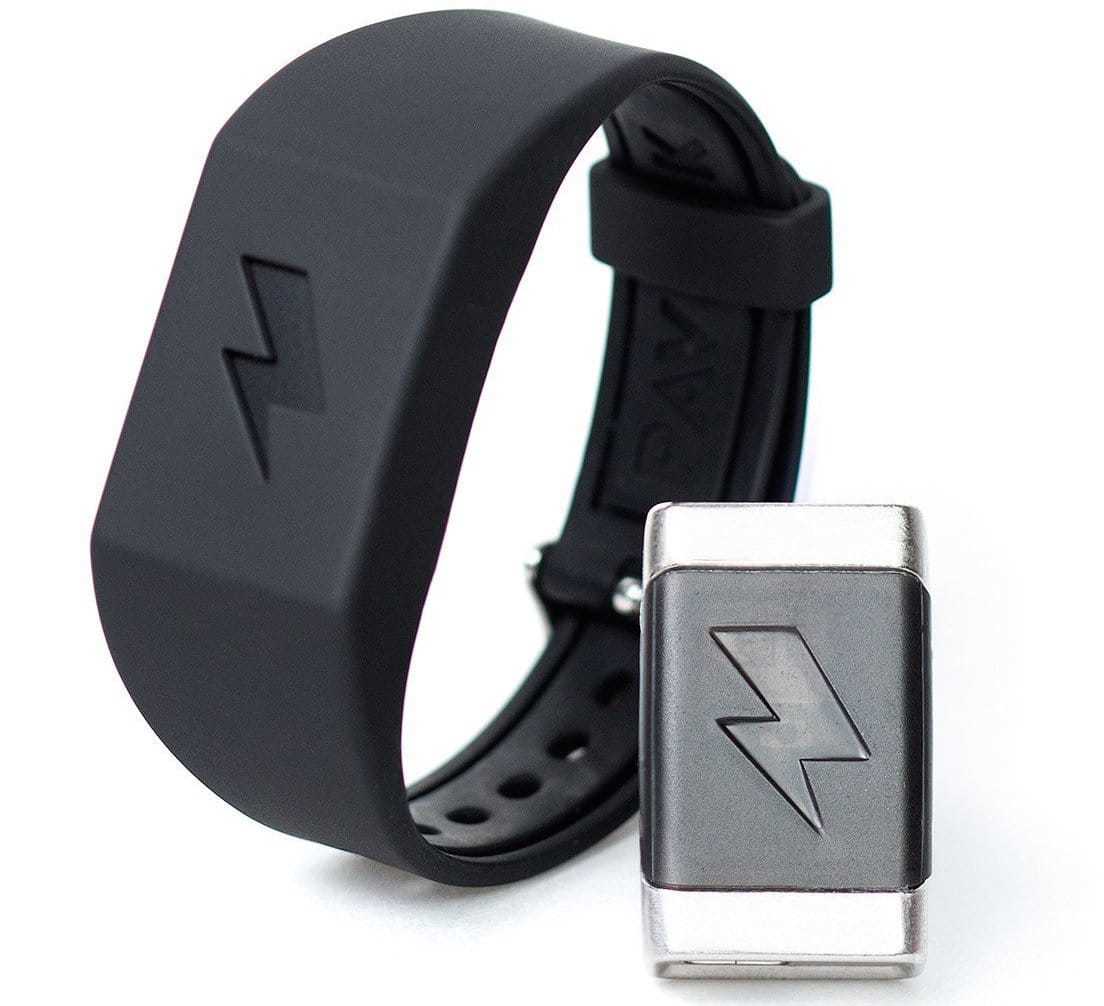 Wondering what this odd little gadget does? Well, it helps us with something most of us could use a hand with – breaking bad habits. Designed to change your behavior, the Pavlok straps to your wrist and combines proven behavioral training techniques, innovative "zaptic" hardware, and tracking software to help you kick habits like smoking, nail biting, eating sugar, being unproductive, hitting the snooze button, and more.
Go Cubes Chewable Coffee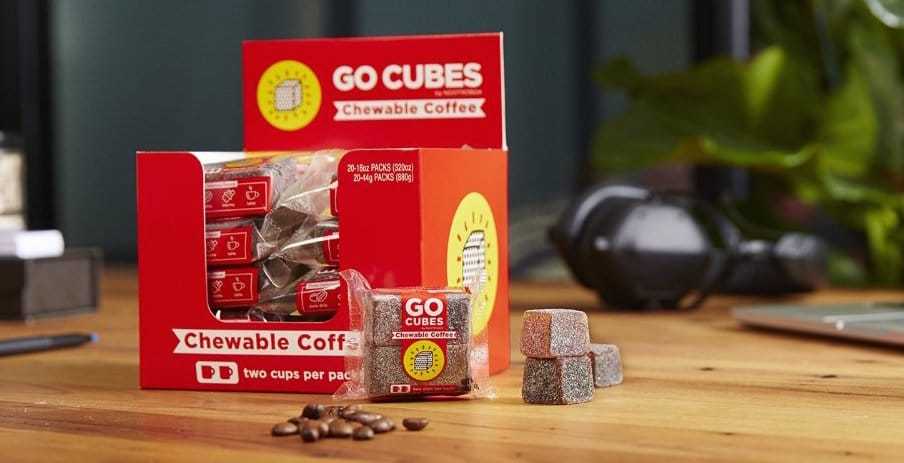 Chewable coffee sounds like a dream. Each gummy is worth half a cup of coffee. There are different flavors allowing for a taste experience. Buy this pack of pack of 20 and your coffee lover will have enough caffeine for a long time.
Unicorn Pajamas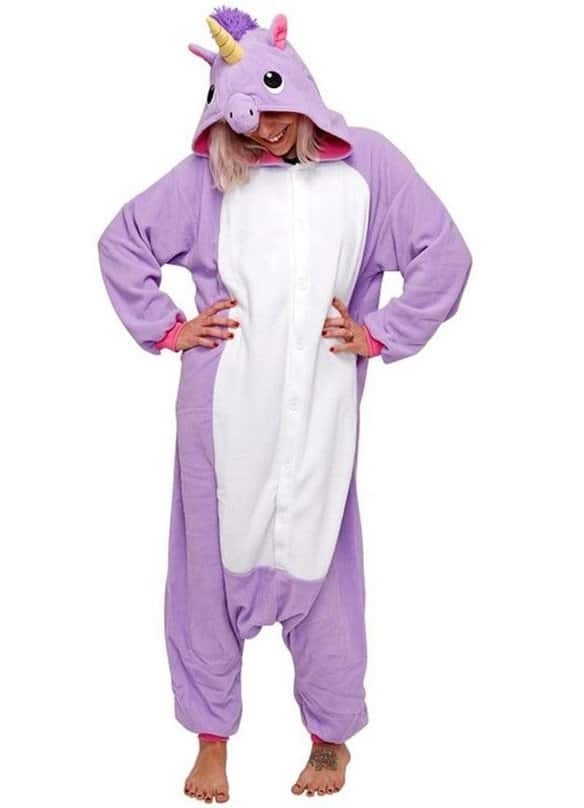 This comfortable and easy to wear onesie can act as a costume or as a pair of pajamas. There are three choices of colors, and the style is elegant while still fun.
Beard Glitter Kit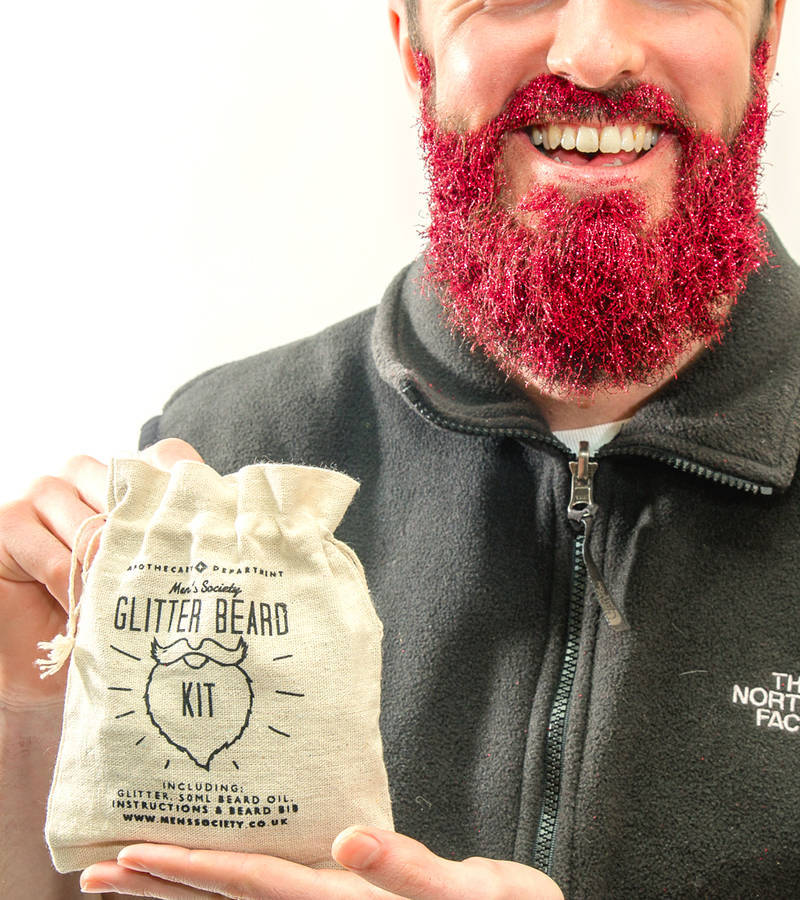 Add some sparkle to any beard with this complete kit. Complete with organic glitter serum allowing for easy application. It all comes in a festive tin and allows for party fun.
Horse Head Squirrel Feeder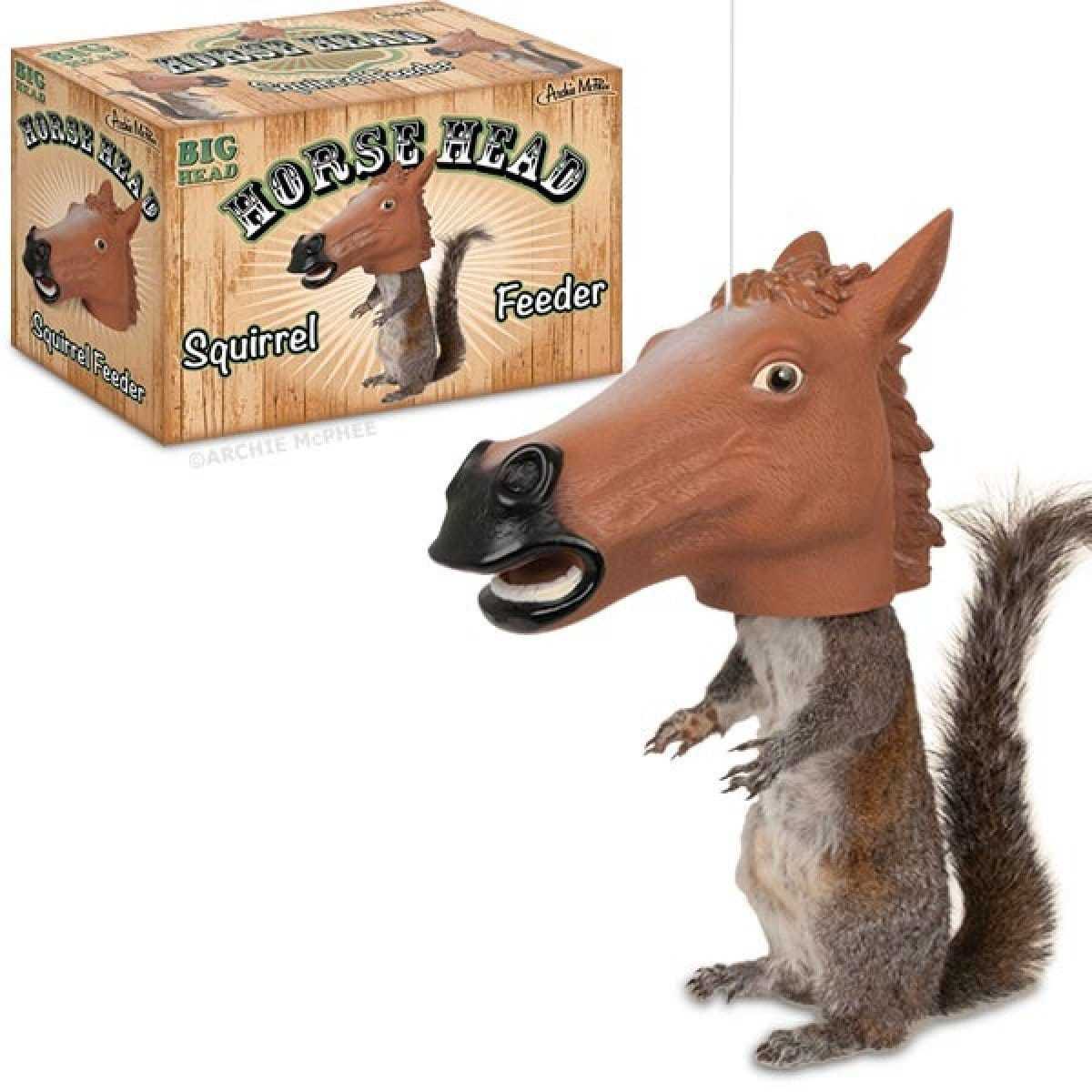 Know someone who likes to feed little creatures? Do they also like to laugh? Like, a lot? Well, this hilarious gift will help them do both simultaneously.
This horse head squirrel feeders will be the cutest thing to ever happen to their backyard.
Black Cat Microfiber Mop Slippers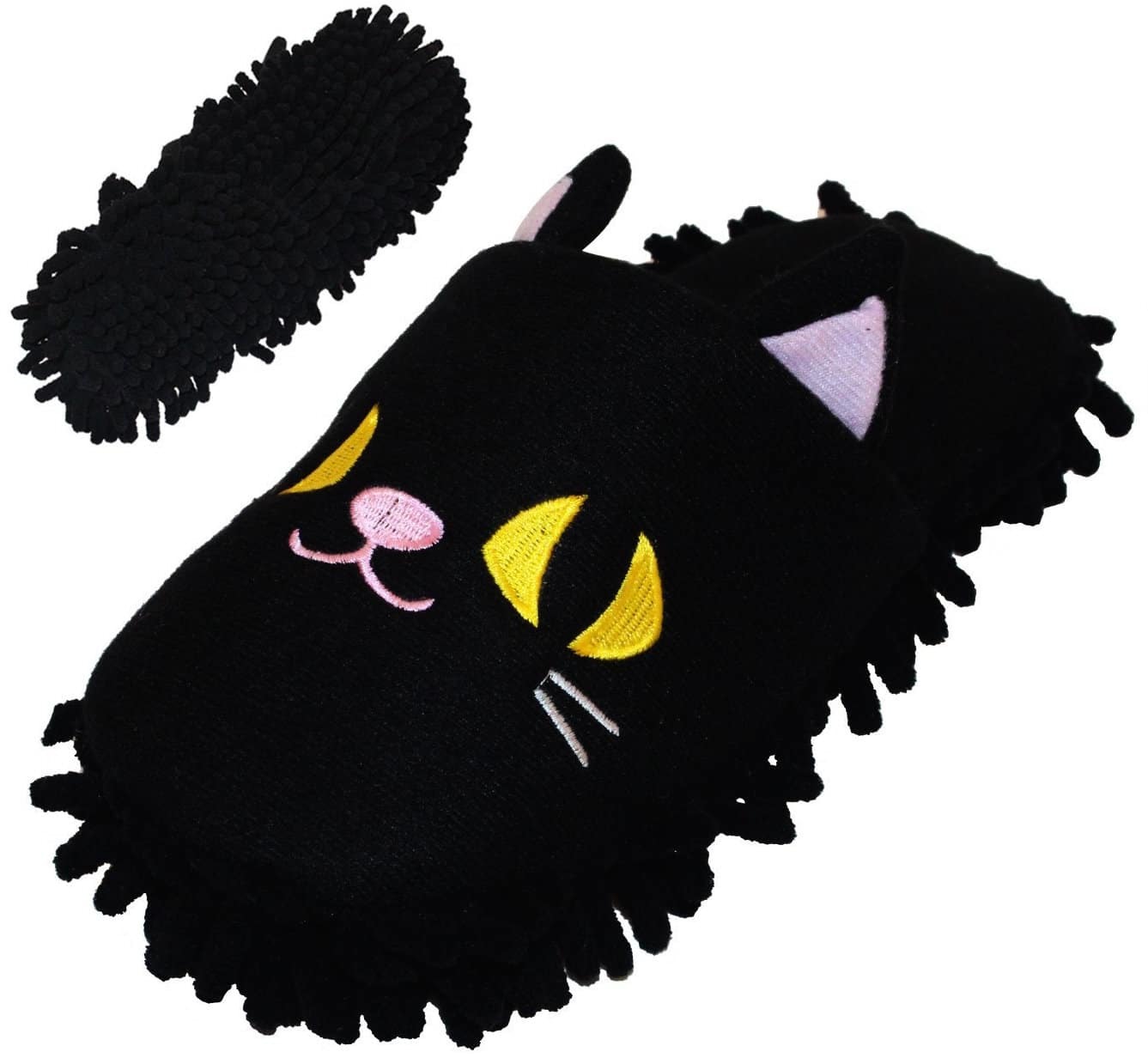 So strange, so practical – these mop slippers help you clean the house simply by walking around. Perfect for the lazy ones…so pretty much all of us.
Mermaid Tails for Swimming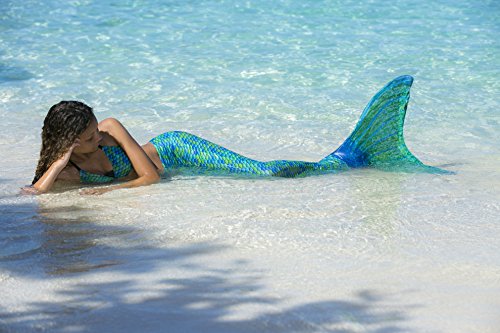 Swim like a mermaid with this finely engineered tail. Easy to wear and durable, the tail needs little care and is machine washable. It comes in a variety of styles to make your mermaid happy.
DoubleKick Energizing Hot Sauce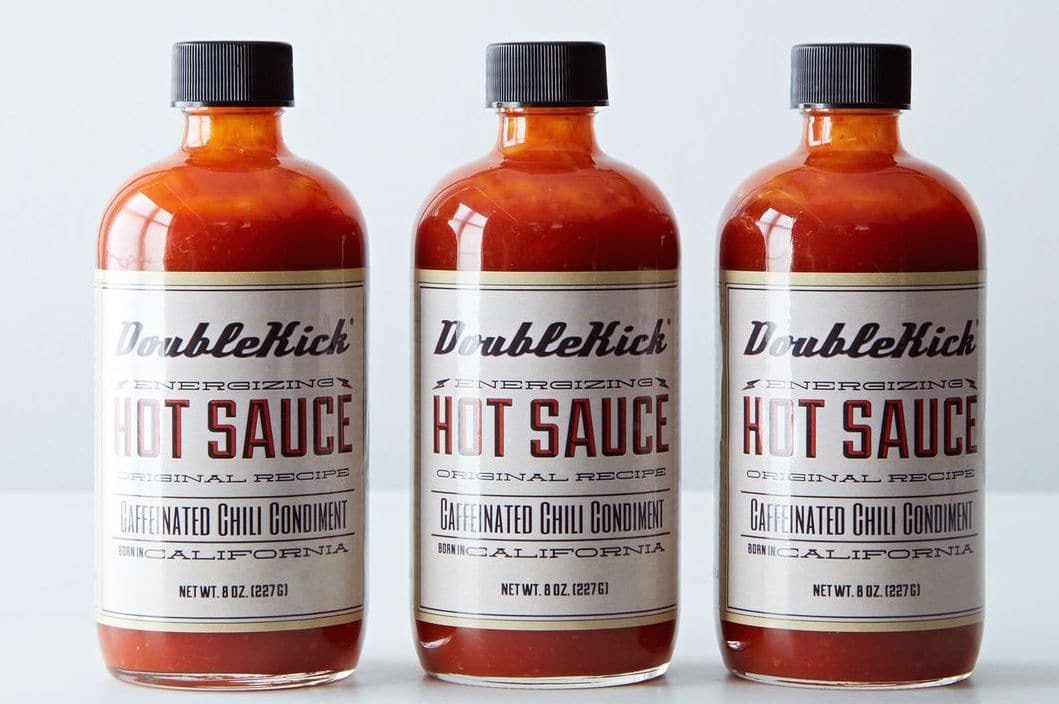 Get your caffeine and hot sauce in one awesome package – these caffeinated chili sauces come with ginger and caffeine for a supercharged energy boost!
Cookin' with Coolio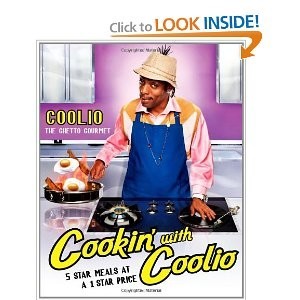 Hilarious – and actually quite useful. Let Coolio help you "chillax your chicken, sanctify your salad, and legitimate your lobster."
Mewgaroo Cat Holder Sweatshirt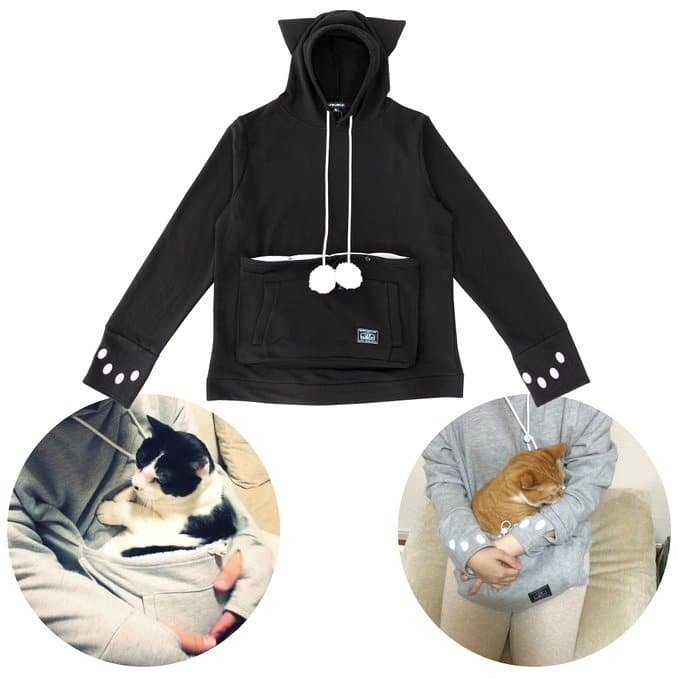 Know someone who loves to snuggle with her cat(s)? The Mewgaroo ups the cat cuddle game with a little pouch that allows the cat (or dog) lover to walk and snuggle at the same time.
Fish School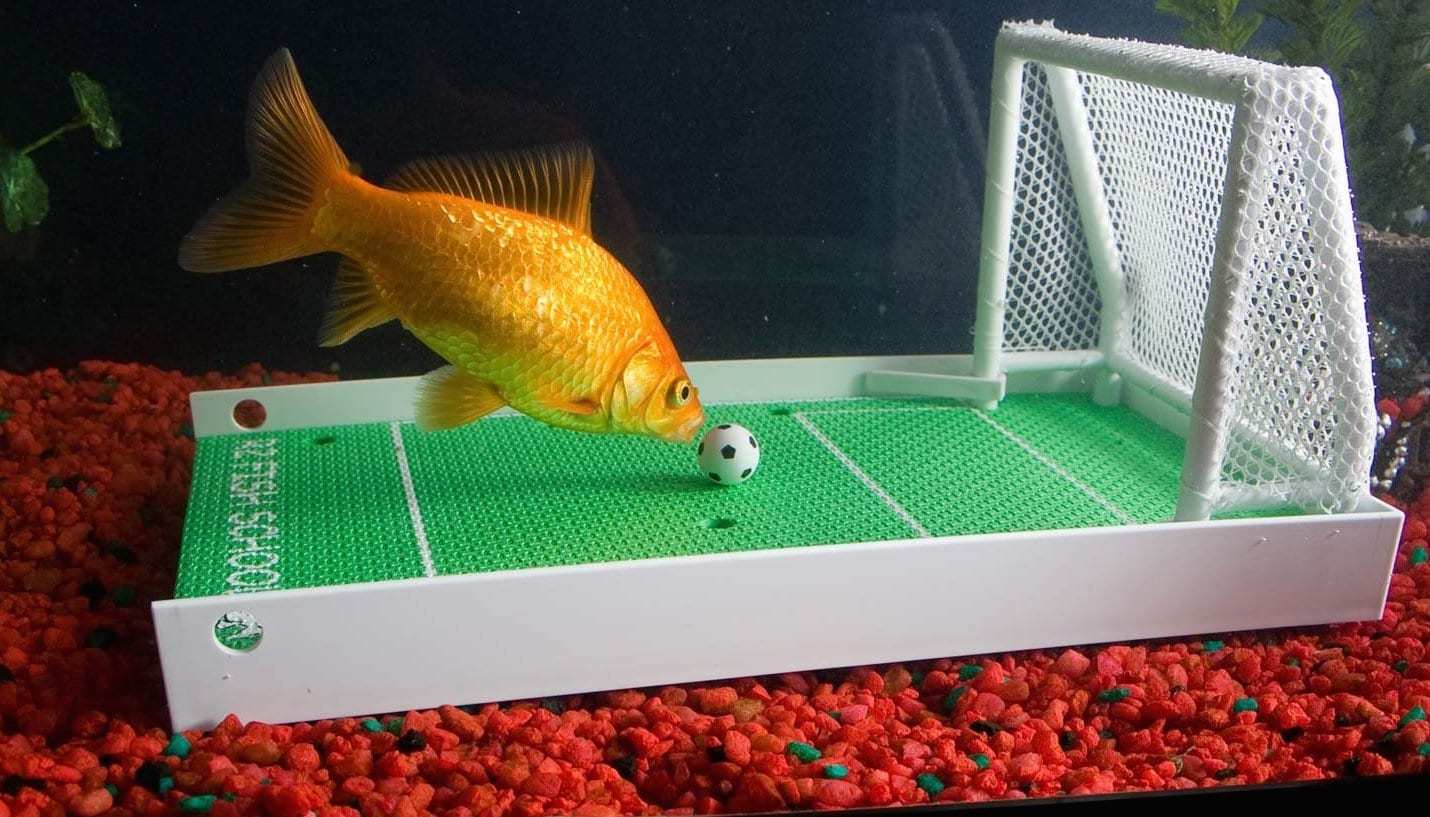 Sure, fish make low maintenance pets but they're not the most fun creatures out there, you know? They just lie around and mooch off your water and fish flakes. Well, you can put an end to that with this fish school training kit.
It'll transform these lazy floaters into world-class soccer players in no time. Guaranteed…no, not really, but it does make a funny gift :)
Bacon Lube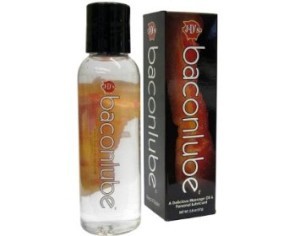 Perfect for anyone with a bad case of bacon lovin'…
Bev Tie Neoprene Beer Holder Necktie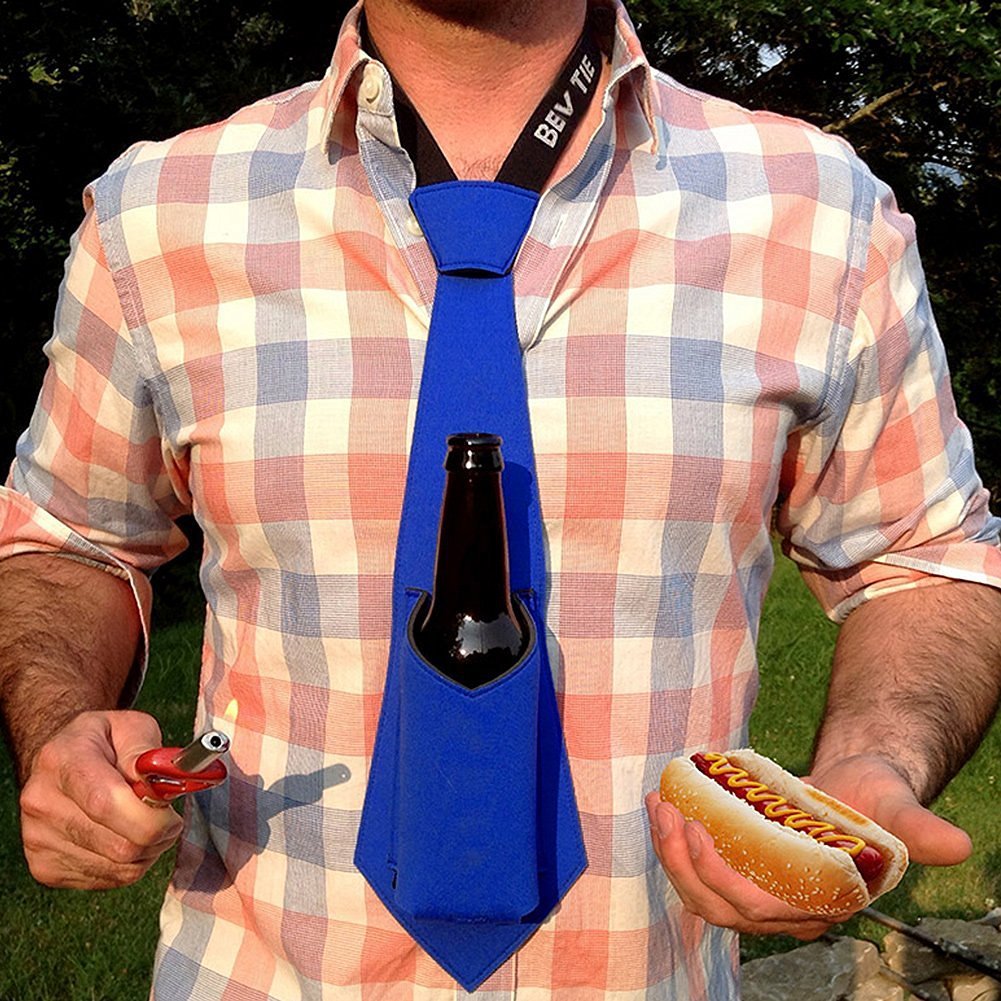 This novelty yet functional beer koozie is a cool gift. Made from Neoprene this tie will keep a can or bottle cold. Ideal for getting laughs at any barbeque and at 16 inches long it actually does serve as a tie (or sorts).
Horse Head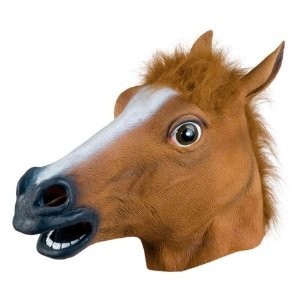 Who doesn't want a random horse head? No one, that's who.
Betty Beauty Pubic Hair Dye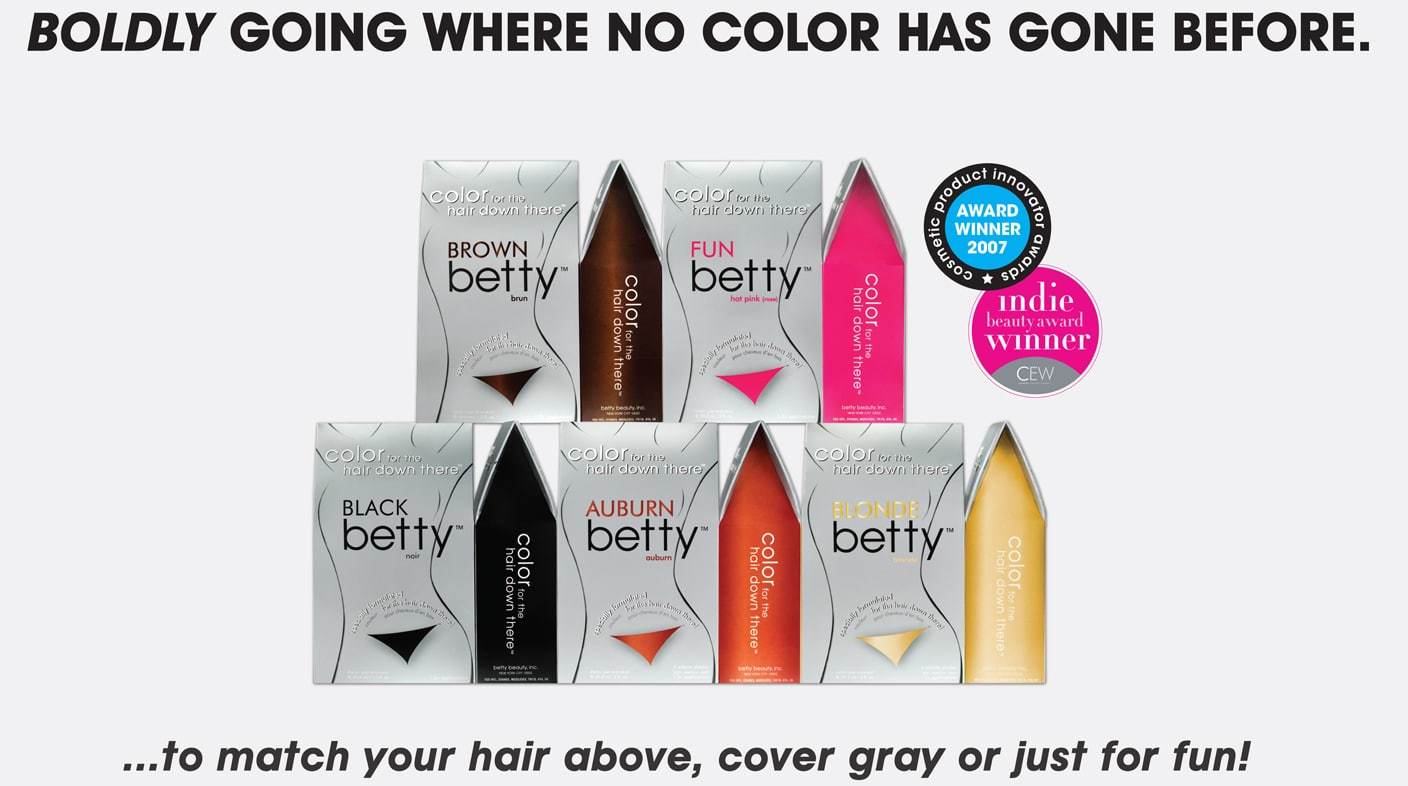 Know a fun, edgy woman with a great sense of humor? Well, she's going to get a huge kick out of this. Betty offers a line of hair dyes for the "hair down there" that ranges from sensible shades of brown and black to vibrant pinks and blues.
Note: You might want to make sure you know this person really well before gifting this.
Check out the whole range of colors here!
Men's Wooden Bow Tie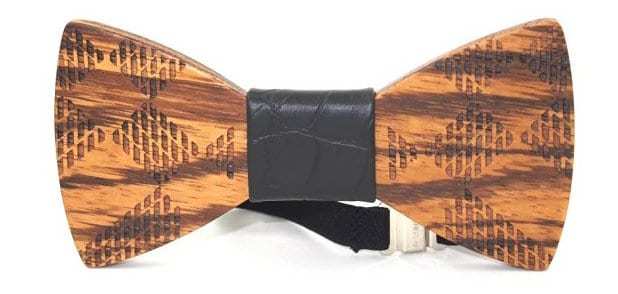 Add a unique charm to any occasion with this wooden bow tie. One size fits all ensuring it will be a great gift. There are a variety of wooden styles to choose from but in any style, they are a statement piece.
Kama Pootra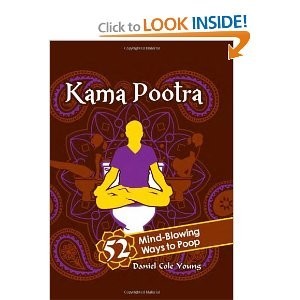 Most of us spend our lives pooping in the same, old boring way. Bet someone at the White Elephant party has been wishing for some different, more creative ways to poop.
Well, his (or her) wishes are answered with the Kama Pootra – the only known translation of an ancient manual instructing readers in the art of the enlightened bathroom experience by revealing 52 mind-blowing ways to poop.
Every time the bathroom door closes, a new experience awaits.
Padded Butt Enhancing Boxer Briefs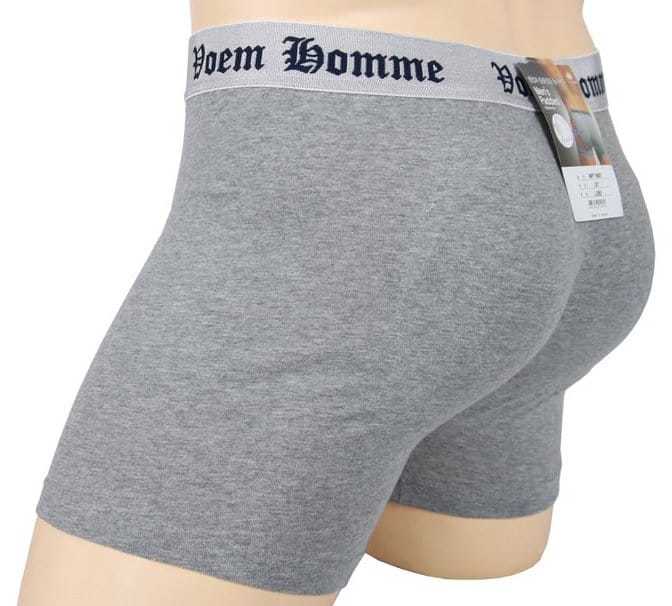 Add a little junk to his trunk with these padded underpants. They come in two colors and the pads can be taken out of the underpants for simple wear. Buy it as a gag gift or for the underwear model your man wishes he was.
Jackpot Candles with Ring Inside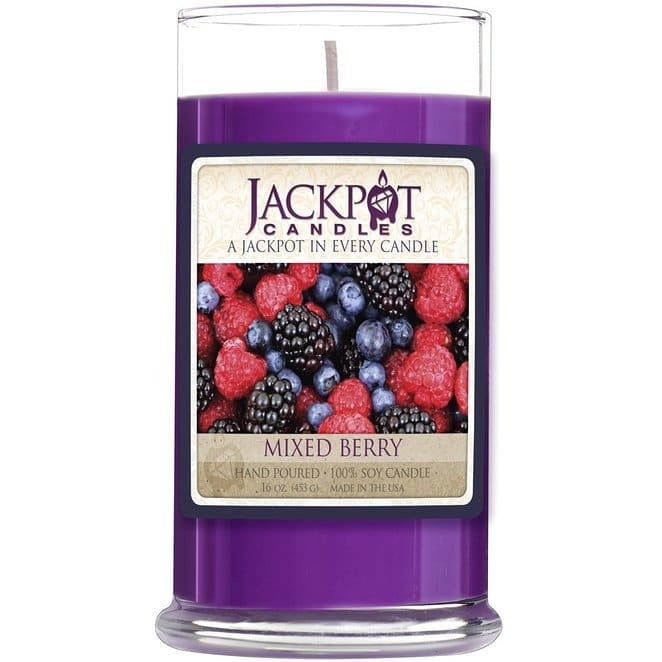 This 100 % soy candle holds a secret piece of jewelry in it. The jewelry can range anywhere from $15-$5000 in value. Two gifts for the price of one.