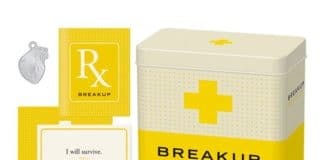 It's happened. That seemingly perfect soul mate has gone and taken a giant dump on your friend's heart. And you've already listened to the...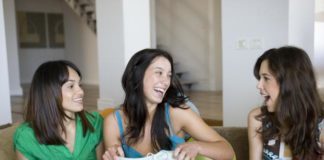 Cyndi Lauper knew what she was talking about when she said "girls just wanna have fun." Fun birthday gifts are a must for any...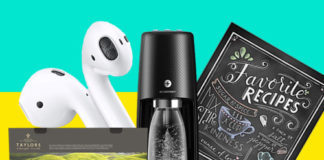 30th Birthday Gifts: Ideas for Your Best Friend For many of us, 30 years marks a very important time in our lives. For many others,...