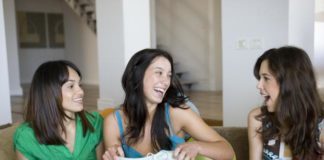 Cyndi Lauper knew what she was talking about when she said "girls just wanna have fun." Fun birthday gifts are a must for any...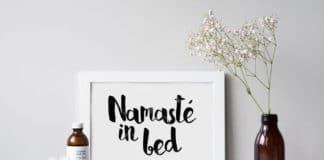 Racking your brain for some great yoga gifts for your asana lovin' friends? We got you covered. Here's a list of absolutely om-tastic gifts for...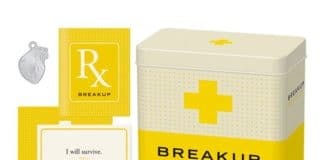 It's happened. That seemingly perfect soul mate has gone and taken a giant dump on your friend's heart. And you've already listened to the...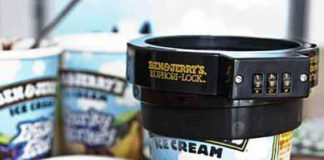 Funny housewarming gifts include joke items, tacky pictures, or just outright crap. And whereas that might be good for a quick laugh...that's about all they're...