When to Get Someone a Gift?
Gift-giving can be tricky. You want to show your appreciation, but you don't want to come across as too eager or presumptuous. So, when is the right time to give a gift? Below are some of the best times to give someone a gift.
1. Birthdays Call for Presents
Birthdays are a great day to get someone a gift. It is a day that celebrates the life of someone you care about, and what better way to show your love and appreciation than with a thoughtful present? There are many different types of gifts you can give, so it is important to consider what the person you are giving the gift to would like.
If they are into material things, then a nice piece of jewelry or clothing may be the way to go. If they prefer experiences, then tickets to a show or an all-expenses-paid vacation may be more up their alley. Whatever you decide, make sure that it will put a smile on their face.
2. Christmas IS the Best Time to Get Someone a Gift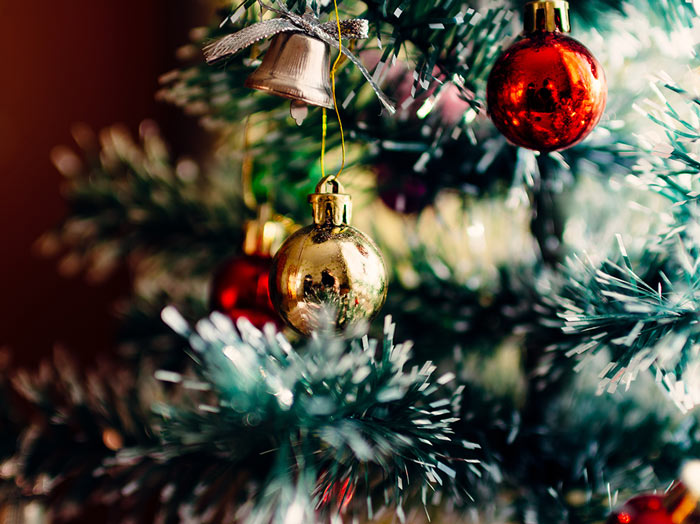 Gifting is a customary act that is often done to show appreciation, love, or gratitude. It has been around for centuries and is usually practiced during special occasions. For Christians, Christmas is a time to celebrate the birth of Jesus Christ. Gifts are given to friends, family members, and loved ones as tokens of appreciation for their company and blessings throughout the year.
Christmas is a joyous time and is celebrated by many cultures worldwide. While there are no specific guidelines on when to gift someone, it is generally accepted that Christmas is one of the days to give gifts. This stems from the tradition of exchanging gifts on Christmas day.
If you are wondering what to get someone as a Christmas present, then you should know that there is no specific answer. It depends on your relationship with the person and how much you want to show your appreciation. For some, getting a gift on Christmas Eve or Christmas day is perfect, while others may prefer to give a gift leading up to the holiday.
No matter when you decide to give someone a gift, the most important thing is that it comes from the heart. A thoughtfully chosen present will be appreciated more than anything else. So, take your time to pick out something special for your loved ones and make sure it's wrapped up with a smile.
3. Anniversaries Won't Be Complete Without Presents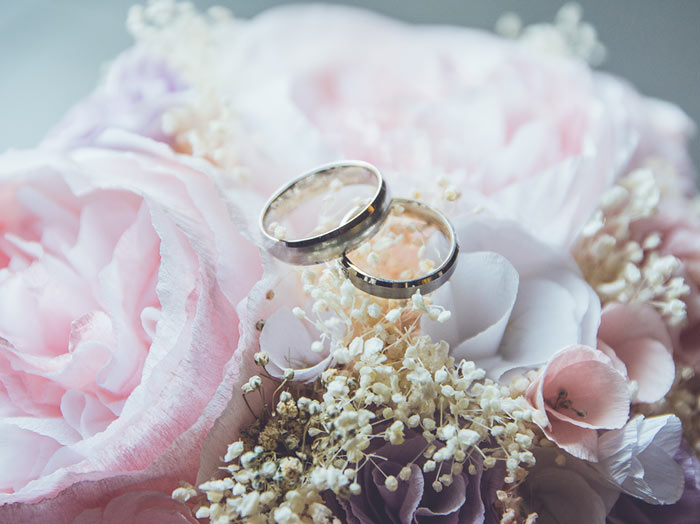 Anniversaries are one of the days to get someone a gift. Whether it is your spouse, parents, or grandparents, they will love getting something special on this day. You can either go with something traditional or something more modern, but it will be appreciated either way.
If you are not sure what to get someone for their anniversary, consider talking to them about what they would like. This takes the guesswork out of it and ensures that you will get them something they will love.
4. Mother's Day
Mother's Day is a special day to celebrate the mothers in our lives. Whether it is your mother, grandmother, step-mother, or mother-in-law, this day is set aside to show them how much we appreciate all they do for us. One way to show your appreciation is by giving them a gift. But what kind of gift should you give?
There are many different gifts that you could give to your mother on Mother's Day. You could get her something practical, like a new coffee mug or a nice pen set. Or you could get her something that she'll really enjoy, like a new book or a spa package. If you're looking for something truly unique, you could even make her a homemade gift.
No matter what type of gift you choose, be sure to put some thought into it. Mother's Day is special, and your mother deserves a special gift. So, take the time to find something that she'll love and make her feel loved and appreciated on this very special day.
5. Valentine's Day
Valentine's day is a day to celebrate love and affection. Many people believe that Valentine's Day is a day for exchanging gifts, but it is actually a day for expressing your love for one another.
Whether you are in a relationship or not, you can show your loved ones how much you care about them by getting them a small gift. It does not have to be anything extravagant, just something that shows you were thinking about them.
6. Wedding Day
One of the days you may need to get a gift for someone is on their wedding day. If you are a guest at the wedding, it is customary to give the newlyweds a gift. The best time to give them the gift is usually after the ceremony and before the reception. However, if you cannot attend the wedding, you can still send them a gift.
You could also choose to give them a honeymoon fund as their gift instead of something physical. Whatever option you choose, make sure that your present is heartfelt and meaningful to the couple.
7. Baby Shower
Welcoming a new baby into the world is an exciting time. One of the best ways to show your support and excitement for the new parents is by throwing them a baby shower. A baby shower is a great opportunity to give the new parents-to-be some gifts to help them get ready for their bundle of joy.
There are a few things to keep in mind when deciding what gifts to give at a baby shower. First, you'll want to make sure that the gifts are useful. The last thing that new parents need is another decoration for the nursery or another stuffed animal for the baby's collection. Instead, focus on giving items that will be used daily, such as diapers, wipes, onesies, or burp cloths.
You'll also want to think about the parents' lifestyle and what they might need. If the new parents are active, you might want to give them a gift certificate for a baby carrier or stroller. If they're into cooking, you could give them a set of high-quality pots and pans that can be used even after the baby is born.
When it comes to choosing a gift for a baby shower, the best thing to do is to think about what the parents might need and then find something that matches that need. By taking these things into account, you can be sure that you're giving a gift that will be appreciated by the new parents and used often by the baby.
In conclusion
So, when is the best time to give someone a gift? Generally speaking, it's good to give gifts around major holidays or special occasions. However, there are no hard and fast rules, so if you want to give someone a gift and it's not a major holiday or special occasion, go ahead! Just make sure that you consider the person's cultural norms and what would be an appropriate gift for them.