19 Brilliant Birthday Present Ideas For Her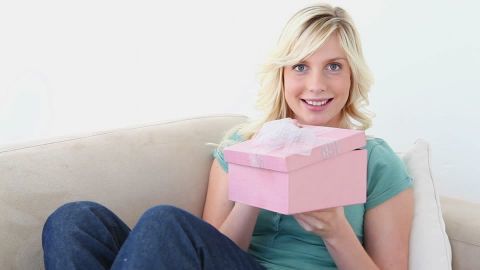 There is always one woman in your life or at least a few (yes, your Aunt Sue does count) and before you know it, it's their birthday and if you don't show up with an awesome gift…it is going to be awkward. So be prepared this year to surprise the lady with a cool gift that shows her your thoughtfulness, or at least your ability to Google "great birthday present ideas for her."
'Cause as we all know, it's not the thought that counts. Nobody counts thoughts, especially ladies on their birthday. Know what they do count? Cool gifts, like these…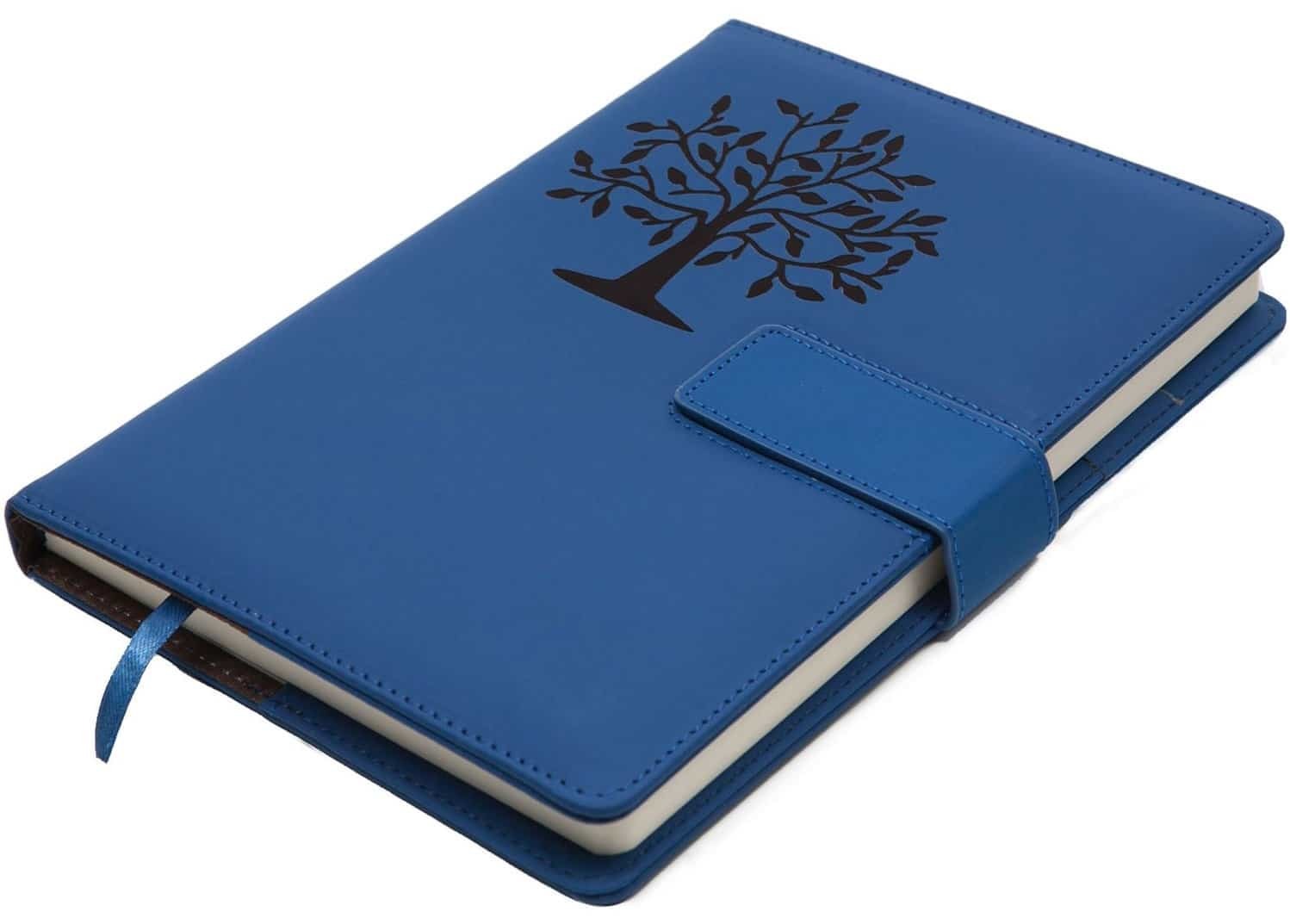 You can't go wrong with moleskin. This bright colored book comes with 200 pages ready for note taking or creative writing. There are three colors and fits into any work environment.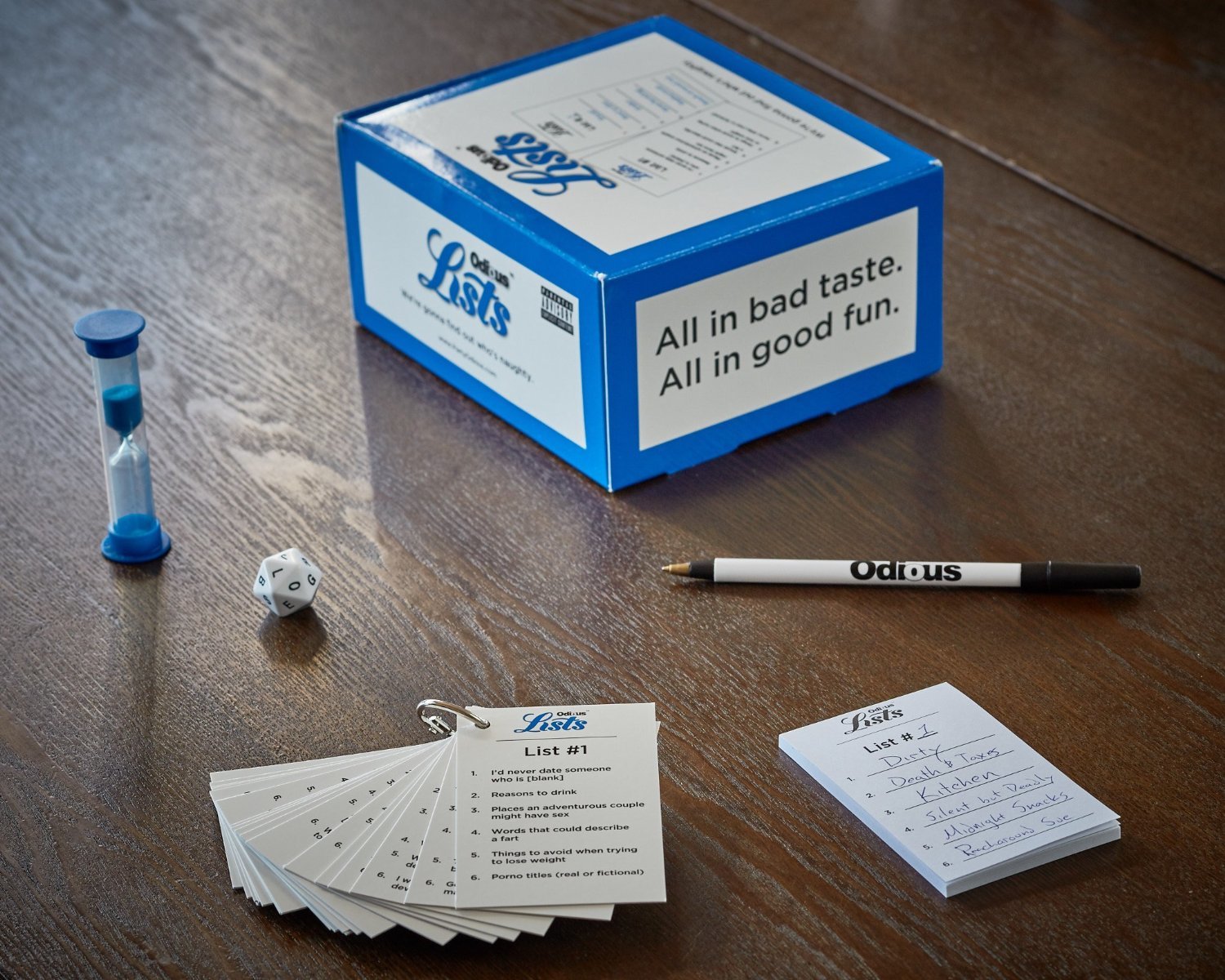 This scandalous board game brings some R-rated fun to any board game night. Made to push boundaries and be scandalous this game is made for 'adults' who can laugh at themselves.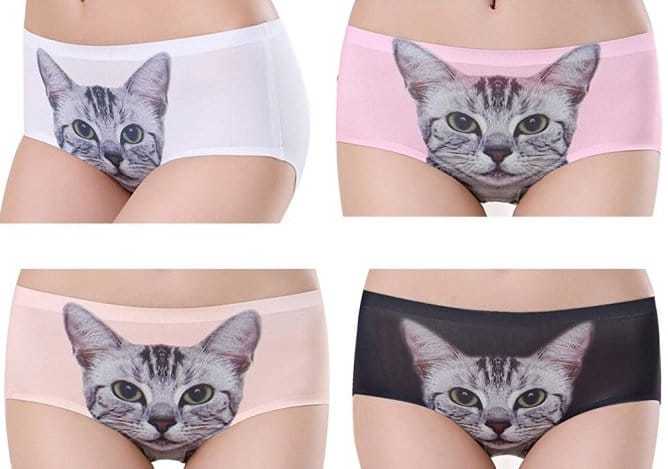 This fun set of printed underpants are 'purr-fect'. Seamless and breathable these underpants. They are made to stretch but check sizing before ordering.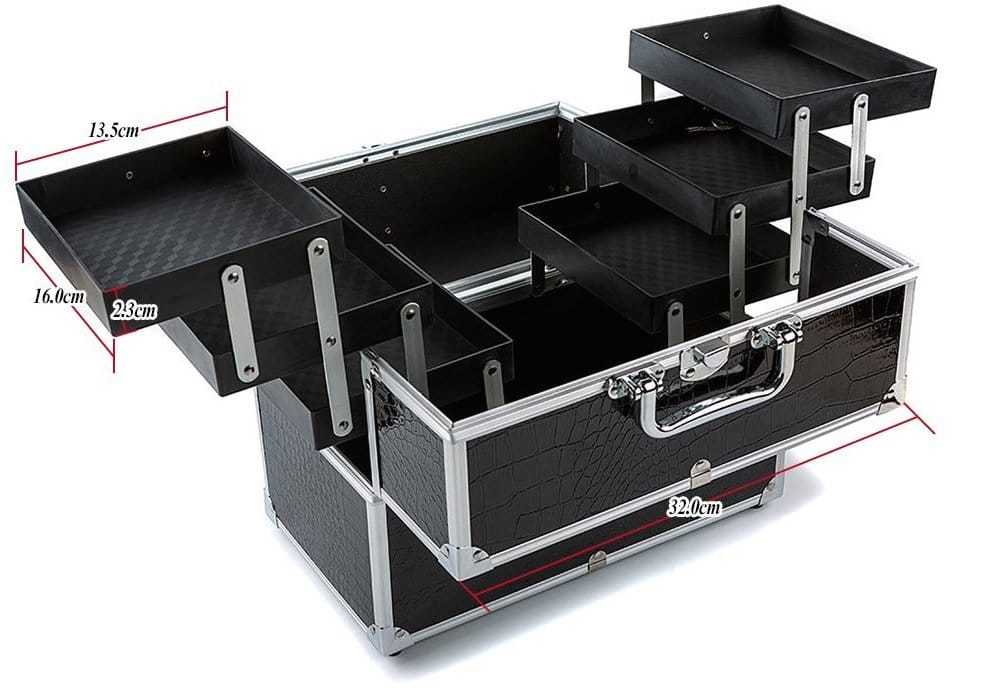 This two-layered case helps organize makeup. It is big standing at 14 inches. Easy to store and carry this is the ultimate suitcase for make-up. It is durable and allows for safe storage of makeup in one place.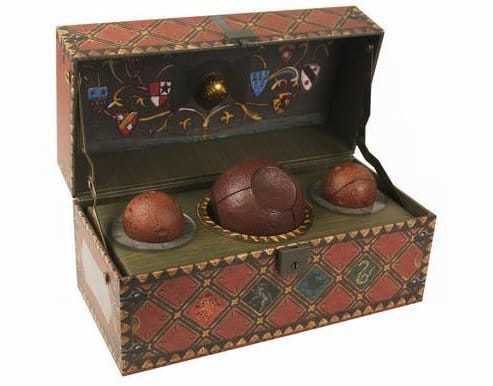 Get this for the 'her' geek in your life. This licensed collectable is a great addition to any Harry Potter fans life. A poster is included as well as a key to lock away these wizarding sporting goods.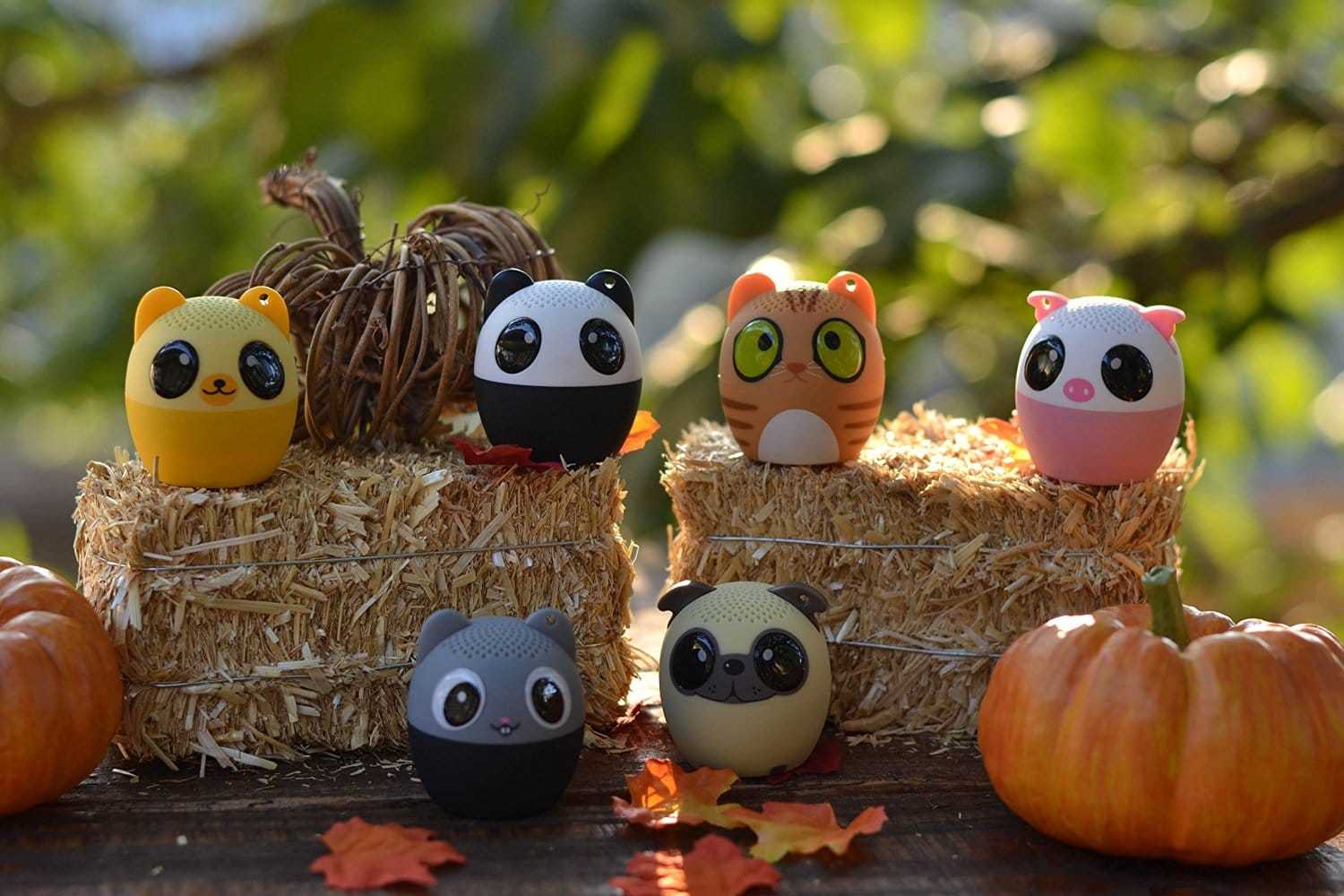 This cute speaker delivers crisp sound while being compact and user-friendly. There are six critters to choose from. This speaker is tiny at 4.2 x 2.5 x 2.2 inches so just be aware.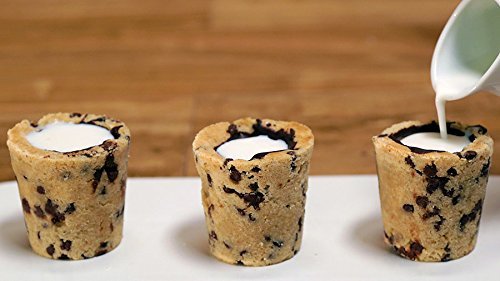 Bake shot glasses made from cookies. This fun to use set will ensure unique shot glasses at any party. Makes up six shot glasses at once. Edible fun at its best.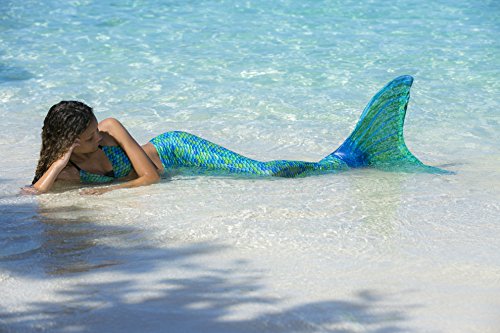 Swim like a mermaid with this finely engineered tail. Easy to wear and durable, the tail needs little care and is machine washable. It comes in a variety of styles to make your mermaid happy.
This skipping rope displays the number of skips in the air by using LED lights. Can be linked to a smartphone to keep track of jumps. Durable cable and perfect for any fitness fanatic.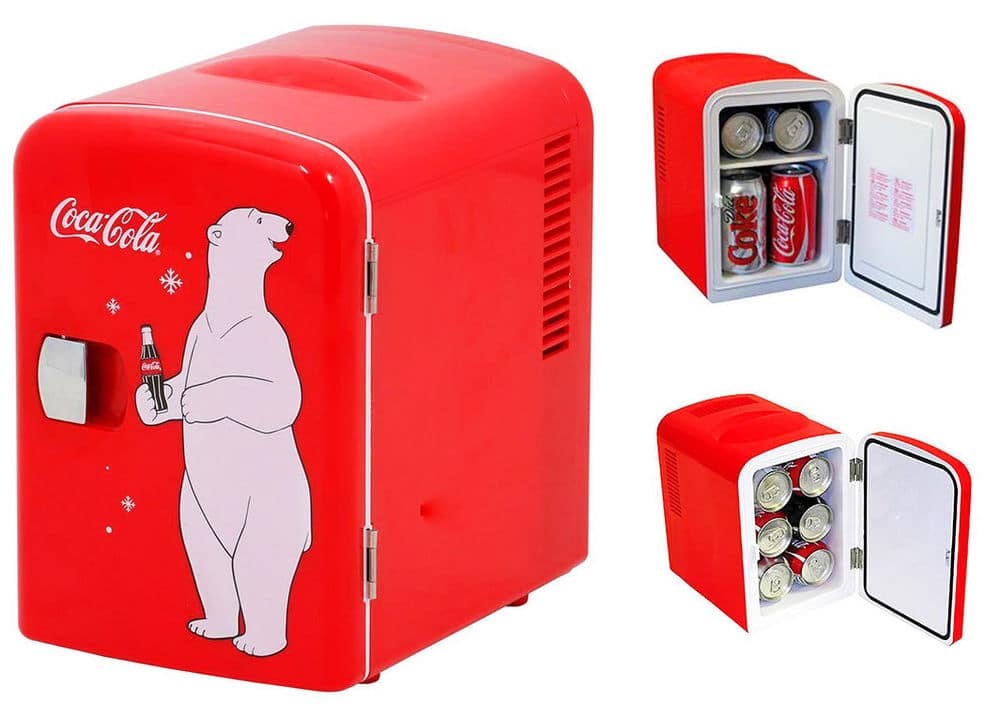 This very retro mini fridge holds six cans. Ideal for a dorm room or to have outside on hot days. At 11 inches tall it will fit on any surface, and the trademark Coca Cola bear is pretty "cool" too.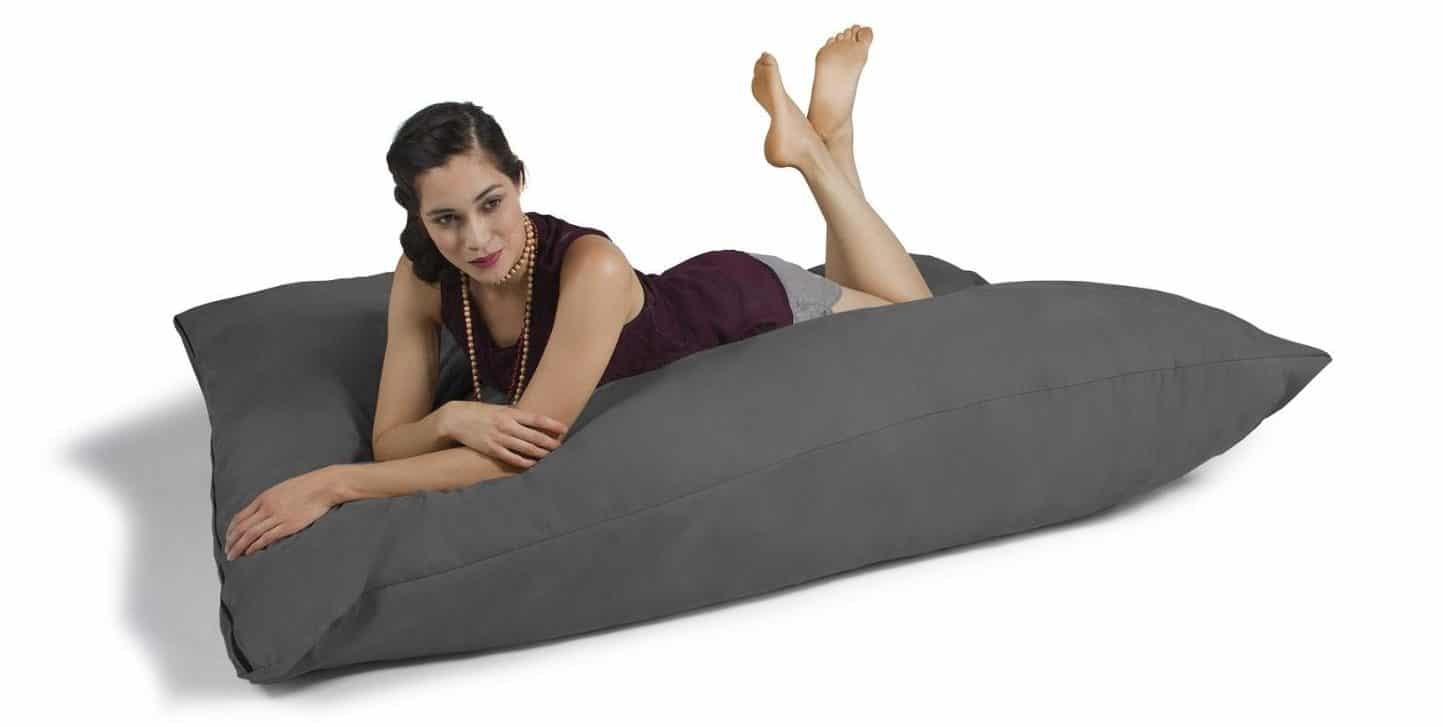 Comfort is on the floor with this giant bean bag. 64 inches in length and filled with ECOFOAM to ensure comfort this is a must have. Great to lounge on inside or out.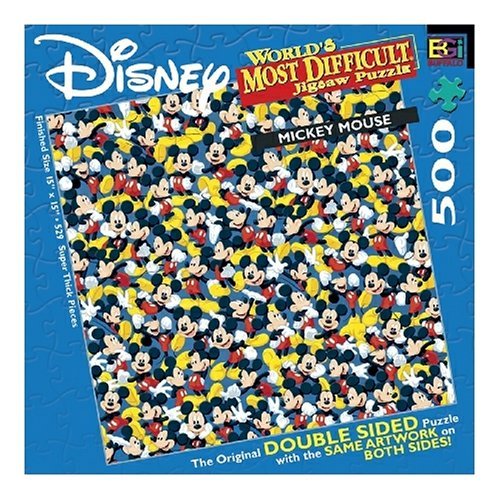 This may be a cruel form of torture. The front and back pieces of this puzzle are identical ensuring maximum difficulty.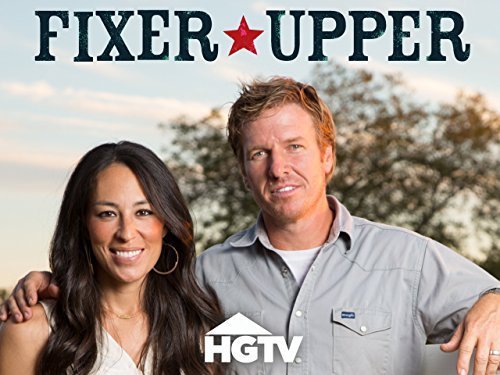 Great for ladies with an interest in interior design. This series follows the Chip and Joanna Gaines as they convert ugly houses into mini mansions. Very addictive and jam-packed with ideas.
This pack of wonder treatments is just a tester kit. Made to bring out the best in facial skin these products are made from natural ingredients like lavender and rosehip. Great as a gift for any woman of any age.