Naughty Bachelorette Gift Ideas
Throw an awesome bridal shower, celebrate with lots of fun with the bride-to-be. We don't care if the bride is a good girl or a bad girl, she got to have extra spice in her soon married life. Here are 16 sexy and naughty gifts perfect for any bachelorette party. These bridal shower gifts are really creative and fun. They are going to be a big hit in the coming bachelorette party!
Scroll down to discover 16 naughty bachelorette party gift ideas now!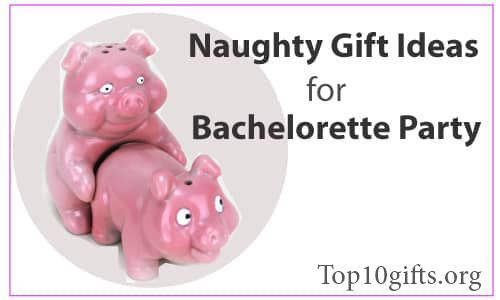 Bachelorette Party Naughty Gift Ideas for the Bride-to-be
For creative baking projects. These cookie cutters allow her to bake different sizes of willies. Let's munch off the wood and have a good laugh.
Yea, she is into a life-long contract. From now on, she has to stick to the same "joystick" forever.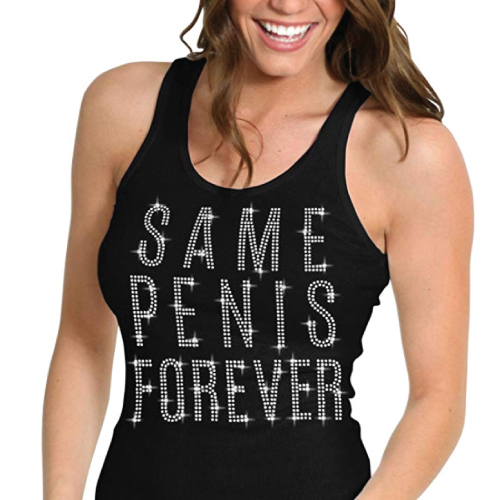 Something with lace is one of the most popular gifts for the bride. This beautiful white robe will make the groom can't take his eyes off the bride all throughout the honeymoon.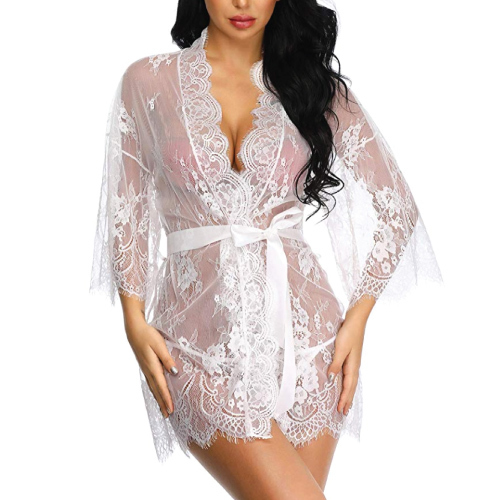 4. You May Now Bang The Bride Underwear 
This cute undie is an amazing bachelorette party gift.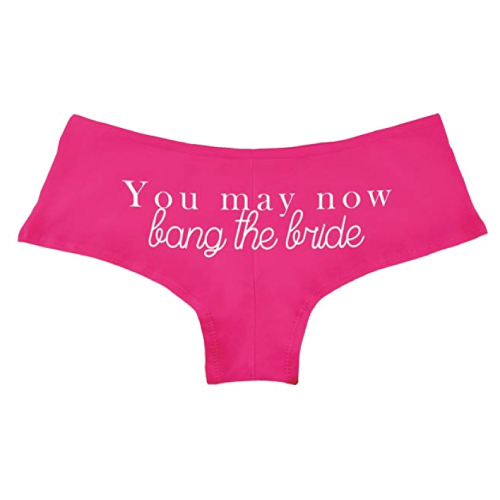 5. Same Penis Forever Funny Wedding Mug
It is like a dream come true for her and we know she will live with the same penis forever. LOL.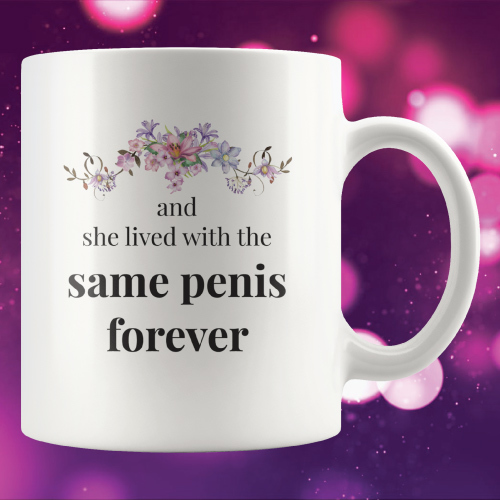 A practical piece for the culinary lover. This apron has a bold design to make the wearer looks extra sexy.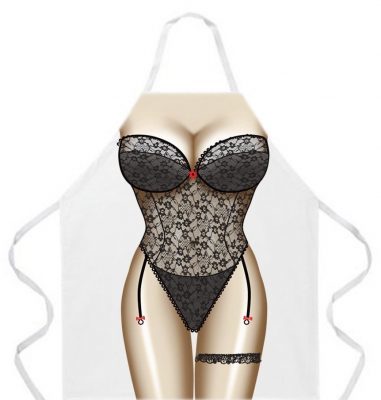 7. Naughty Pigs Salt and Pepper Shaker Set
Naughty piggies caught in action. They will definitely make the bride laugh.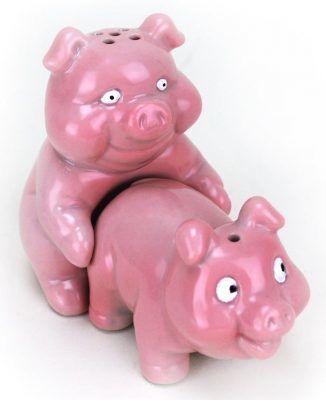 Love coupons to create unforgettable moments. The ideas inside are fun and exciting. One of the greatest naughty gifts you can get under $10.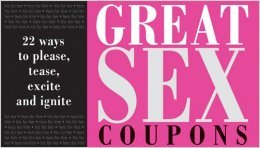 9. LuLu 8+ Wand
A compact, waterproof therapeutic personal massager with seven magical modes to bring in excitement to the bedroom.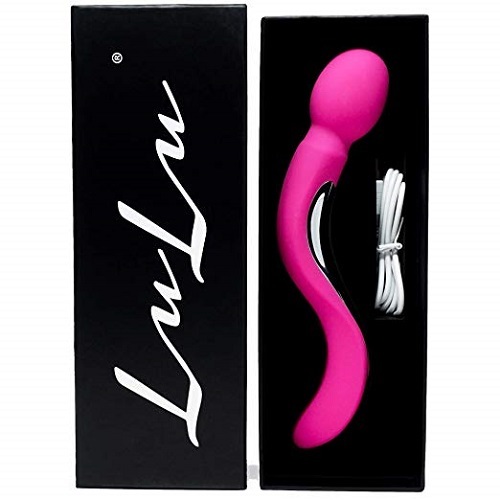 10. Earthly Body Edible Massage Oil 
French vanilla massage oil for the lovers. It glides on well and tastes good.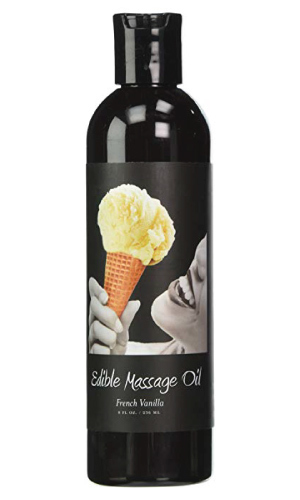 11. Coquette Ruffled Rhumba Booty Short
This sweet ruffled shorts in black will make her looks amazingly flirty. It is made of soft fabric. Comfortable to wear, fun to watch. Also available in pink, blue, red, white and purple.
12. Dreamgirl Sheer Thigh High Socks
Another lacey item you can get for her bridal shower. Cute thigh high socks with lace and bow design.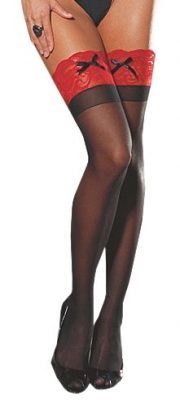 13. Seven Til Midnight Victorian Lace Bustier
Another nice piece of nightwear to make her looks hot and attractive. This bustier looks sweet and classy. We love the lovely lace details.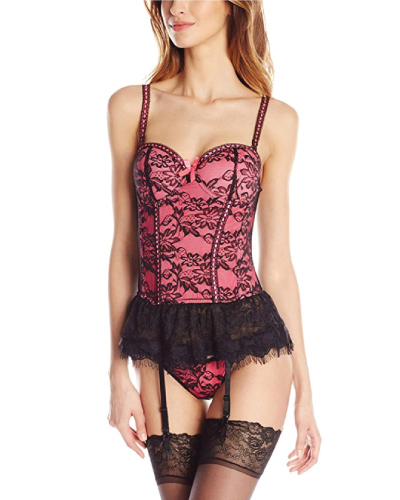 14. The Sexy Little Book of Sex Games
Give the bride a helpful little guide filled with ideas for spicing things up in the bedroom. She will enjoy exploring the mind-blowing ideas written inside.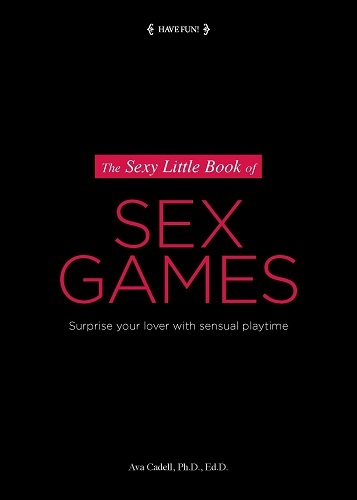 We heard somebody has lovesick. The nurse is here to care for her patient.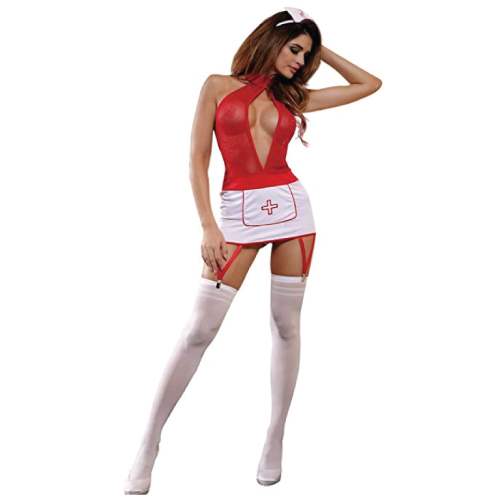 16. Kama Sutra Ignite Massage Candle 
For the lovebirds to have a warm and exotic night. This candle is made with rich skin-conditioning ingredients that melt into luxurious massage oil when lit.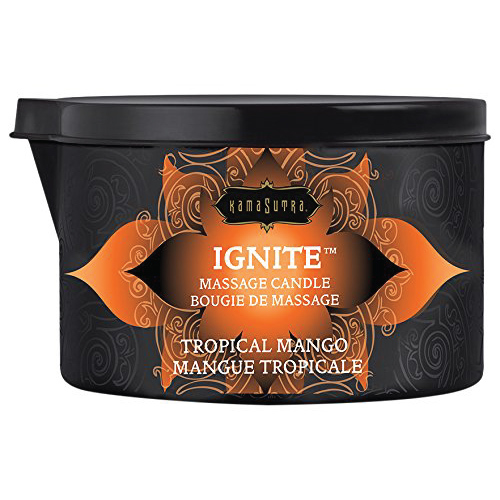 That's the 16 naughty bachelorette party gifts for the bride-to-be. These ideas are going to make all the girls thrilled when the bride unwrap the gifts. Have fun!
More Ideas for Naughty Gifts
20 Naughty Bachelorette Gifts for Bride
15 Naughty Bachelorette Gift Ideas (This Article)
Naughty Gift Ideas for Women & Men
Naughty Christmas Gift Ideas for Him
22 Naughty Gifts He Really Wants
Naughty Christmas Gifts for Him