20 Naughty Gift Ideas For Women & Men
Christmas guide for the lovers: naughty and sexy gifts to spice up your holidays. Impress your significant other with something sexy, naughty or bad this winter. Heat things up, create romantic moments and make your love life more exciting. These gifts are also suitable for birthday, Valentine's Day and any other special occasion.
Scroll down to discover 20 steamy gifts for him and for her.
Naughty and Sexy Gift Ideas
Let's start our list of with this little cheeky banana guy. It is lifting up its banana skin, revealing the massive appendage. Made of rock-hard plastic, this little fellow will plug the neck of any wine bottle to keep them fresh longer.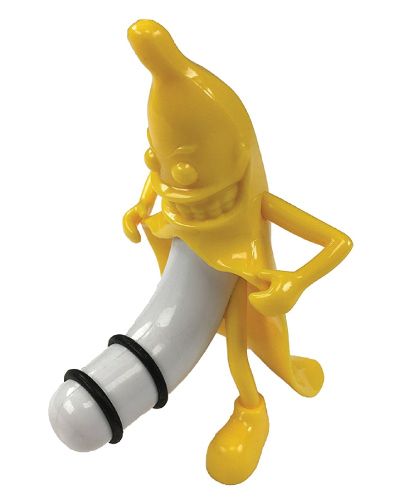 2. Willy Warmer
Something thoughtful for your man this winter. Keep him warm and never freezes his you-know-what off. A knitted drawstring "sock" that fits all sizes. This is a silly willy idea for him.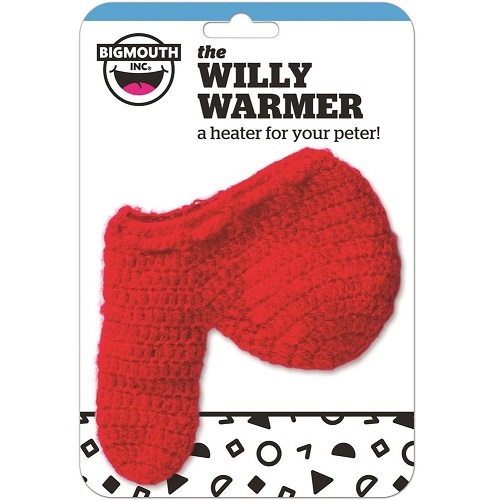 3. Drinkware
3a.  I Love to Wrap Both My Hands Naughty Wine Glass
For the women (and men who swing that way) — an interesting wine glass with a funny statement. Reads "I love to wrap both my hands around it and swallow". 13-ounce capacity, good quality, sturdy. It will definitely make her laugh!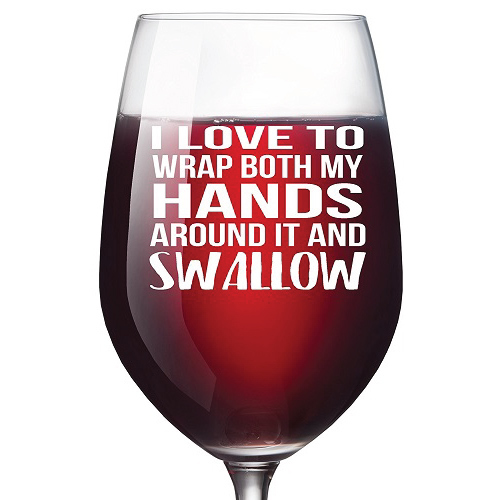 3b. Let's Netflix 'n Chill Mug
Suggest some entertaining activities to do tonight. Let's watch a romance movie together and let it continues…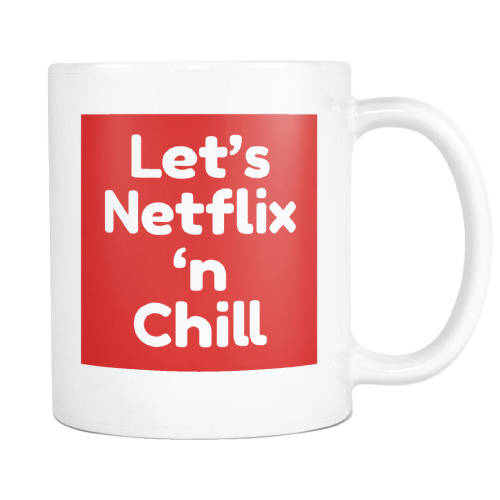 4. Position of the Day: Sex Every Day in Every Way
An awesome book to inspire the beginners, the adventurers and the acrobatically challenged. There is a popular saying "a position a day keeps the love doctor away". Learn from this hilarious compendium filled with 366 of the very best passionate scenarios. Yes, that's 366 – one for each day plus a little something for a special day.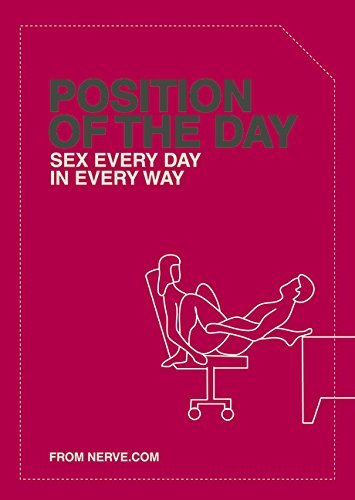 A bright yellow apron for the guys who love to grill and cook. Featuring eye-catching statement that reads "Best Cock Ever", oops… I mean Best Cook Ever. Hilarious and naughty. Definitely going to make him laugh.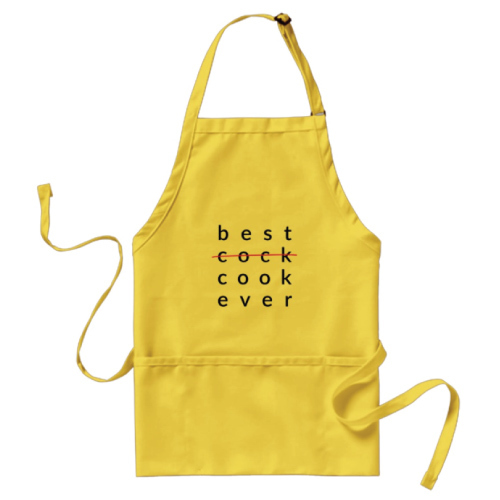 A notty board game for couples. When life gets board, take this out to play. It contains 200 playing cards with an unusual playing method. Features provoking questions and creative tasks that allow you to discover the soul and the body of your partner like during the first time. Heat things up and let both of you learn, laugh, and love each other as your clothes start coming off.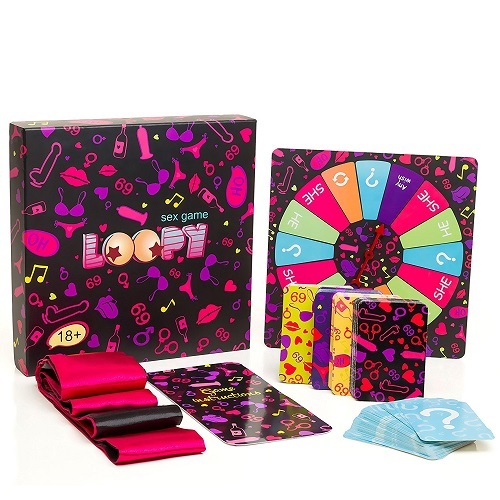 Let the good times roll with this set of two pink dice. Roll the dice to enjoy a great variety of playfulness. Kiss, squeeze, blow or other hot actions? With every throw of the dice comes an unpredictable steamy adventure. A naughty dice game loved by both men and women.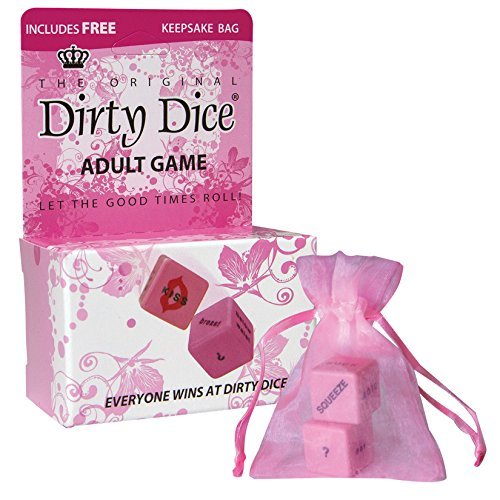 Need more options to roll into more wonderlands? Why not try these dice to warm you up with 60 different actions. Keep rolling to keep the couples games fun going.
It comes with an explanatory booklet in case you need a guide.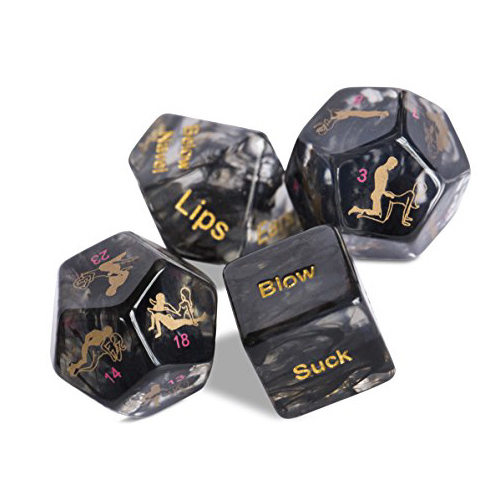 Set of two magical bells to bring you lots of loves and pleasures. Ring it to let your lover knows what mood you are in. "Ding-a-ling", "Ding-a-ling", and there comes the happiness.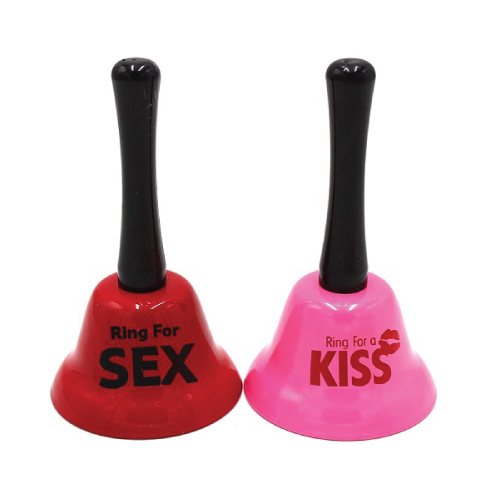 Naughty gift for her — a pair of handcuffs in lovely pink. It is well made, solid and sturdy. Fill the bedroom with creativity, let your imagination runs wild and ignite the fire for endless actions.
10. I love you Lettering Tag Key Chain
Confess to your man, tell him how much you love him. This metal keychain is engraved with a dirty message that speaks the truth. It is a little crazy but hey, you are being honest. By presenting this little present, you will conquer his heart and also his body. *wink wink*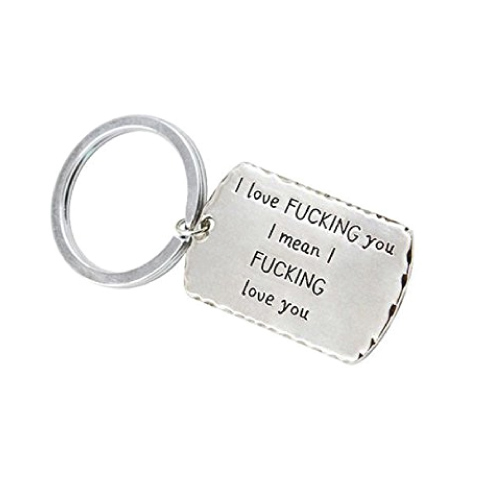 11. Sex Guide: 10X Your Sex Life 
Another good book to prepare yourself for an amazing experience mentally, physically and emotionally. Includes two manuscripts, one from the women's perspective and one from the male's perspective.This book digs into the underlying emotional foundations and provides you with the best information available. Guide you to understand each other better and please your partner better.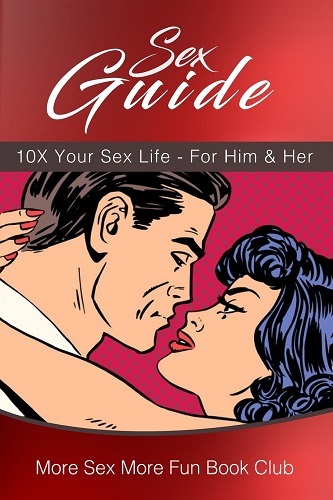 12. Custom Property Of Underwear
Customized undergarment for women. Declare your ownership by printing your name on it. This undie is made of a soft cotton blend. It is comfy and fun to wear.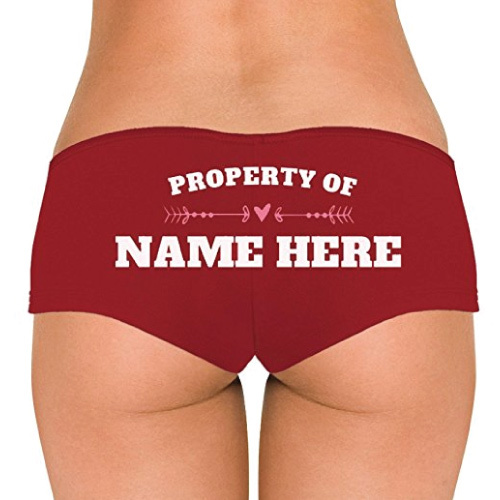 13. Candy Cane Novelty Stud Undies
Sexy gift for him this Christmas. Featuring huge candy cane that is sure to bring on the holiday cheer. It asks "wanna lick my stick?". Hilarious little pressie to bring on an unforgettable, romantic Christmas night.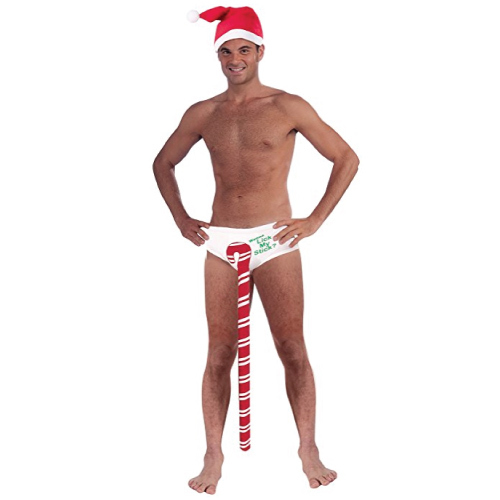 A medallion that serves as a guide for the decision in matters of love… or lust. Helps couples to make an important decision in the bedroom. This coin has beautiful raised artwork with antique brass finish. Toss the coin, let fate take charge and lead the way to good times.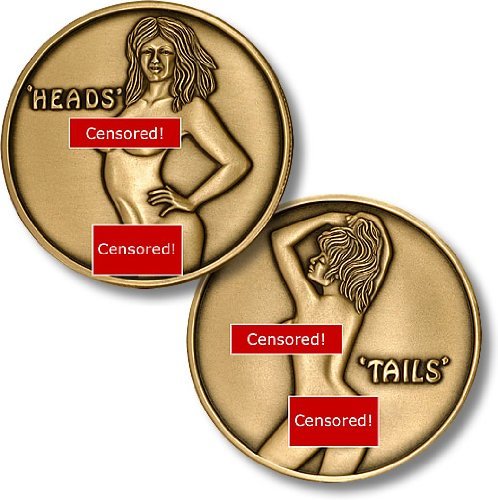 15. Sexy Truth or Dare: Pick-A-Stick
A popular game for those who are looking for some steamy actions. Includes 50 sticks featuring 100 "high-voltage" actions. Pull out the stick one at a time to reveal a sexy truth on one side and a dirty dare on the other. Inspire passion-filled nights, boost a couple's love life. This is a naughty gift loved by both men and women.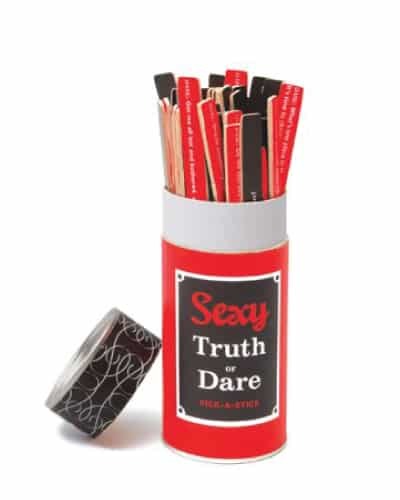 16. Love Checkbook
An invaluable checkbook for your significant other. 60 checks to buy him/ her unforgettable moments. The checkbook contains exciting ideas to take both of you to wild adventures. Cash them in to spice up your relationship.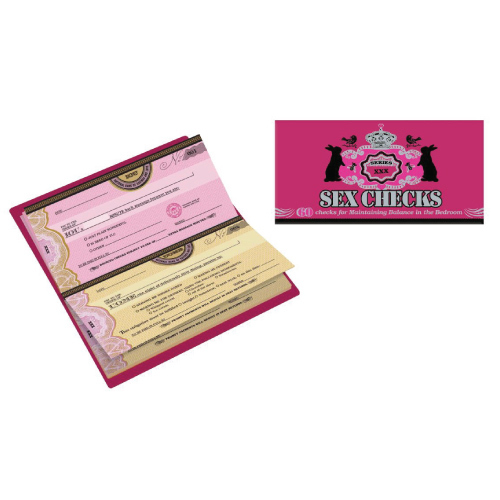 17. Liberator Bonbon Adult Toy Mount
Intimate positioning pillow to bring a better support, greater access and higher level of satisfaction in the bedroom. Made of high-density foam, supportive cushioning and moisture-proof inner liner. It is an amazing pillow to bring your love life to the next stage.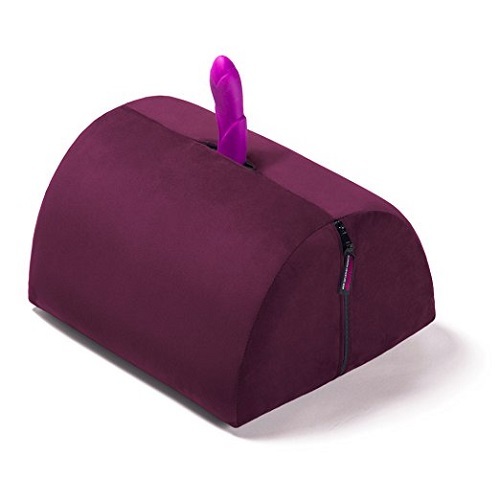 Make your favorite tea out of a man's sack. Steep the squishy sack with tea into the hot water to make extra "flavorful" tea. Made from 100% food grade silicone and stainless steel chain with a hook. Soak balls, drink tea and enjoy your day.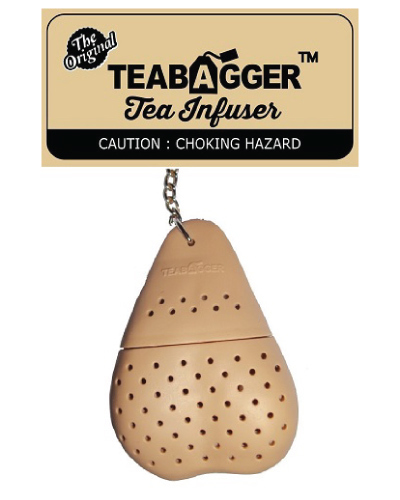 19. Edible Chocolate Body Pens 
Edible dark and milk chocolate body pens. Decorate your lover and transform his/ her body into a wonderland. No mess, just squeeze and play.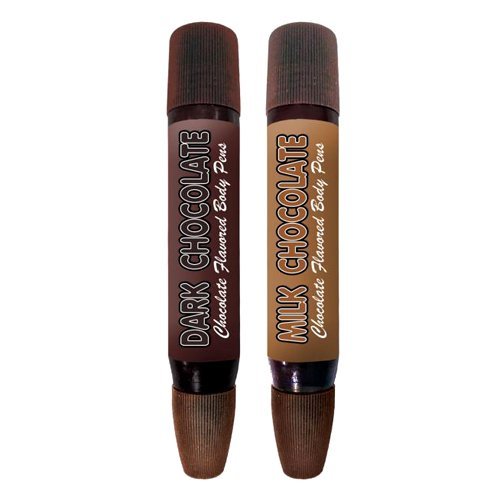 20. Fortune Cookies: Inappropriate Edition
A box of fortune cookies containing witty and naughty messages inside. It comes in a black box stating NSFW, meaning not safe for work. Vanilla flavored, adult-only fortune cookies. Makes a nice sexy gift for men and women.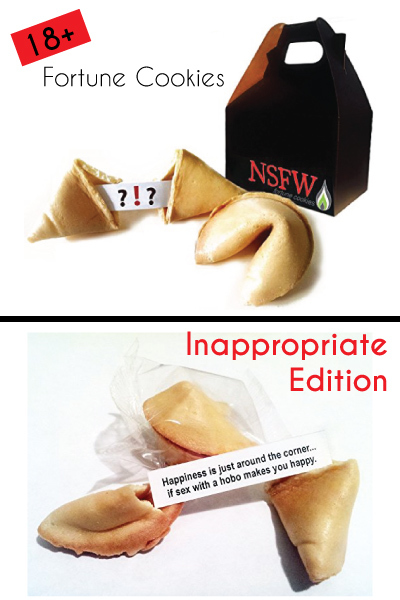 Get these sexy gifts today and have a romantic, fun-filled night with your partner. Thanks for reading!
More Ideas for Naughty Gifts
15 Naughty Bachelorette Gift Ideas
Naughty Guide for Gift Giving [This Article]
22 Naughty Gifts He Really Wants
Naughty Christmas Gifts for Him