Naughty Valentine's Day Gifts For Him
Get him a naughty gift on Valentine's Day that is romantic and sexy. Discover 18 best naughty gifts for men below. The ideas here are unique, nice and fun. They make the steamiest gift ideas for boyfriend, husband or couples.
Scroll down to discover now!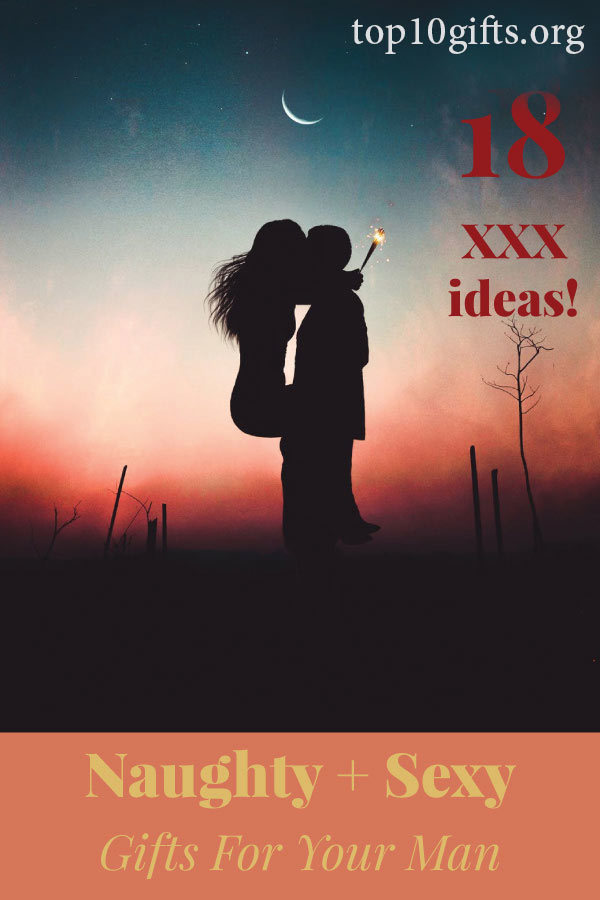 Naughty Ideas for Valentine's Day Gifts
Let's start the list of Naughty Valentine's Gifts with this funny checklist that allows lovers to select every reason why you need "it". Added with a sense of humor, both of you can take it out anytime and bring on the fire. Witty and hilarious. He is going to like it!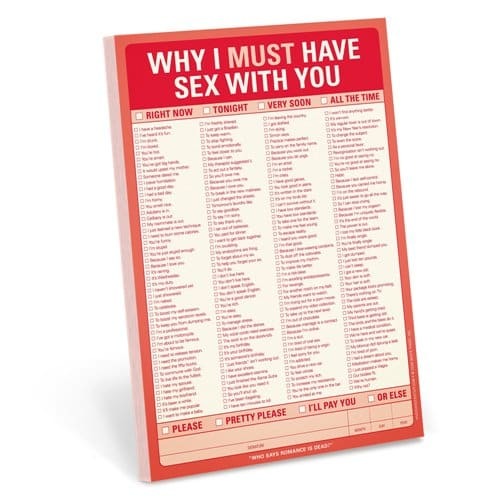 A special checkbook to buy him many unforgettable moments. 60 naughty checks for hot adventures. It contains cool and exciting ideas inside.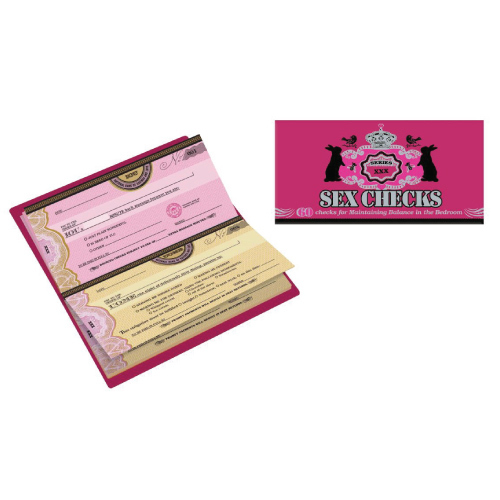 This is a fantastic apron for him who loves cooking. Bold statement, striking color. Says "Best Cock Ever", oops… I mean Best Cook Ever. Hilarious and naughty. Gonna make him laugh!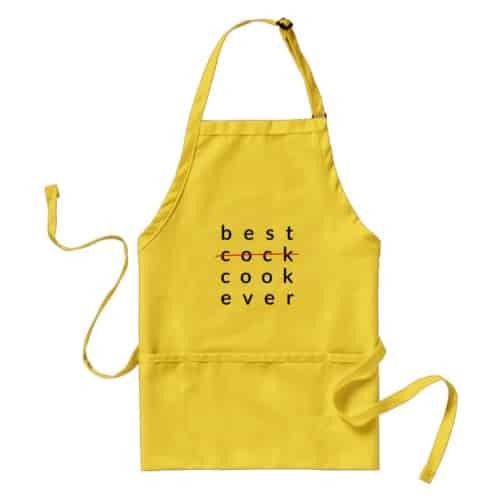 You can also get this set of four fun dice. Great variety of playfulness. Throw the dice to spice up your relationship.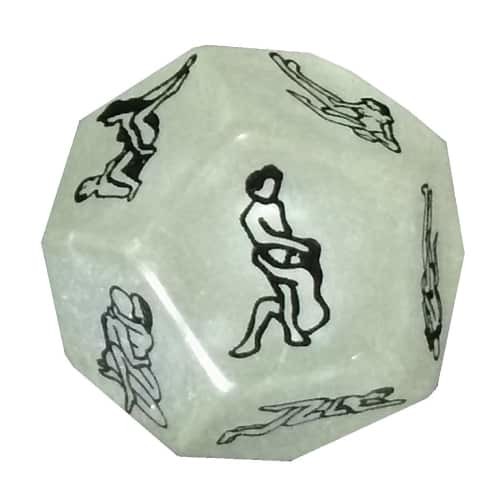 Another naughty gift idea he will love – a bell that offers a good laugh and plenty of fun times. Ring to let your partner knows what mood you are in!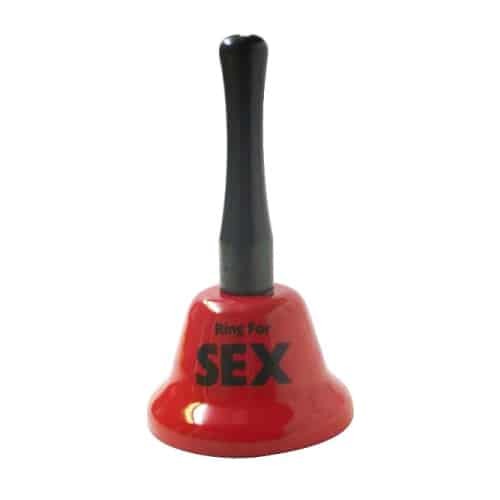 Wanna do something special on the special day? You can play this board game with him. Enjoy the wild joyrides designed for lovers, try something different, try something awesome. A sexy game he can't resist.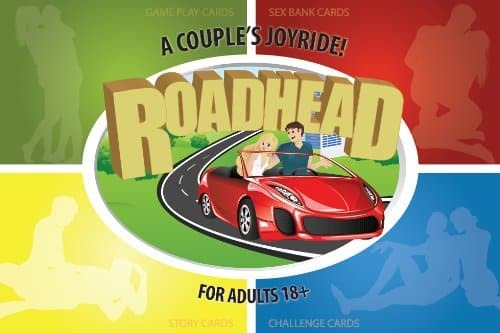 Edible body paint to spice things up. Transform lovers into tempting milk chocolate. Create romantic moments filled with passion and love.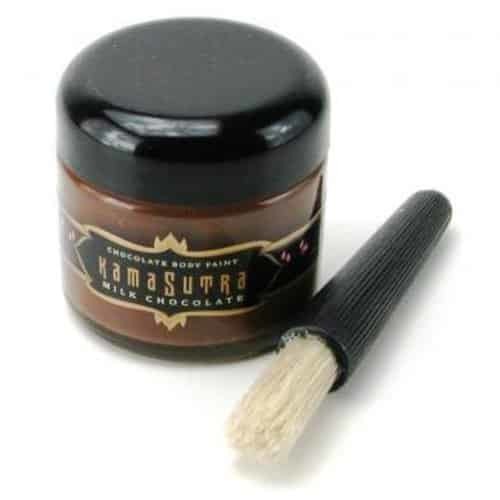 Another gear for "fun-tastic" night. A super adorable elephant coming to make your Valentine's Day more rousing.
Big 18.5 ounces wine glass to celebrate the day. Three levels to determine the night: Nice night, Naughty night, and the highest level Can't remember.
Boxer shorts with funny graphics that gonna make him proud. Bold statement, rich colors.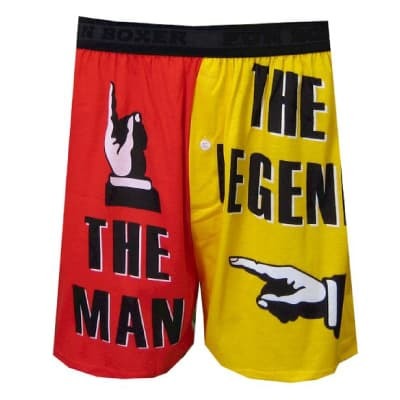 You can also make him some delicious food with naughty design. We recommend baking with this cookie cutter set. 5 creative designs available 'stuffin the muffin', 'over baking it', 'very well risen', 'baking from behind' and 'toad in the hole'.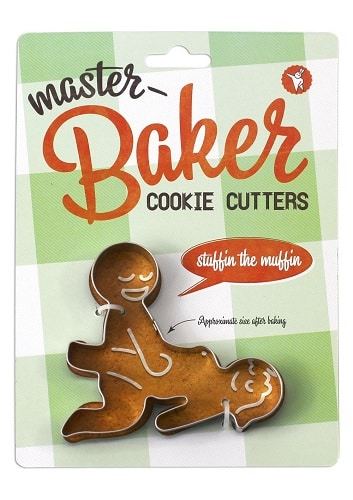 Something exciting for the lovers. A luxe box filled with 30 seductive prompts and dareseach sealed in the envelope. Open up and discover thrilling ways to sensual play and more.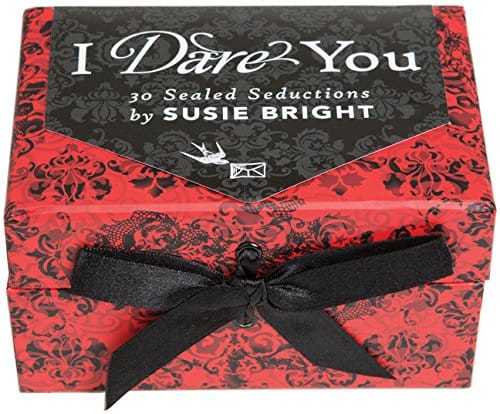 13. Boob Pillow – for the long distance boyfriend
To comfort him when you are not around. A soft and cuddly pillow featuring curves contoured like those of a woman, including a bosom to rest his head upon for comfort. Thoughtful and naughty.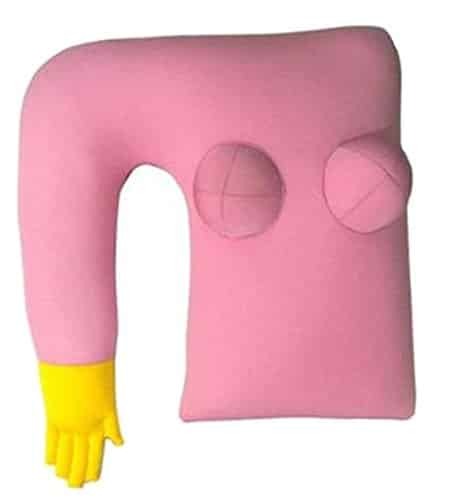 A love coupon book that provides cheesy and exciting activity ideas for a couple to do. Contains 22 beautifully illustrated coupons to create unforgettable romantic moments.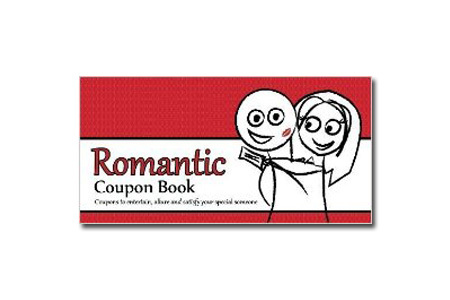 Sensual Truth or Dare game to boost couple's love life. Includes 50 sticks that feature 100 "high-voltage" actions. Makes one of the most exciting games for you and your SO.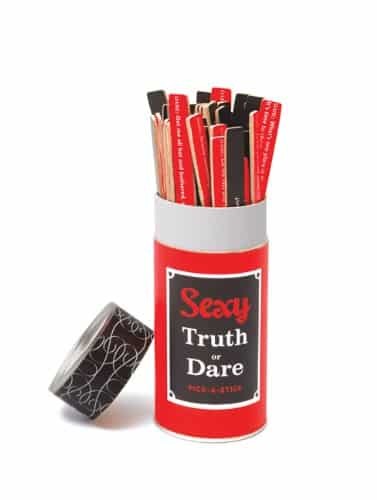 A wonderful book containing a useful guide for livelier bedroom action. 40 easy-to-follow explicit positions, each beautifully illustrated by stunning color photographs, step-by-step instructions, difficulty ratings, and relevant quotes from the original text.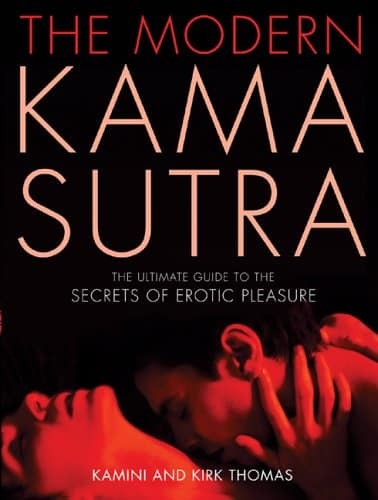 Another good book containing reference that leads to mind-blowing ecstasy for couples.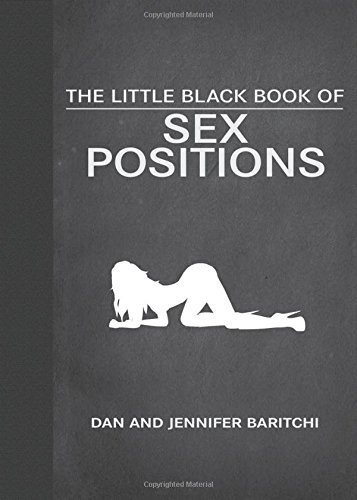 Last but not least, a red boxer briefs that he will appreciate. Cute and comfy. Great for Valentine's Day and any other days when he is in the mood.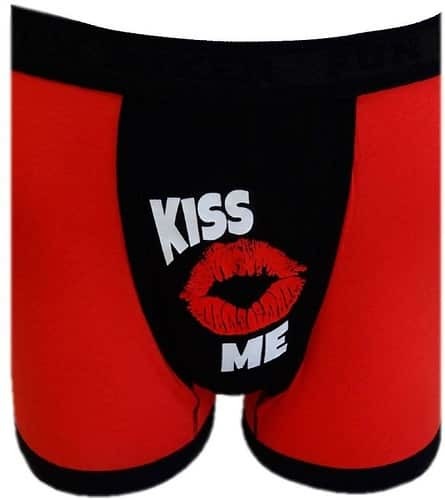 Alrighty babes, that ends our list of naughty Valentine's Day gift ideas. Have a steamy hot night with your boy. Thanks for reading!
Follow us on Pinterest!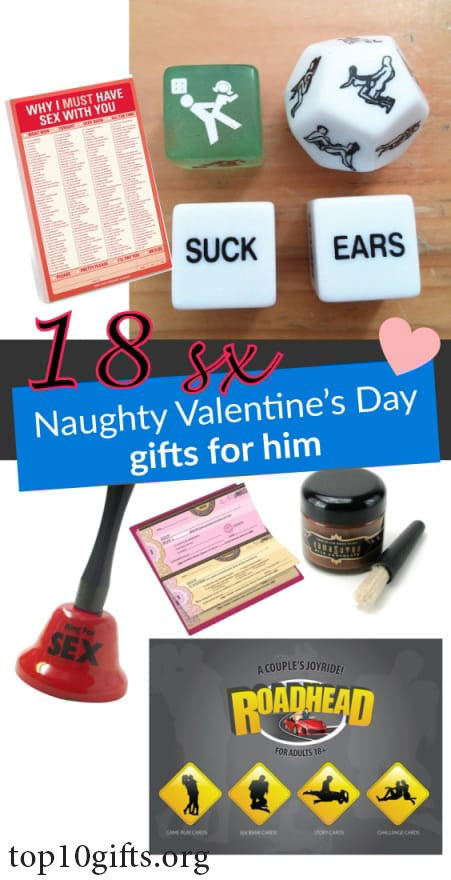 More Ideas for Naughty Gifts
20 Naughty Bachelorette Gifts for Bride
15 Naughty Bachelorette Gift Ideas
Naughty Gift Ideas for Women & Men
Naughty Christmas Gift Ideas for Him
22 Naughty Gifts He Really Wants
Naughty Christmas Gifts for Him
Naughty Valentine's Day Gifts for Him [This Article]